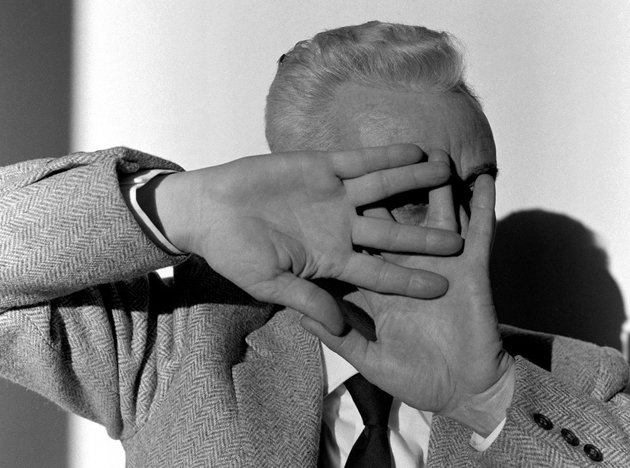 "The designer of today re-establishes the long-lost contact between art and the public, between living people and art as a living thing. […] There should be no such thing as art divorced from life, with beautiful things to look at and hideous things to use. If what we use every day is made with art, and not thrown together by chance or caprice, then we shall have nothing to hide.", wrote Bruno Munari in the preface of his quintessential 1966 masterpiece "Design as Art", delivering one of the most honest and significant guides for generations of designers, as well as a key reading of his rich work.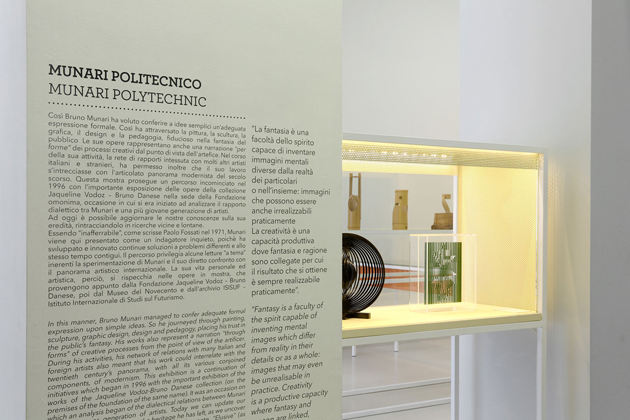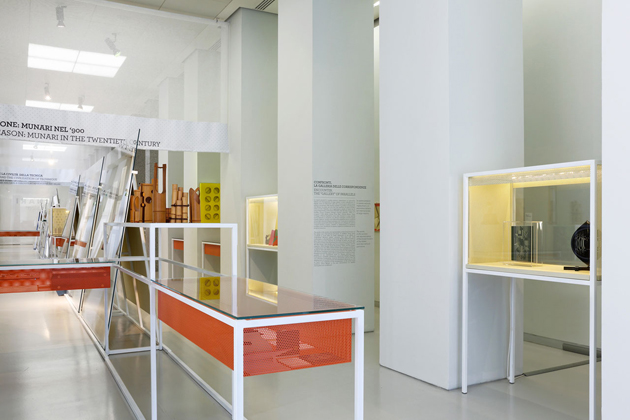 Bruno Munari (Milan, 24 October 1907 – Milan, 30 September 1998) was the preeminent protagonist of the 20th century art, design and graphic production in Italy, as well as an eclectic member of the Futurist movement and one of the founders of Movimento Arte Concreta, the Italian movement for concrete art. The variety of his work – ranging from the initial mobiles named "macchine inutili" to his playful games, speaking forks, books, objects, portable paper sculptures, toys, furniture or cinematographic experiments, to name only a few – has often been the subject of exhibitions and events, but a new show at the Museo del Novecento in Milan sheds light on his artistic inclination.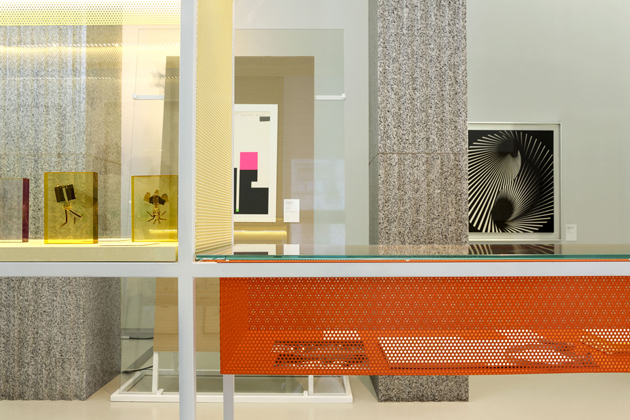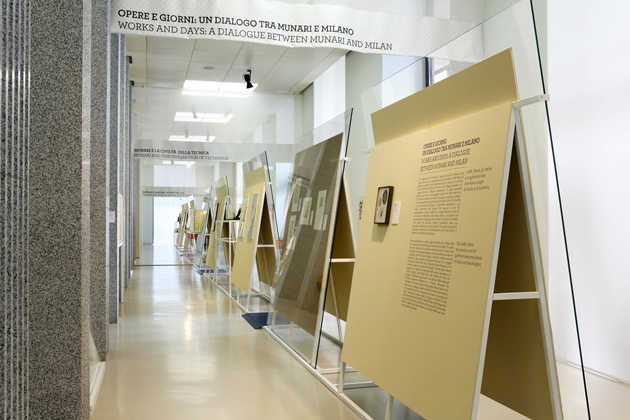 Titled "Munari Politecnico", curated by Marco Sammicheli with Giovanni Rubino, the exhibition, divided into different sections, is devoted to the earliest artistic orientations of Munari as seen through drawing, collage and a visual approach related to historical avant-garde practices; his relation to scientific research as an aid to insights into plastic relationships, linguistic responses and as an activating element of creative functions; art as a generator of new disciplines; the production of art during the succession of different Twentieth century movements.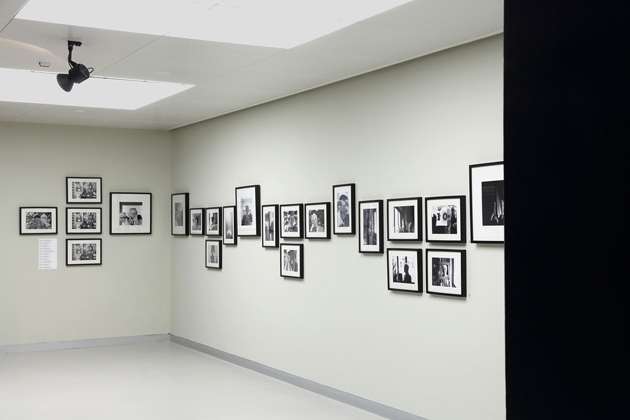 In particular, the exhibition aims at exploring Munari's relationship with the artistic production of the 20th century by revealing correspondences and influences with creative minds like Mary Vieira, Victor Vasarely, Enzo Mari, Max Bill, Franco Grignani or Max Huber, bringing to life his aesthetic imagination, rebellious spirit and tireless mind.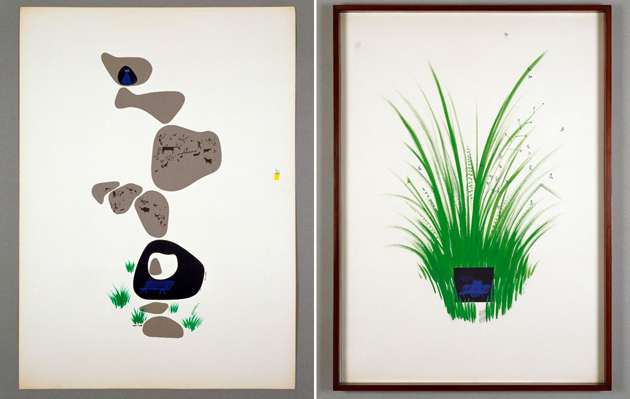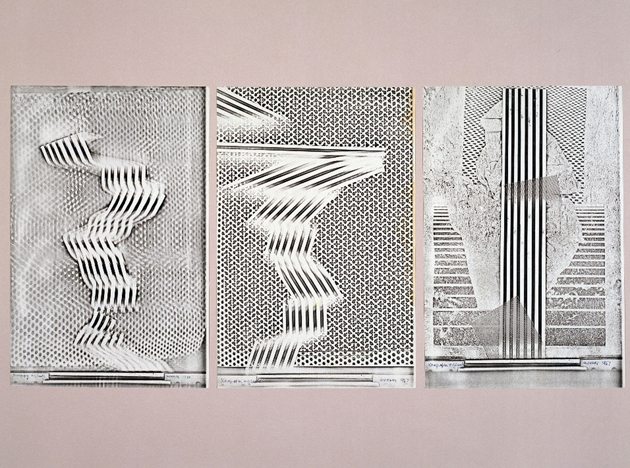 Accompanied by a special section titled "Chi s'è visto s'è visto (And that is that)", dedicated exclusively to the photographs of Ada Ardessi and Atto, authors who for decades worked closely with Munari and witnessed the main events in the life of the man and artist, "Munari Politecnico" will run until July 31st 2014 at Museo del Novecento in Milan.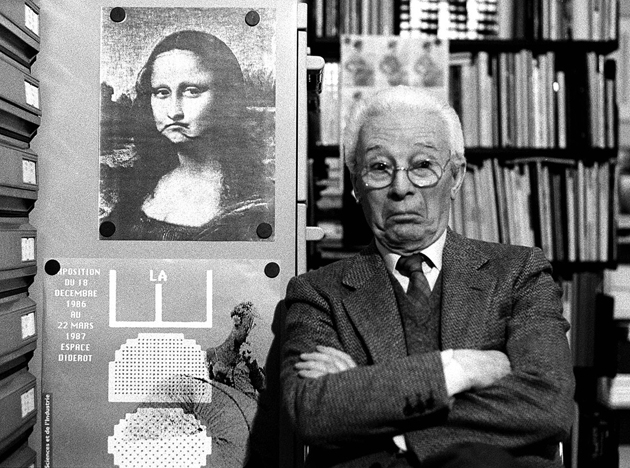 Rujana Rebernjak