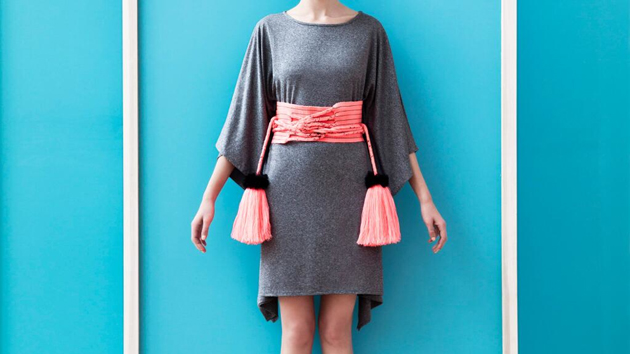 In our fast paced society, which strives to deliver new trends quickly, the craftsmanship and heritage underlining the production of many garments are slowly falling into oblivion. Nevertheless, whatever pace our society runs at, we somehow manage to find enough time to admire beauty: a beauty that leads us to understand meaning inherent in any type of production, that guides passions and ideas; a beauty that can also be seen as a quest for identity by its creator. This is the case of Carla Fernandez, a contemporary Mexican designer whose work aims to preserve her country's rich textile heritage by merging traditional techniques with unique contemporary creations.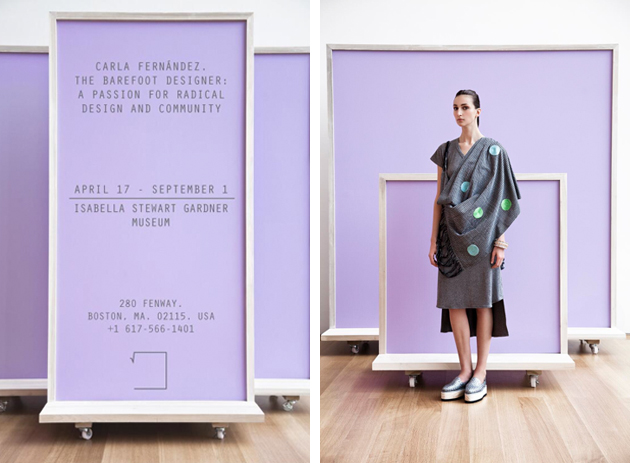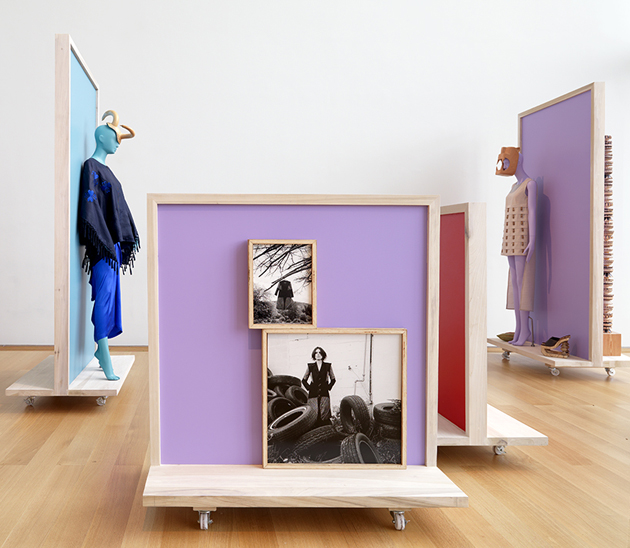 Traditional Mexican patterning is an intricate system of pleats and seams that creates an almost endless range of garments by using simple squares and rectangles. Carla Fernandez and her Taller Flora depart from this, as of yet largely unexplored, use of traditional techniques to create innovative styles and develop new types of production in line with the contemporary fashion world. Fernandez's workshop, Taller Flora, a traveling fashion laboratory, collaborates with local Mexican artisans with the idea of preserving and disseminating native knowledge and talent that would otherwise risk of being forgotten.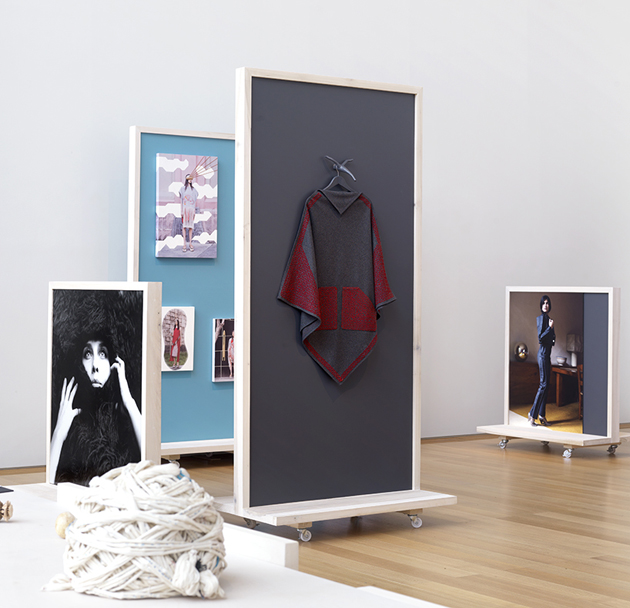 The innovation of Carla Fernandez's work lies not only in her anthropological or historical interest in traditional crafts, but within her capability of developing a successful enterprise where fashion industry and handmade crafts coexist. Born after 10 years of research spent cataloguing hundreds of garment designs, including ancient Mayan and Aztec as well as pre-Hispanic ones, Taller Flora collaborates with different communities throughout Mexico – mostly cooperatives of women – to deliver two different lines of clothing: couture to accommodate the slower techniques, and a prêt-a-porter line of mass-produced items using these designs and motifs.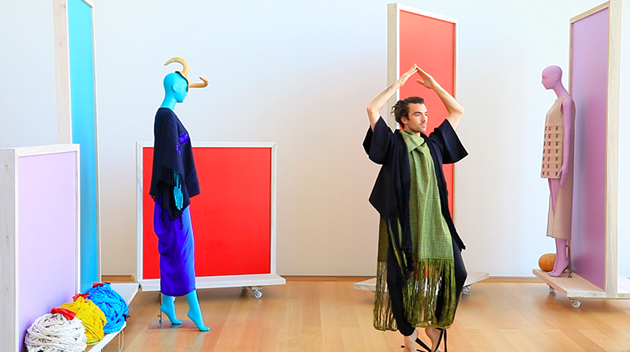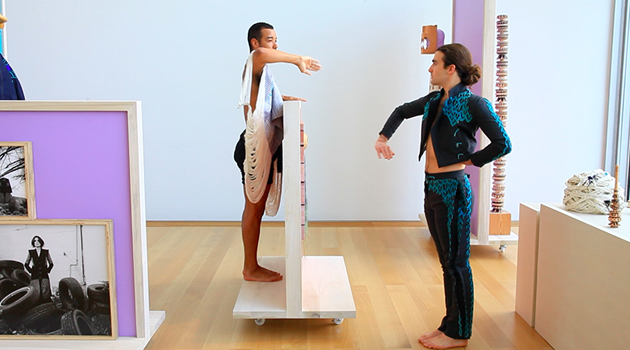 Fernandez's work strives to bring back the attention to the single creator in order to understand what is being created, highlighting the beauty of individual pieces and the joy in producing them, while, at the same time, articulating a production model where traditional crafts can actually compete with the modern technical world.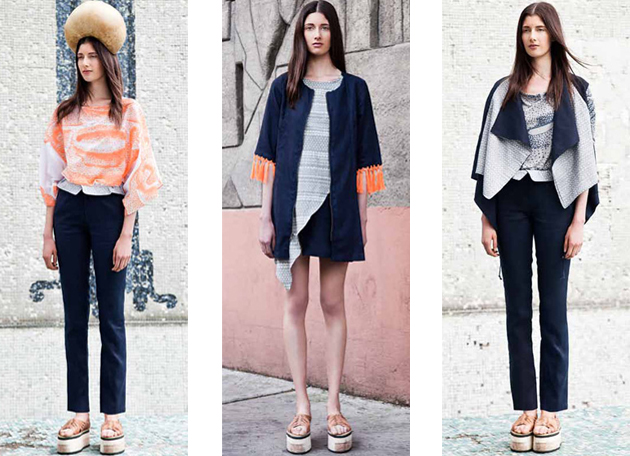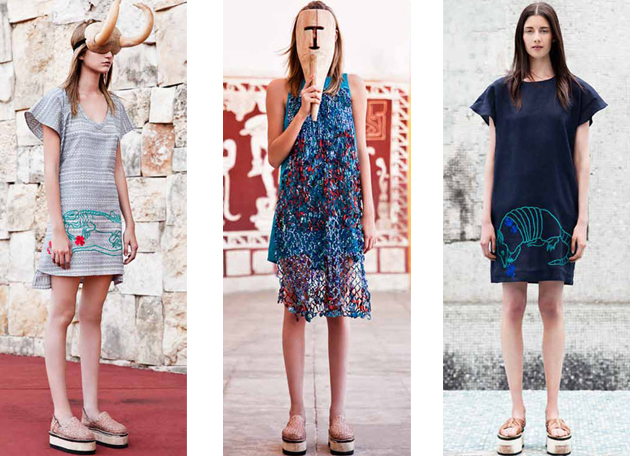 After showing her pieces in London, San Francisco, Japan, Colombia, and Mexico, Carla Fernandez's work is currently the subject of the first fashion exhibition at the Isabella Stewart Gardner Museum in Boston. Titled "Carla Fernandez: The Barefoot Designer", the show includes apparel, textiles and drawings, as well as performances, workshops and photographs, vividly delivering the intricate design process behind Fernandez's work. The exhibition will be on show until September 1st 2014.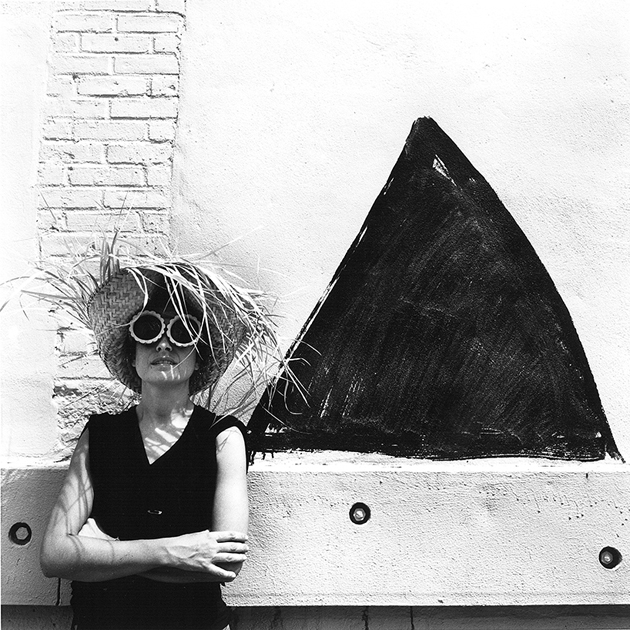 Victoria Edman