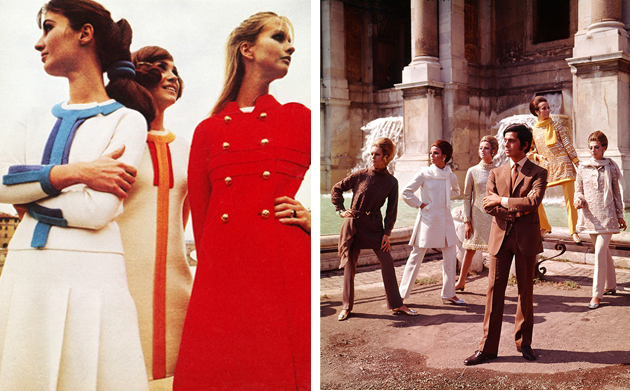 The history of Italian fashion might sum up the history of the fashion world: its crafts-based approach, impeccable choice of materials, sleek tailoring, soft lines, flawless taste and irresistible flair have left a profound mark on the way we perceive clothes and the fashion industry itself. From the classic glamour and opulence of post-war years, up until the present, Italian fashion designers have dictated the rules of international style, while the quality of their production became a trademark in its own right: "Made in Italy". A new exhibition at the Victoria and Albert Museum in London celebrates the 'Italian way' of interpreting fashion, in an exhibition that traces nearly 70 years of its history.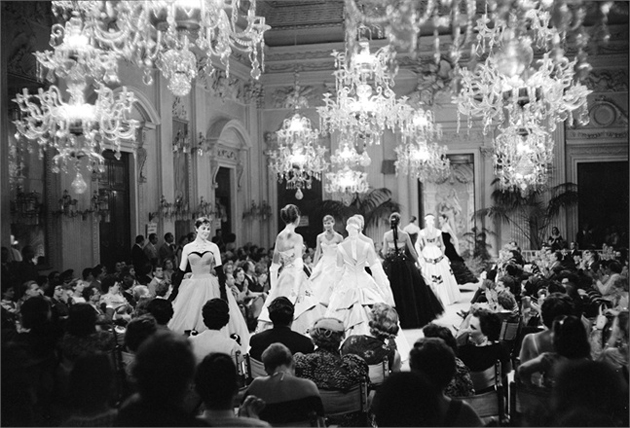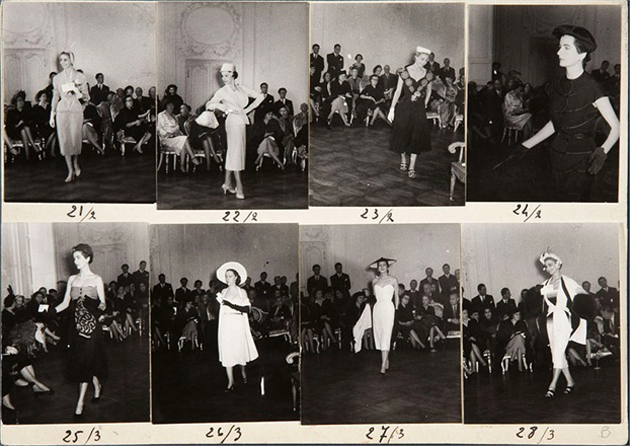 Titled "The Glamour of Italian Fashion. 1945-2014", the exhibition focusses both on womenswear and menswear collections, revealing those individuals, organizations, approaches and trends that have left a permanent mark on the world fashion map. Starting right after the war, where a return to luxury and apparent opulence symbolized "a hunger for glamour after years of wartime deprivation", examining the relationship between Hollywood and stars of the international cinema and Italian tailoring during the Sixties, revealing the successes of "Made in Italy" throughout the Seventies, and ending with the rising figures of fashion designers as international stars, this exhibition gives a comprehensive overview not only of trends and styles, but also of the depth of research, the use of materials, production techniques and the influence of socio-political context on Italian fashion design.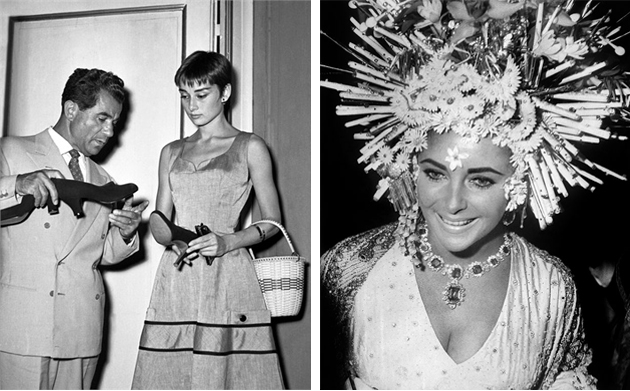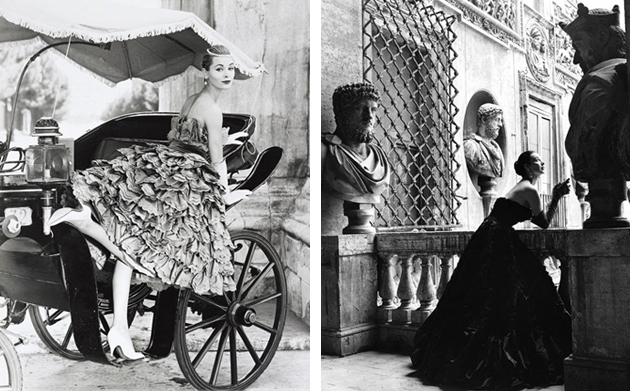 Around 100 ensembles and accessories by leading Italian fashion houses including Simonetta, Pucci, Sorelle Fontana, Valentino, Gucci, Missoni, Giorgio Armani, Dolce & Gabbana, Marni, Fendi, Prada and Versace, through to the next generation of fashion talent, are on display at the V&A, re-affirming the incredible role of Italian design in the history of fashion.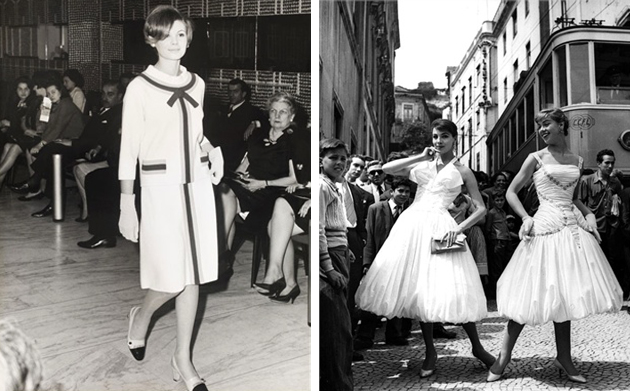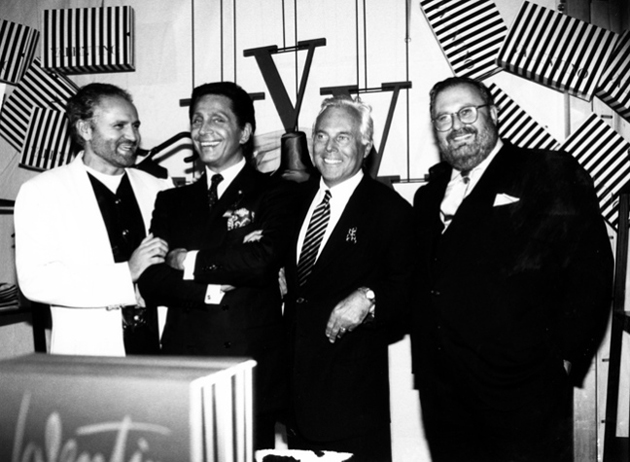 "The Glamour of Italian Fashion. 1945-2014" will run until the 27th of July 2014 at Victoria and Albert Museum in London.
Francesca Crippa – Images courtesy of the V&A Museum