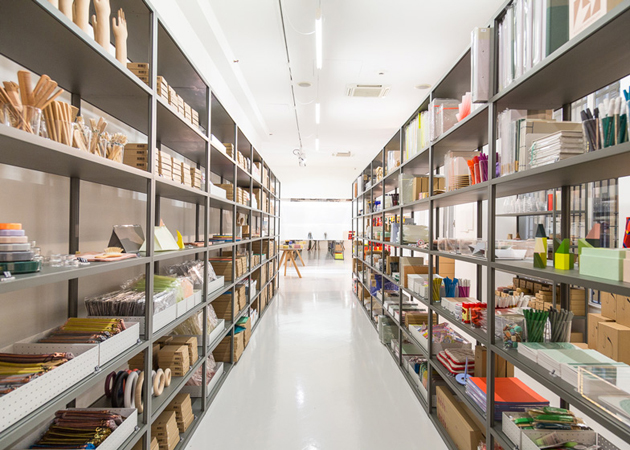 A sofa with an integrated blanket resembling Little Red Riding Hood's cape, a series of tables reminscing leaves and stems, moiré effect-inspired jewellery, a 'modern' interpretation of a classic Tyrolean chair, a chubby foam armchair, a set of furniture customizable through a simple app: these are just a tiny part of an endless and almost entirely senseless list of products presented during last week's Salone del Mobile. And yet, official figures show more than 360,000 people have visited the fair alone, a number which probably doubles for all the Fuorisalone dwellers, making us wonder what does the Salone actually mean for design practice. Other than spending a fun week trying to source a few clever projects and seeing a few amusing exhibitions, what does it bring to design research? Is the prime event of the design sphere still something we should look forward to?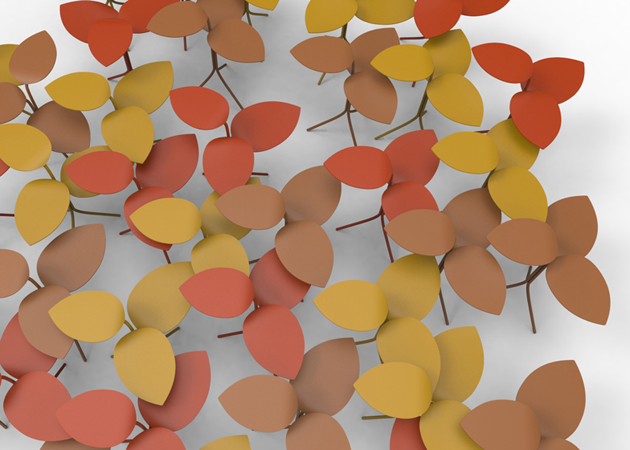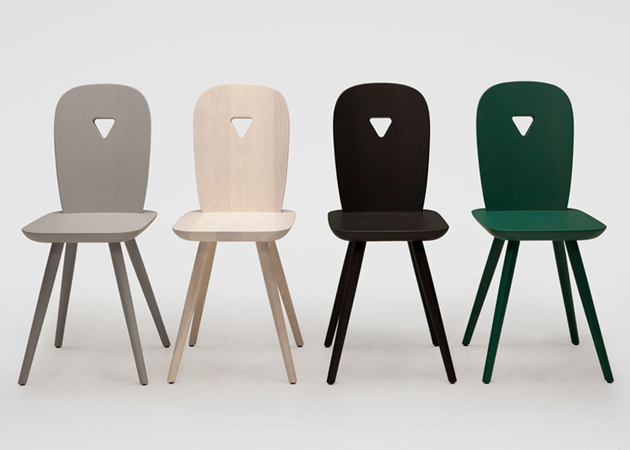 Some designers, like Martino Gamper, have decided to test a new approach. While his furniture was shown at Nilufar gallery and his repair-shop was set up in front of La Rinascente, Gamper has also presented a new project, aimed directly at potential buyers and producers. The aim of "From-To", developed as part of "Valore Artigiano" project, was to focus on the interaction between designers and artisans of the Veneto region. By choosing to leave the media out of the event, "From-To" wanted to create an environment for possible future collaborations between designers, artisans and their clients: be it a one-time buyer, an industrial reality or a gallery.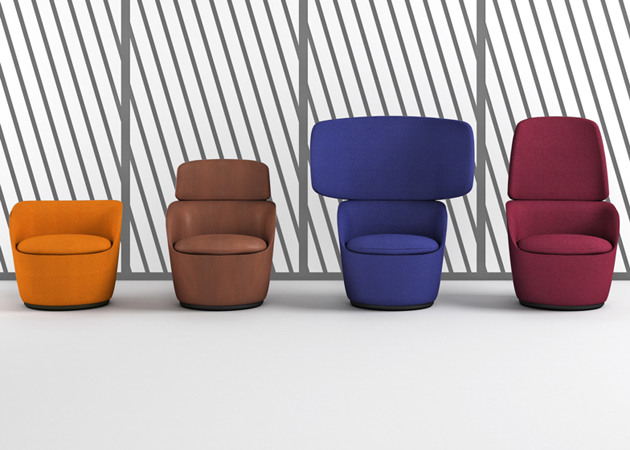 While "From-To" explored the relationship with market logics, other interesting projects were developed on the other part of the spectrum. Fear Of Missing Out (FOMO), is a project by Joseph Grima, founder of Space Caviar, which works as a mobile newspaper unit developing content through an algorithmic journalism machine using software that combines voice recognition technology, extracted from a series of conferences held at Palazzo Clerici, and social media content posted using the #OnTheFlyMilan hashtag.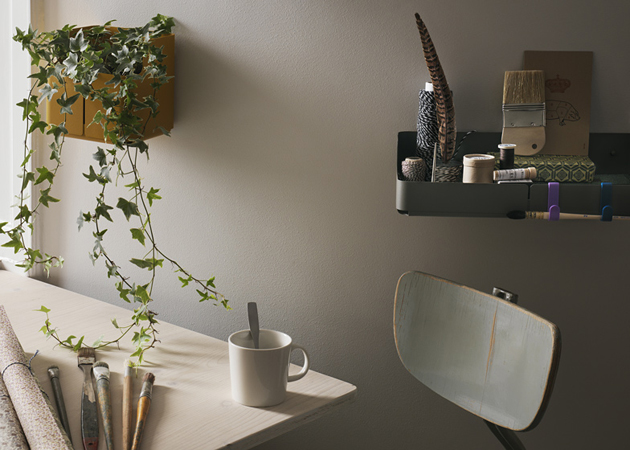 Seeing projects like "From-To" and "FOMO" in Milan is a rarity, an almost extinct breed of design research, which raises questions about market systems, means of distribution, interaction, production and consumption. And yet, possibly we have got it all wrong, and design is supposed to be just pure fun.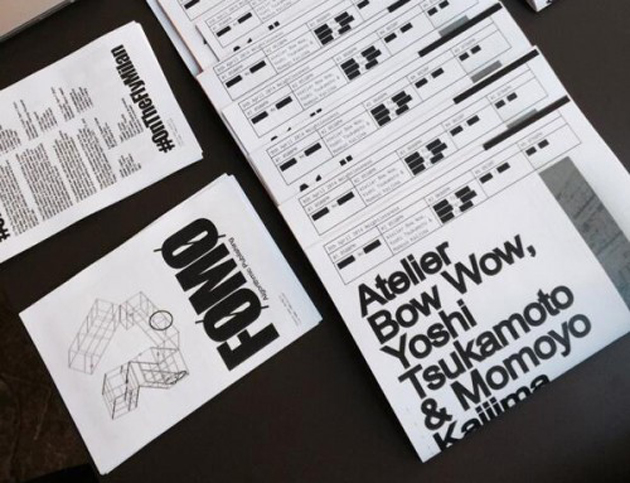 Rujana Rebernjak