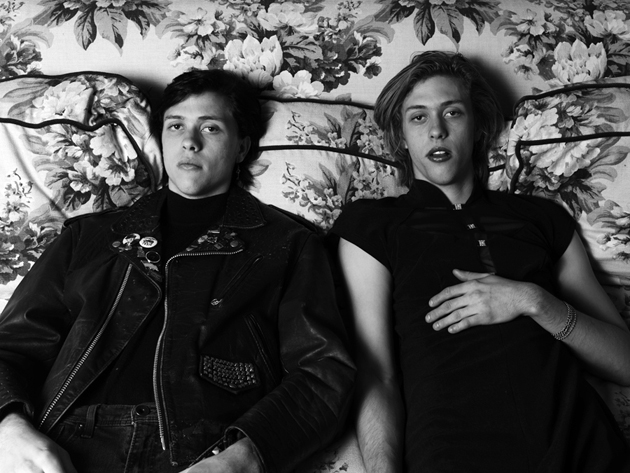 Hi guys! How's it going?
It's going.
What is the meaning behind your name?
The Garden keeps on growing and we will evolve just as a pokemon would. That's why we chose it.
For how long have you been playing together?
More than 12 years for now. It's been so long we don't quite remember it even.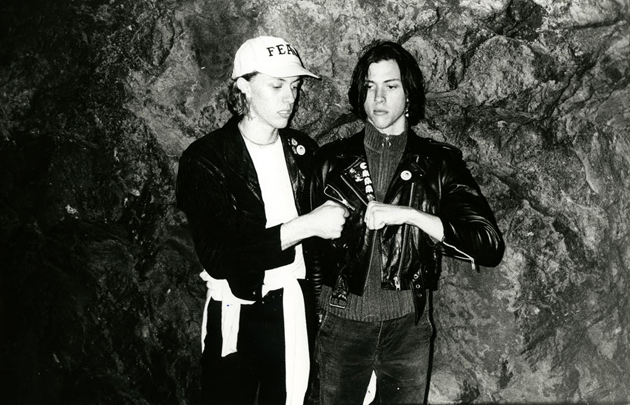 How did your recent European tour go?
The European tour was a pretty damn good experience. We'll be looking forward to the next one.
Where does your sound come from? What are the artists that have influenced you more?
We start from our influence and then try evolving this sound and making it our own. Growing up, it was Fatboy Slim and Prodigy. Nowadays it is Del the Funkee Homosapien or even Shattered Faith.
In addition to Punk Rock, you can also note Rap in your work, how come?
We like all kinds of rap/trap/hip hop. The beats and bass make us feel good. So why box ourselves in to a genre? As a band we give ourselves freedom to explore anything we want. We could go straight Beethoven any second.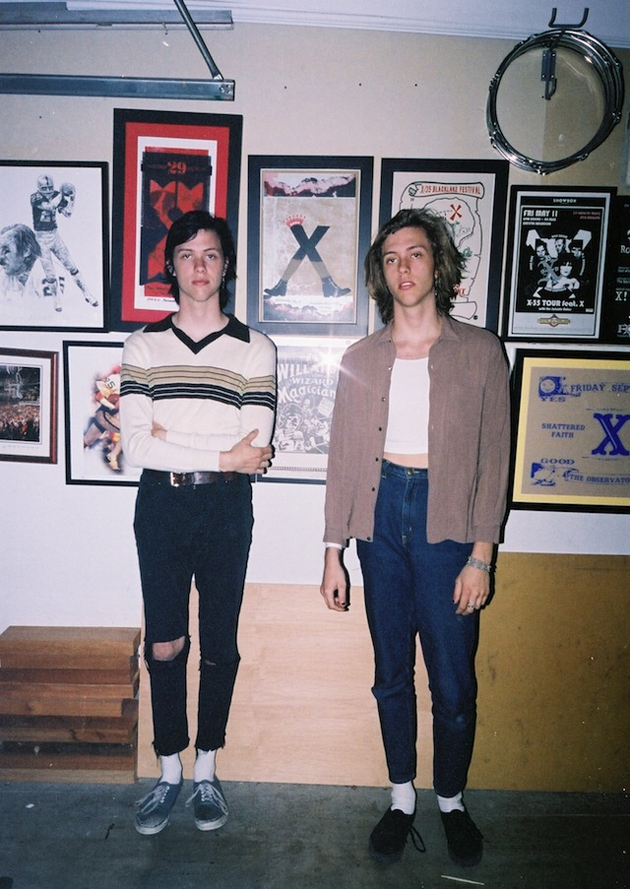 In the last year, in addition to your musical work, you have also paired with Hedi Slimane in working as models for YSL, how did this come about?
We were spotted by a recruiter while playing a Garden show, got a random email and were then on our way to Paris. Let the good times roll!
Do you pay a lot of attention to your style or is it something you approach casually?
I like to pay attention to my style. I know that Fletcher does as well. It's fun to build on it and evolve.
I know that you have other parallel projects besides the Garden, could you talk a bit about that?
"Enjoy" is my project, and "Puzzle" is Fletcher's project. They are good releases for positive and negative energy. I'll usually do "Enjoy" in my spare time.
Enrico Chinellato