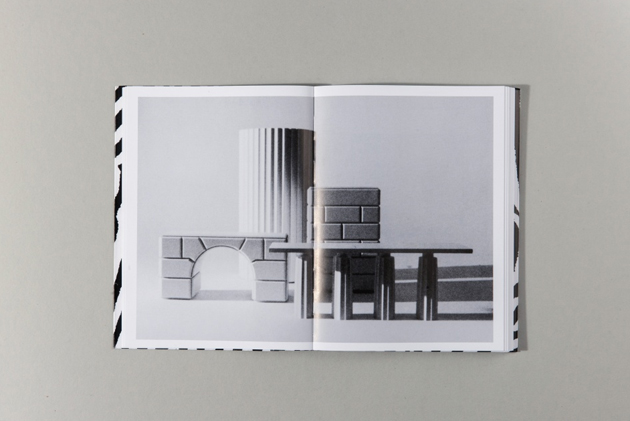 Trix and Robert Haussmann have spent their lives challenging design and architecture practices. From their early projects in the 1960s, reductively categorized as post-modern or radical design, until their "Manierismo Critico" manifesto in 1980, the Swiss couple has questioned, subverted and interpreted with irony, humour and wit the rigid forms of the country's modernism.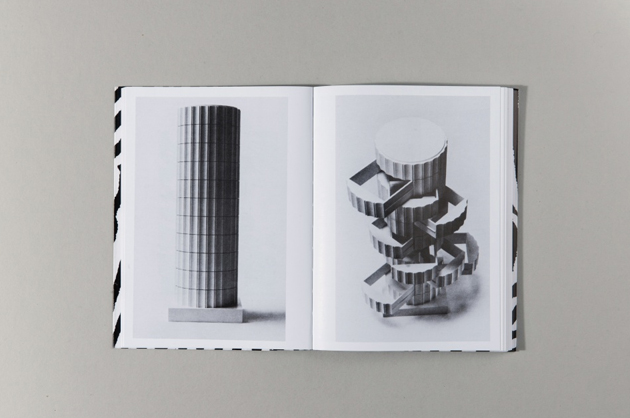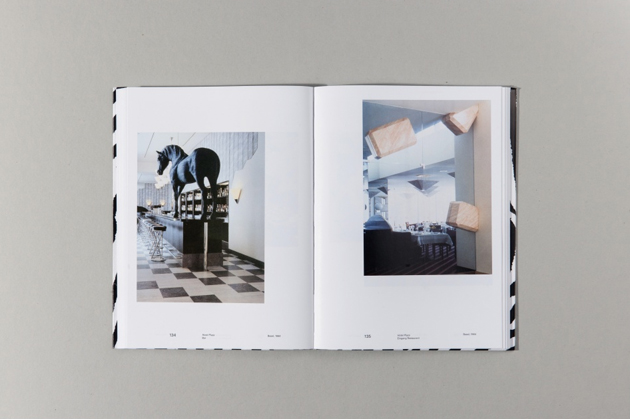 With the perspective of time, there is much to be newly discovered in their approach: the so-called 'Lehrstücke' ('teaching items') series, drawings, poems, fabric collections, or buildings they designed, such as the Boutique Weinberg and Shopville in Zurich's main railway station; Trix and Robert Haussmann's projects can be found in a diversity of forms, each offering a critical and idiosyncratic vision of architectural, design and aesthetic conventions.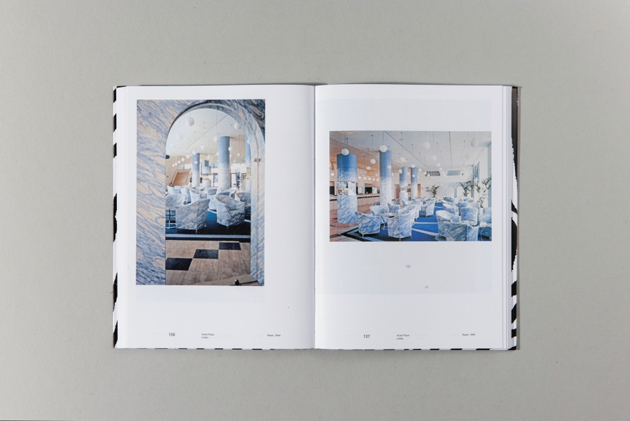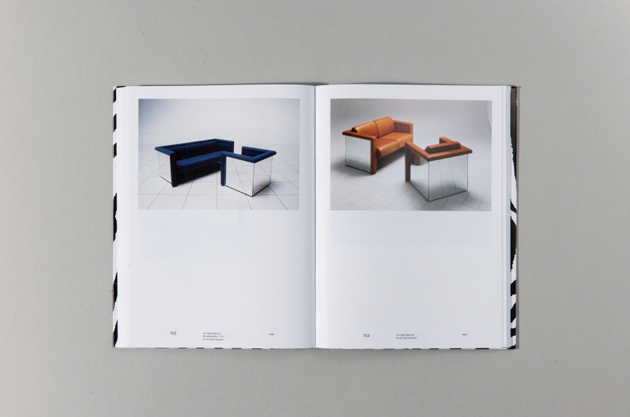 After a 2012 exhibition at Studiolo in Zürich, paired with a beautiful publication by Edition Patrick Frey, a new show aims at revealing different aspects of the couple's work. Conceived in close collaboration with the architects over a long period of time, the exhibition will be held at Fri Art, Centre d'art de Fribourg in Switzerland, and will trace the projects developed since the founding of their joint studio Allgemeine Entwurfsanstalt in 1967.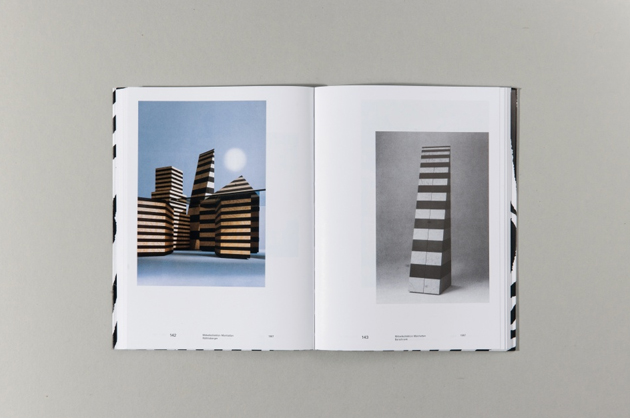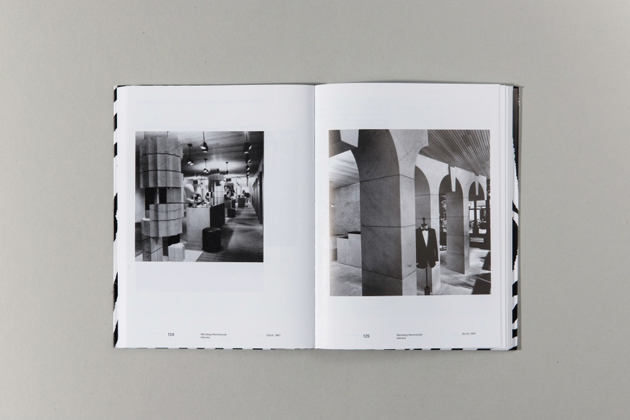 Rather than a simple retrospective, the show will be the perfect occasion to engage in critical discussion about canons of architecture and design practice, revealing how objects can be vectors of meaning and what being an architect today actually entails.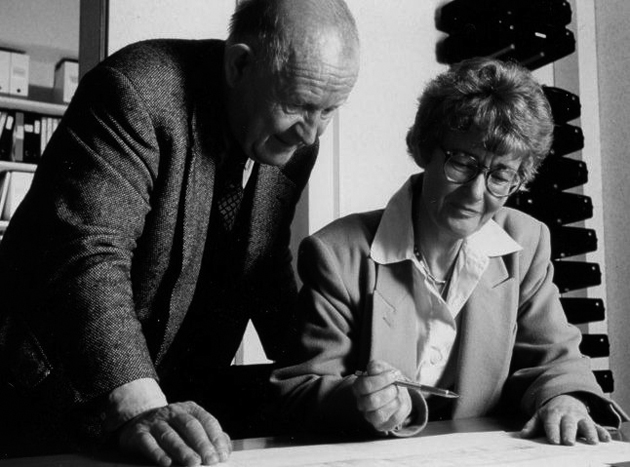 Trix and Robert Haussmann exhibition will open on April 26th 2014 at Fri Art in Fribourg, Switzerland.
Rujana Rebernjak – Images courtesy of Edition Patrick Frey