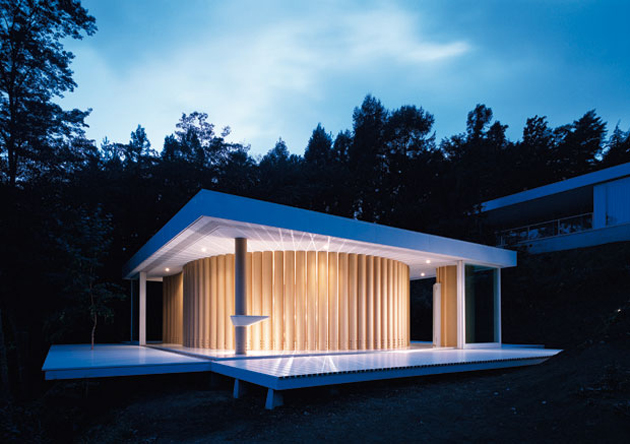 The purpose of Pritzker Prize, viewed as the Nobel of architecture, is to "to honor a living architect/s whose built work demonstrates a combination of those qualities of talent, vision, and commitment, which has produced consistent and significant contributions to humanity and the built environment through the art of architecture," and it usually involves the works keen on leaving a permanent mark on our landscape. Yet, this year's prize was awarded to an architect whose work is anything but imposing or monumental.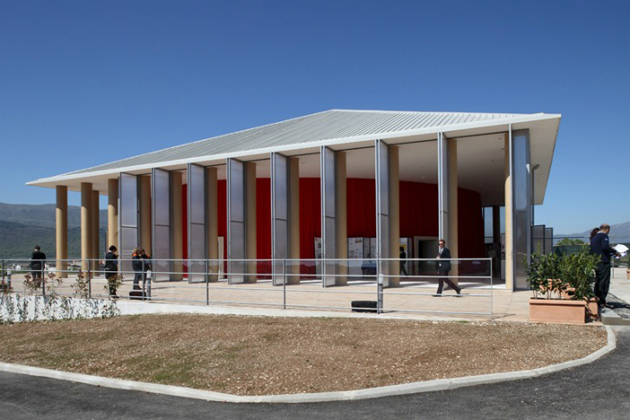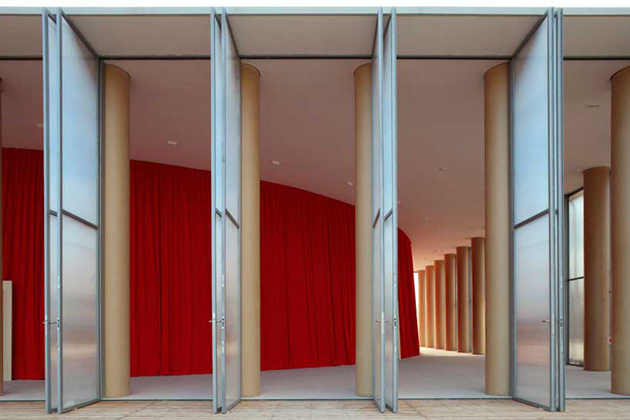 Shigeru Ban, born in 1957 in Tokyo, is known for his unorthodox choice of material. While carton tubes and paper are usually used to build working models, Ban has been using those very materials his projects for disaster relief projects around the world. Rather than praising only formal qualities and stylistic coherence, this year's prize was awarded to the Japanese architect because "His buildings provide shelter, community centers and spiritual places for those who have suffered tremendous loss and destruction. When tragedy strikes, he is often there from the beginning."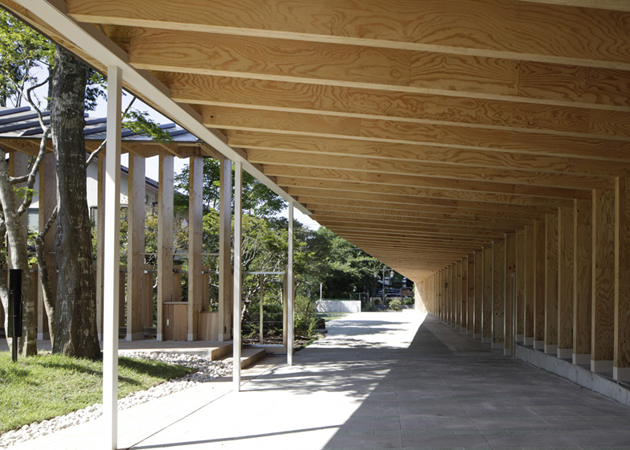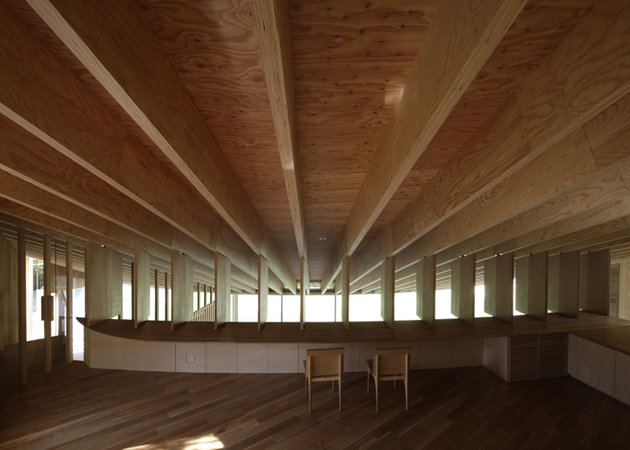 Combining Japanese tradition with his Western education and influences, Shigeru Ban has been developing unique structural solutions starting from formal explorations with basic building materials. In fact, it was almost 20 years ago that Ban started using paper-tube structure for building temporary homes after the Kobe earthquake in 1995. Since then, his temporary structures were deployed for the Cardboard Cathedral in New Zealand or Paper Concert Hall in L'Acquila, Italy, while other notable projects include Centre Pompidou Metz, Naked House or Crutain Wall House.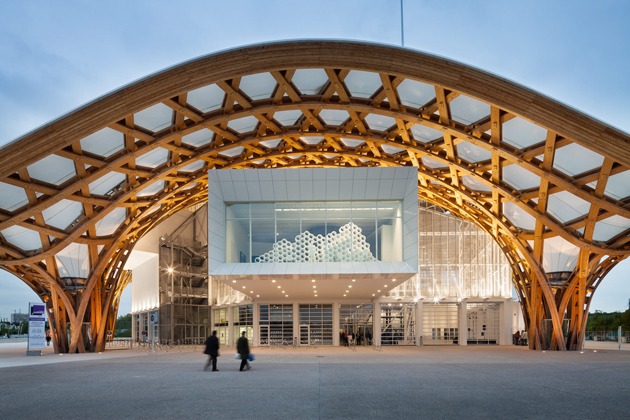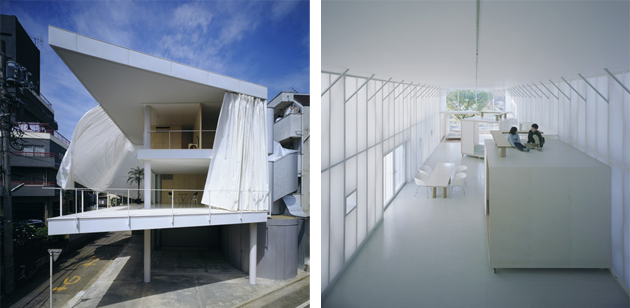 Firmly convinced that architects should serve the public and not just a privileged few, Shigeru Ban stated: "Receiving this prize is a great honour, and with it, I must be careful. I must continue to listen to the people I work for."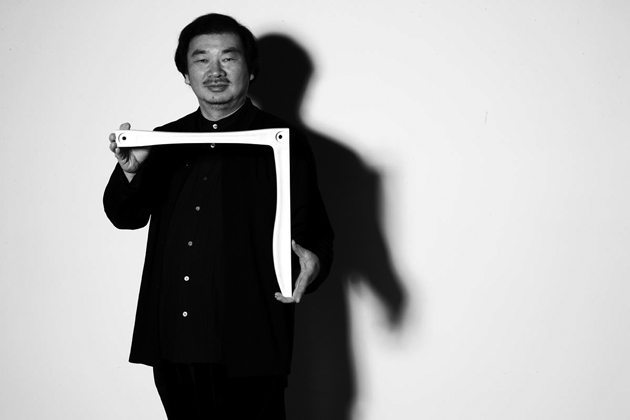 Rujana Rebernjak