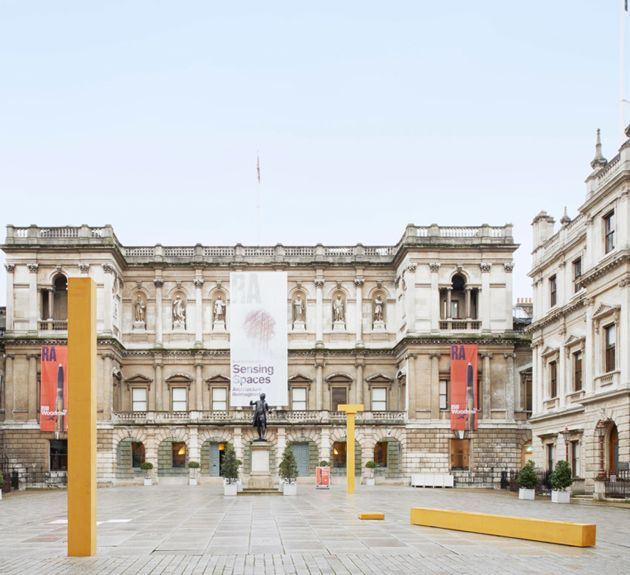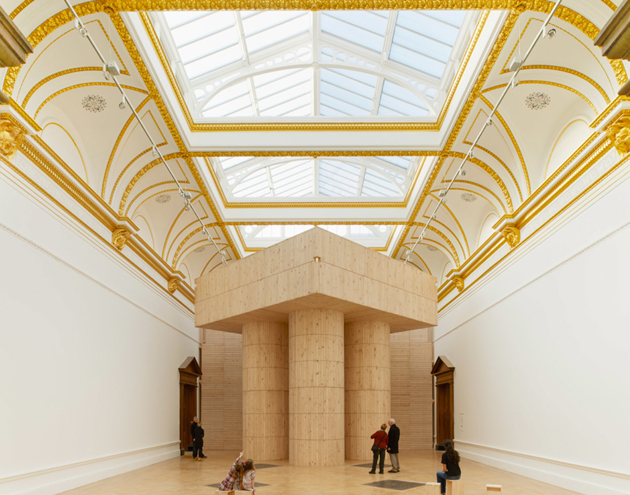 In our everyday life, we are used to accepting spaces that surround us just as they are, rarely questioning their forms, structure, light or material, and how all these elements affect us. An exhibition, which opened at the Royal Academy of Arts in London back in January, investigates our relationship with those elements of architecture and space through a series of seven installations developed by an eclectic mix of contemporary architects.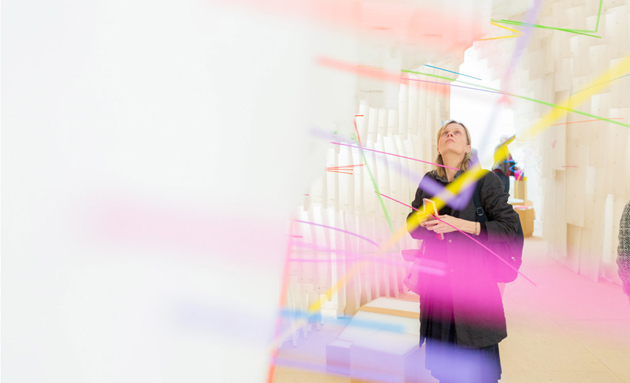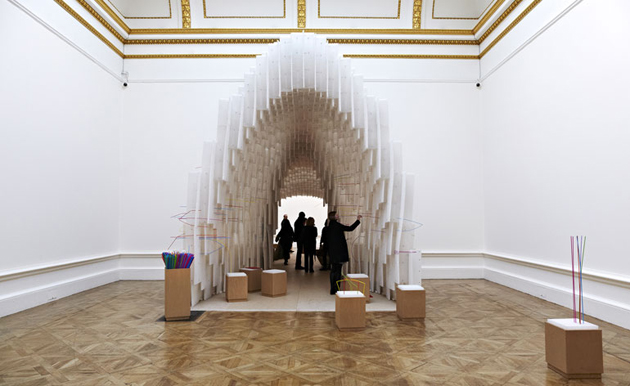 Titled "Sensing Spaces" and curated by Kate Goodwin, the exhibition's full-scale installations occupy the impressive first floor galleries of the Academy, inviting the visitors to touch, smell, feel and live the works displayed. In fact, the curator describes the exhibition as an immersive experience, about experiencing the power and poetics of architecture: "People will respond to each of these installations in different ways and discover different things," says Goodwin.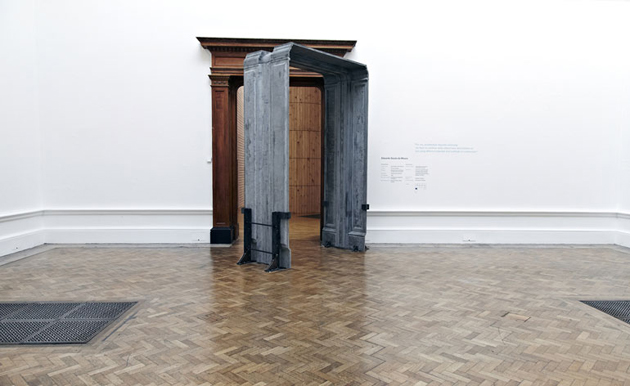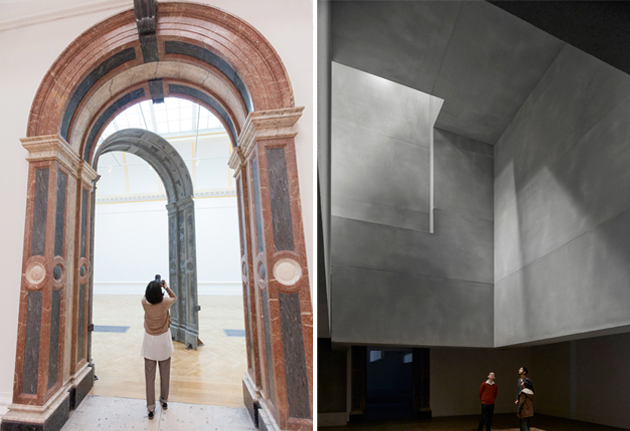 From Pritzker Award-winning architects Eduardo Souto de Moura and Álvaro Siza to Berlin-based African architect Diébédo Francis Kéré, from Shelley McNamara and Yvonne Farrell of Irish practice Grafton Architects to the young Pezo von Ellrichshausen, from subtle interplay of smell and light developed by Kengo Kuma to an immersive labyrinth designed by Li Xiaodong, each architect's work concentrated on a specific aspect of space. Grafton Architects explored the concept of light and lightness with two sculptural installations suspended from above, while Kéré invited the public to engage with his structure adding plastic straws to a structure made of honeycomb panels. Grand masters Álvaro Siza and Eduardo Souto de Moura explored the tradition and history of the exhibition's building with installations that challenged our view of the architectural practice itself.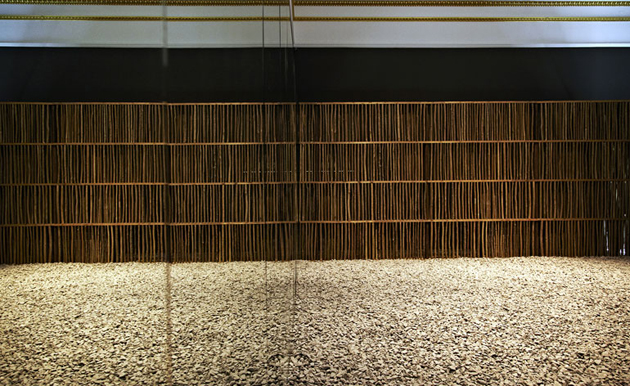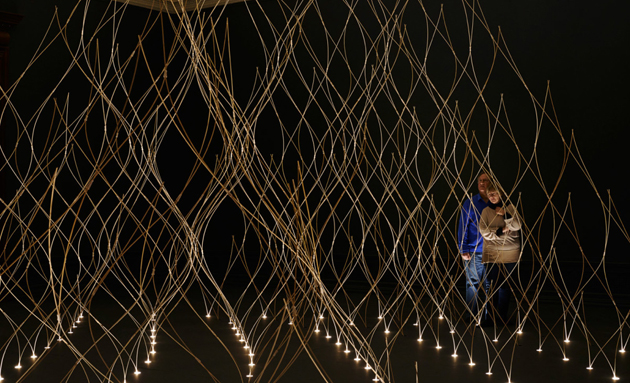 "Sensing Spaces" demonstrates an ever-growing willingness to create exhibitions, temporary projects and installations about architecture where the visitor isn't only seen as a silent observer, but is actively invited to participate, touch, feel, add pieces and live the spaces on display. Whether this type of show, in between Serpentine Gallery's temporary pavilion and more structured, yet sometimes equally elusive, narrations about architecture such as the Venice Biennale, actually contributes to our awareness of the spaces that surround us is still to be discussed. In the meanwhile, the beautiful installations at Burlington House wait to be explored, with "Sensing Spaces" running until the 6th of April 2014.
Rujana Rebernjak – Images courtesy of Royal Academy of Arts