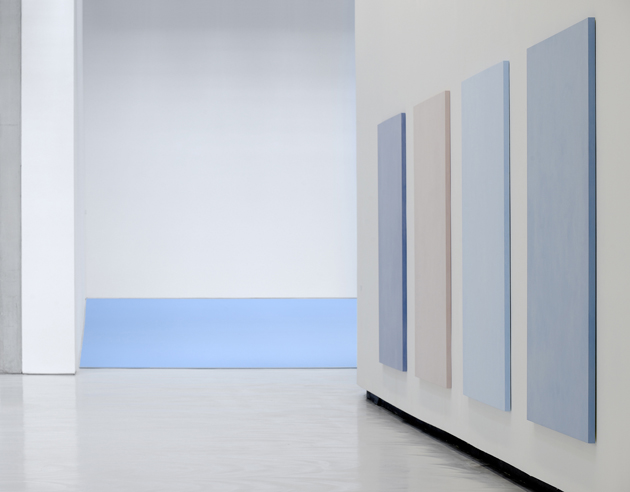 In the next few months, the work of the contemporary art master Ettore Spalletti (b. 1940, Cappelle sul Tavo, Italy) will be celebrated through a series of three exhibitions, all entitled Un giorno così bianco, così bianco (A day so white, so white), hosted by some of the main Italian art institutions.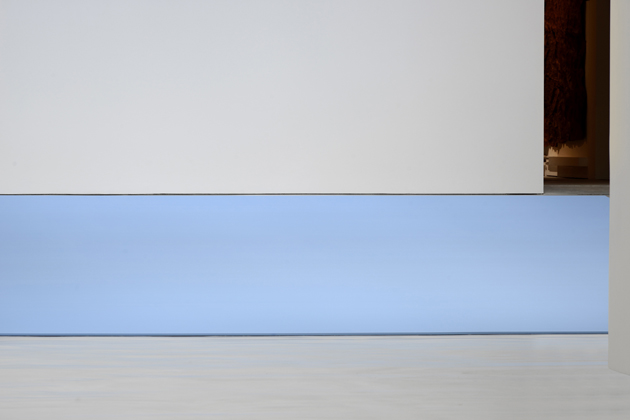 The first scheduled show, curated by Anna Mattirolo, just opened at MAXXI museum in Rome with a huge environmental installation, while the following steps will be the exhibitions at GAM in Turin, curated by Danilo Eccher, which will feature a broad selection of works coming from the artist' studio and private collections, and the one at MADRE museum in Naples, curated by the young and talented Andrea Villiani and Alessandro Rabottini, that will present a comprehensive retrospective starting at the beginning of the artist's career.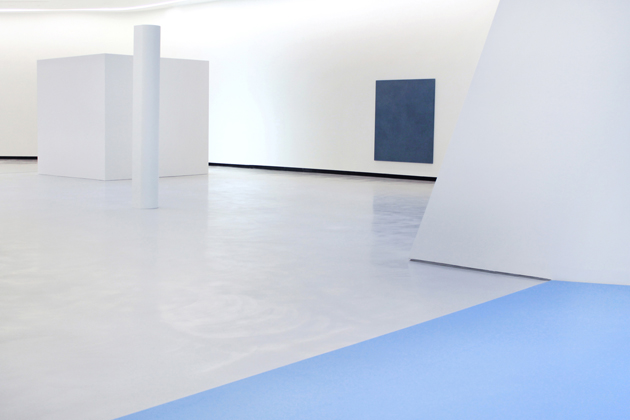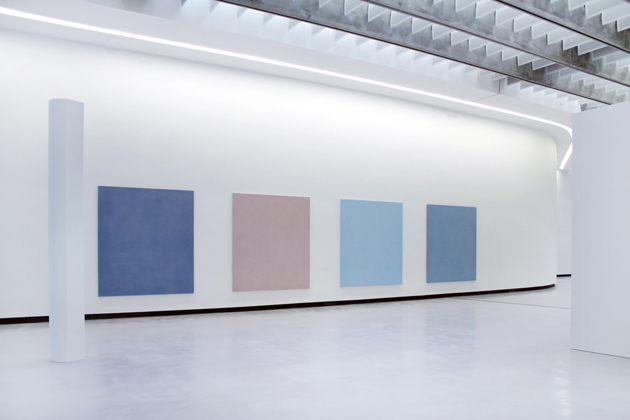 Without overstating, Ettore Spalletti is one of the most influential art figures of his generation. Over the last forty years, Spalletti has created a personal approach that goes beyond the traditional boundaries of painting and sculpture. Using straight and undulating lines, minimal structures and colours, playing with lights, and materials, the artist has always been able to establish a unique relationship with the spaces, giving them a strong emotional impact, despite the apparent lightness of his pieces.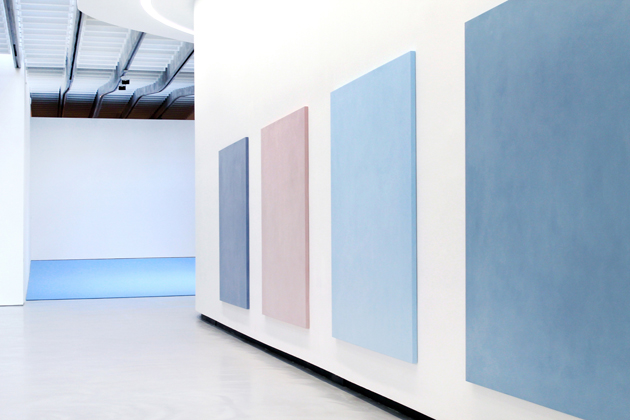 Each event will contribute in retracing Spalletti's career through specific paths conceived to dialogue with different architectures, without a chronological order: from the recent works displayed in Rome to the earlier ones showed in Naples – some of them never seen before –, exploring the dialectic between abstraction and figurative art, passing through the selection made in Turin to recreate the atmosphere and energy of the artist's studio.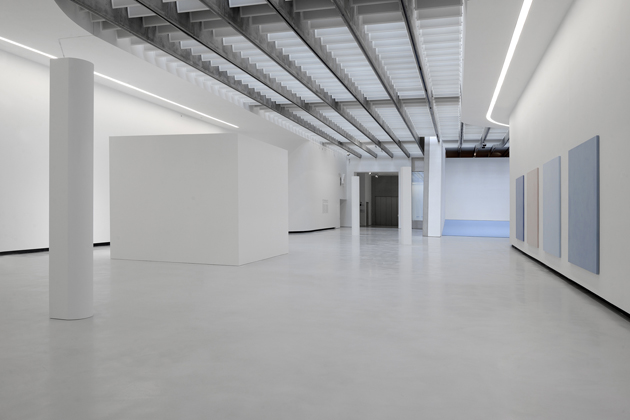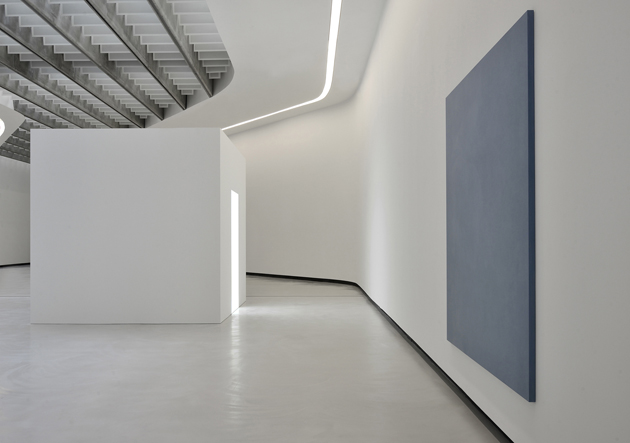 The exhibition at MAXXI will run through September 2014. GAM will open on March 27th and close on June 14th, while the show at Madre will inaugurate on April 13th and run through 18th August.
Monica Lombardi – Images courtesy of Cecilia Fiorenza and Matteo Ciavattella