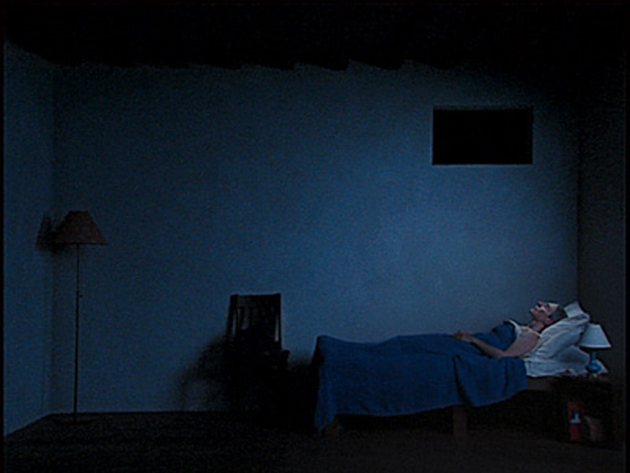 The Grand Palais in Paris hosted the biggest retrospective, curated by Jérôme Neutres, devoted to the work of the pioneer of video art Bill Viola (b. 1951, New York), unarguably one of the most outstanding living artists. By exhibiting twenty different works – each of which was organized by follows three ontological questions (Who am I? Where am I? Where am I going?), rather than a chronological sequence – the show retraces over four decades of Viola's research, conveying it, for the first time, to a wider audience.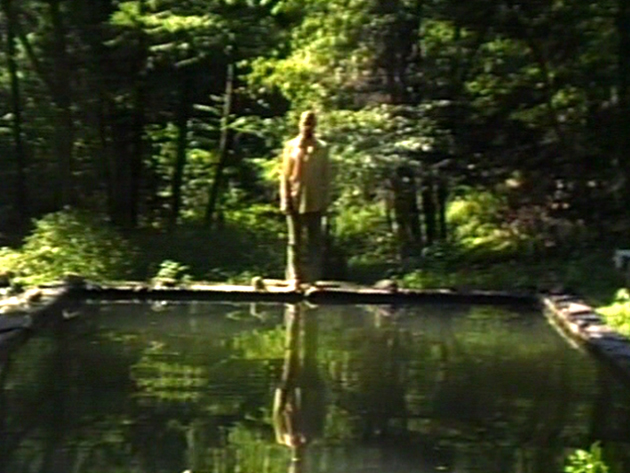 Combining new media and traditional art forms, the American artist is able to capture and record feelings in his videotapes, architectural video installations, sound environments and performances, getting viewers closer to their characters and allowing them to fathom their intimacy. But you need to take your time to fully enjoy these works, where the atmosphere slows down and the views are dark and meditative.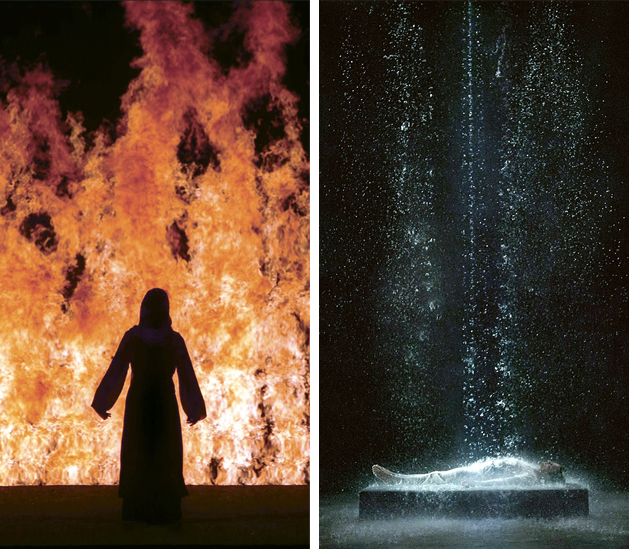 The narrations created by Viola exploit a religious symbolism, re-contextualizing it in a timeless dimension, where spiritual issues and experiences play an important role. The four primordial elements, primarily fire and water, are essential factors of the artist's poetics, contributing to the emotional involvement of the audience. Water, as a source of life and means of regeneration, is present in Tristan's ascension (2005), where a still body is stretched out on an altar until some drops start to flow from the bottom upwards, turning into a huge flip-up waterfall that lifts up the man, or better his soul, to the sky.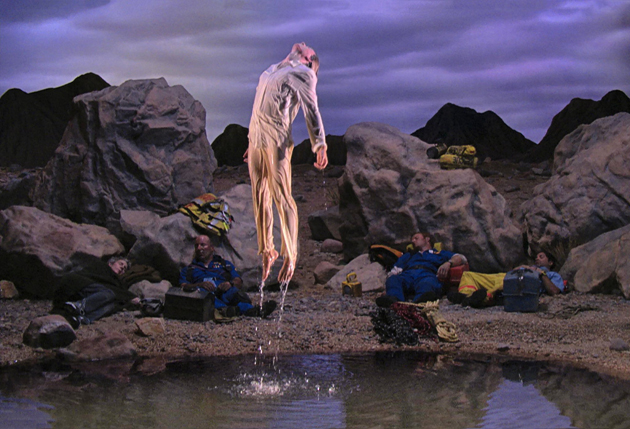 Ascension appears also in Going forth by day (2002), which analyses the cycles of birth, death, and rebirth, while in Fire woman (2005) we see a wall of fire in the background, mirrored by a surface of water, and the silhouette of a woman, who slowly moves to the camera and suddenly opens her arms and plunges into the reflecting pool. In The Dreamers (20013) seven screens show people apparently asleep, who look perfectly static apart from occasional slow movements and bubbles that reveal a kind of underwater trance, while The quintet of the astonished (2002) puts up a choreography of gestures and facial expressions that instill different feelings: from pain to amazement and happiness, passing through anger.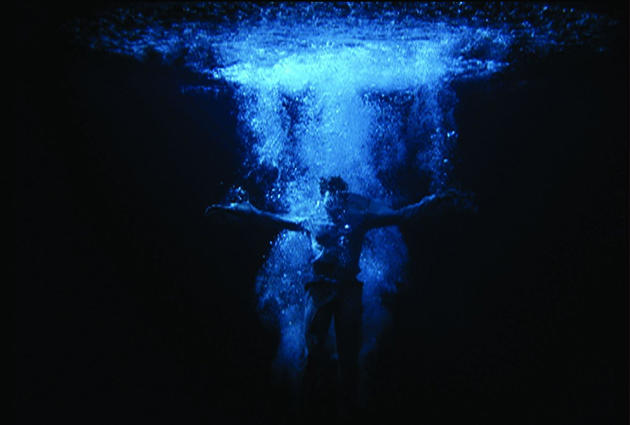 Thanks to their pictorial quality and powerful sounds along with their hypnotic slow motion, Bill Viola's works look like living canvases that reveal the complexity of human emotions and create a strong tension between the observers and the observed, the former of which cannot but feel entirely captivated.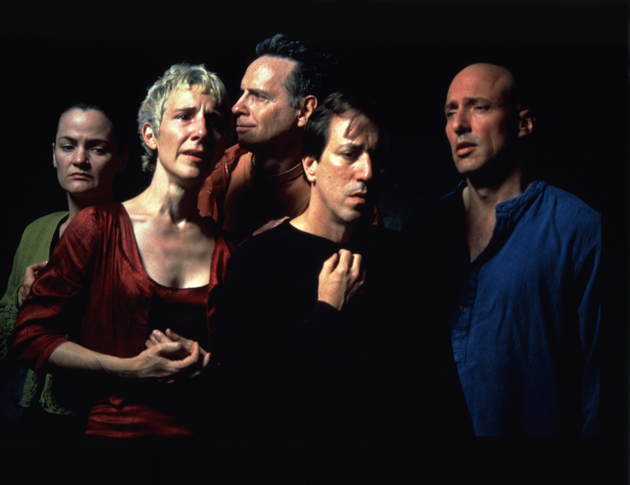 The comprehensive exhibition of Bill Viola will run through July 21st 2014 at Grand Palais in Paris.
Monica Lombardi