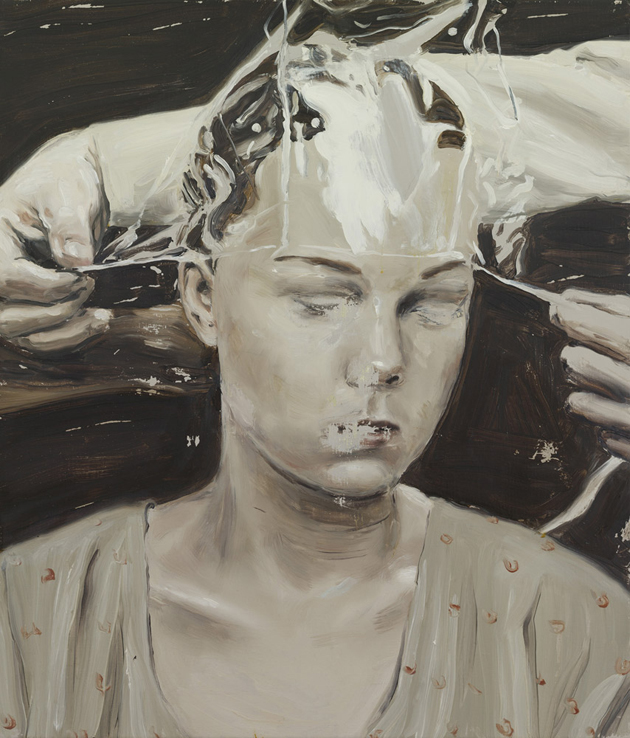 The internationally travelling exhibition on the work of Michaël Borremans (b. 1963 in Geraardsbergen, East Flanders) just started its tour opening at the Centre For Fine Arts in Brussels (aka BOZAR). The awaited show, entitled As sweet as it gets, curated by Dr. Jeffrey Grove, is the first to bring together the contemporary Belgian artist's drawings, paintings and films from over the last twenty years, retracing his artistic path and collecting around hundred works from private and public collections worldwide.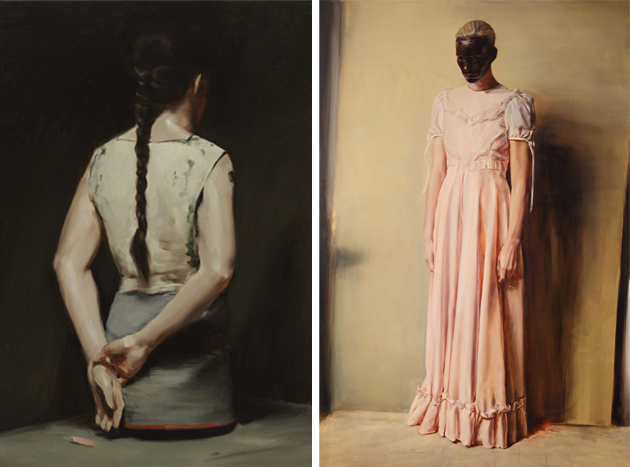 Dutch and Flemish artists have always played a relevant role in the art history. Past and present painters from this area seem to have an innate ability to go beyond the boundaries of this medium, combining superlative technical skills and vibrant materialism with unique and suggestive atmospheres that always make an impression on viewers. Michaël Borremans is no exception. With a flawless technique and a meticulous realism, he creates subjects who often appear in unclear and doomed states. The sepia and neutral tones of his paintings, along with their incompleteness instill concern and curiosity.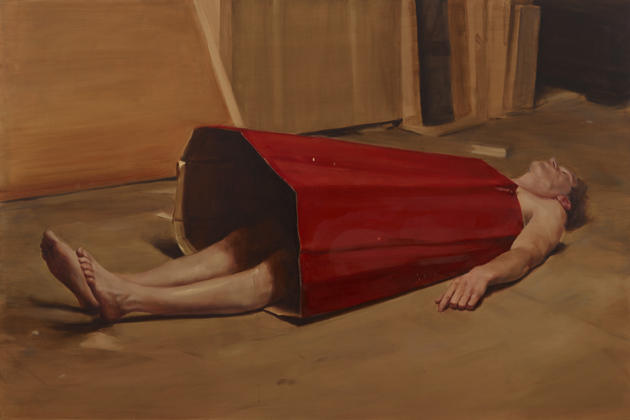 With a poetics that makes reference to historic characters, frequently recalling literature, photography and films, the artist builds austere, weakly illuminated worlds, where ordinary things become weird and unsettling. The melancholic or apathetic people, almost always absorbed, are all depicted in captivating scenarios, undefined by time or space. We should only take a wild guess what they are doing or thinking about. We have to complete the images, but no one could definitely solve their mystery. The only thing that really matters and lasts is the fascination with his powerful paintings, which is something that gets into you.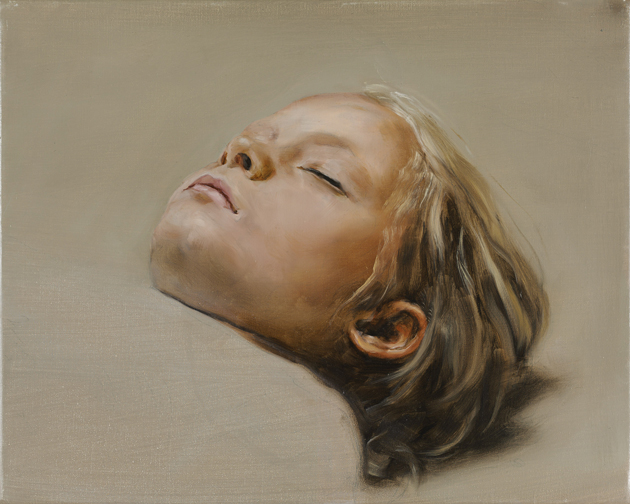 On the occasion of Borremans' show, CINEMATEK interrogated the versatile artist about his interest in film and asked him to select 15 of his favorite titles, which will be projected during March and April 2014.
After its closure in Brussels on the 3rd August 2014, As sweet as it gets will move to Tel Aviv Museum of Art and Dallas Museum of Art.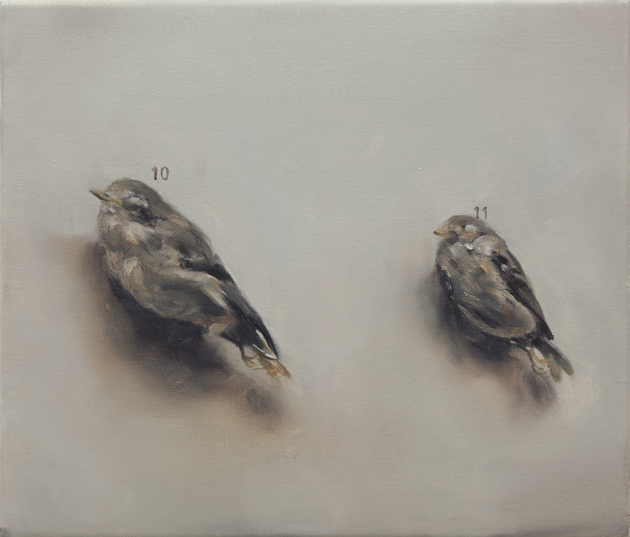 Monica Lombardi