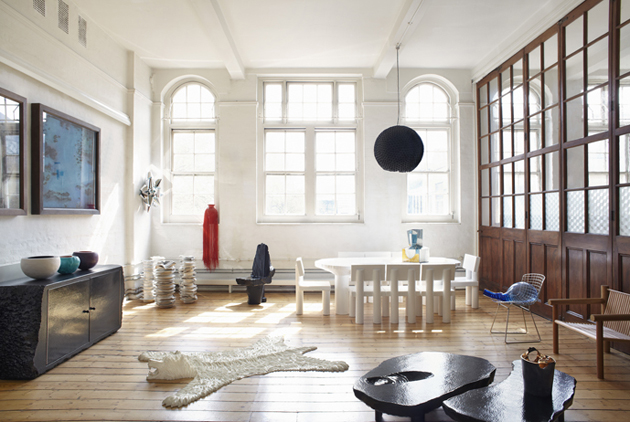 Design in context: is it what end users are looking for? Consumers' emerging behaviours may be unpredictable, but the ultimate marketing intelligentsia assures that the time of big, impersonal showrooms is finally over. A true design addict, they say, shrinks back from traditional shop windows and prefers to dwell in spontaneous environments such as studios or flats, which have now turned into new epicentres of design on display.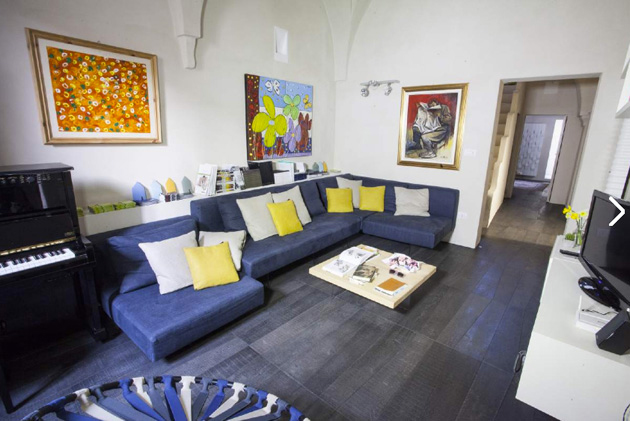 The peculiarity of these new hubs, which have already been branded as "design apartments", is to be inhabited by real people -both ordinary or members of design studios- who give these spaces a personal touch and offer a genuine interpretation of how new collections should be experienced.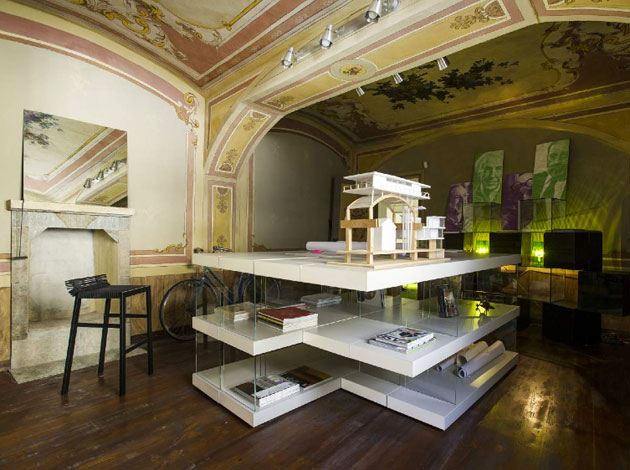 If design galleries led the way to this trend (how not to mention Gallery Fumi?), Lago is undoubtedly the first brand to have actively embraced the new concept. Its network of "Appartamento Lago", now spread not only in Italy but also in the first European outpost in Alicante, represents the first attempt of a design company going for a systematic and vigorous personalization of their furniture catalogues. Every apartment's identity is determined by the personality of its inhabitants, but also from a specific genius loci which contributes in the collection's aura: while each piece of furniture doesn't cease being a serial product, the different architectural contexts in which they are exhibited – like an old flooring in one of Lago's apartments near Turin or a groin vault in Salento- revisit and enhance their formal and structural potential.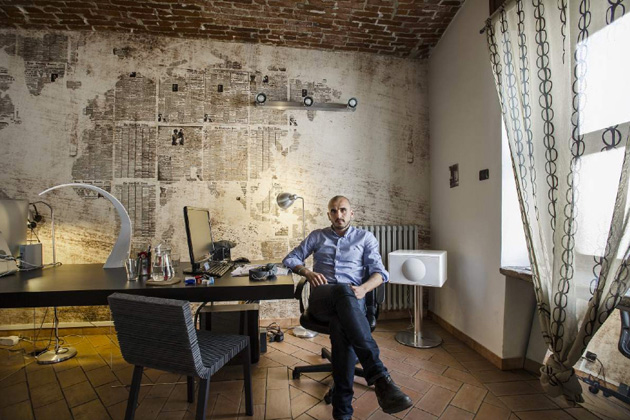 A natural evolution of this concept has recently found a new address in New York, where a network of small but hypercompetitive Italian companies – including Bosa, Elica, Secondome Gallery, Exnovo, Magis – have teamed up in founding a Design Apart, the very first design apartment in New York, located in Chelsea. With the idea of valorising Italian craftsmanship and design through a new narrative and context, this space combines a series of heterogeneous pieces into a new furniture syntax that can be discovered and appreciated with more fun and engagement.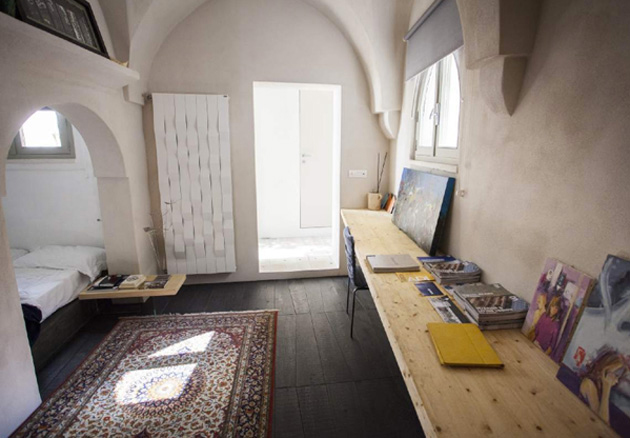 Thus, design apartments finally embody what we started to miss in the era of ubiquitous Behance and Pinterest platforms: finally an exciting new meeting place, a natural hub for the local creative community, an opportunity for building networks and finding new ideas, even without buying that brand new sofa.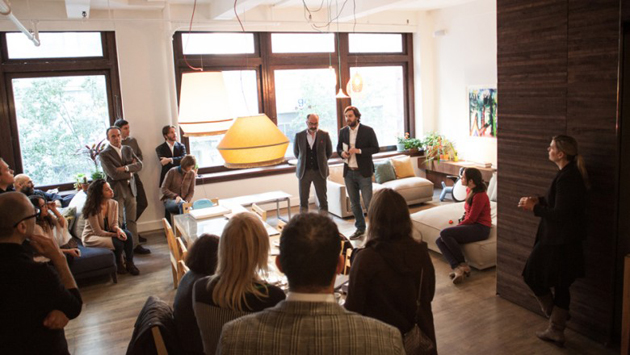 Giulia Zappa