In August 2007, after ten months spent scrutinising balance sheets, I decided to reward myself with a three week vacation in California. I chose San Diego as my destination, a city that I used to love so much and that – aside from a couple of hit-and-runs in Rosarito Beach, Mexico – I almost never left. Given that, I couldn't but do at least a short tour of Los Angeles. After ten days, I took a car with my two travel buddies: it was one of those long and rusty cars that you can rent in California for a few dollars, and drove straight to LA.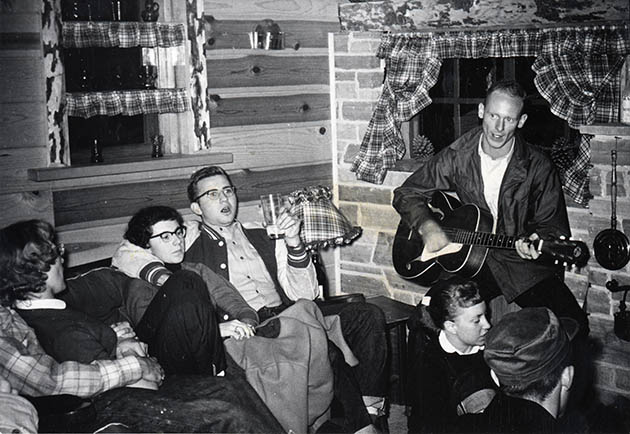 Before going back to San Diego, I decided to leave them alone for a while and moved to Claremont, a college town on the eastern border of Los Angeles county. With its seven elementary schools, one intermediate school and two high schools, Claremont was one of the most rated University towns in California and in the whole United States. David Foster Wallace used to teach Creative Writing in Pomona College, the oldest institution, before comitting suicide by hanging with a black belt. I have always wanted to visit an american school, and the fact that one of the most virtuos and controversial writers in the world was a teacher there, represented a good reason for me to come in.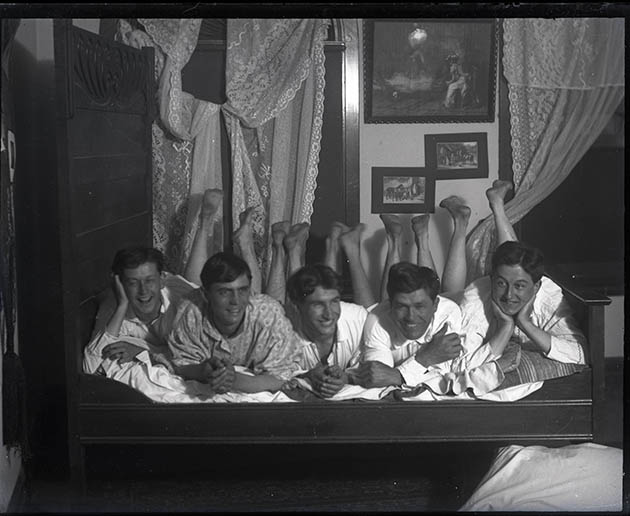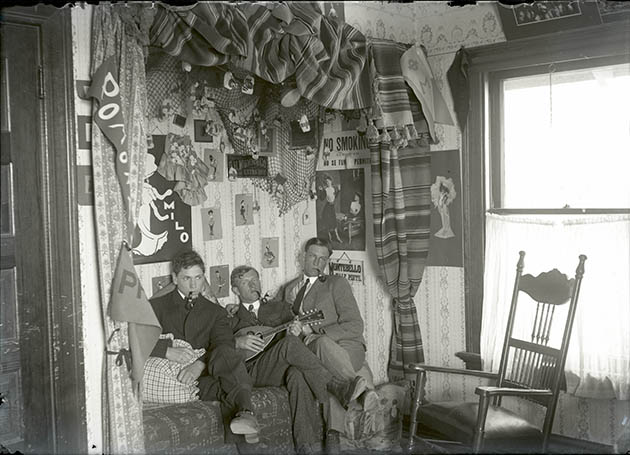 Claremont was riddled with trees, something that mitigated the temperatures, although it was august – in 2007 the CNN rated Claremont as the fifth best place to live in the United States – and that electric blue light that only exists in California. But the feature that really struck me were the pictures of the old alumni that were hung on the walls of Pomona College. For a moment, I felt like in the Dead Poets Society movie, in the scene in which Professor Keating showed to his students the pictures of their predecessors while explaining to them the meaning of the expression "Carpe Diem".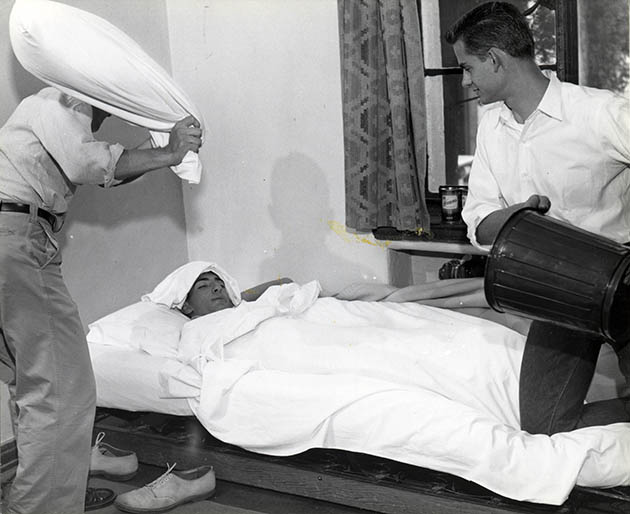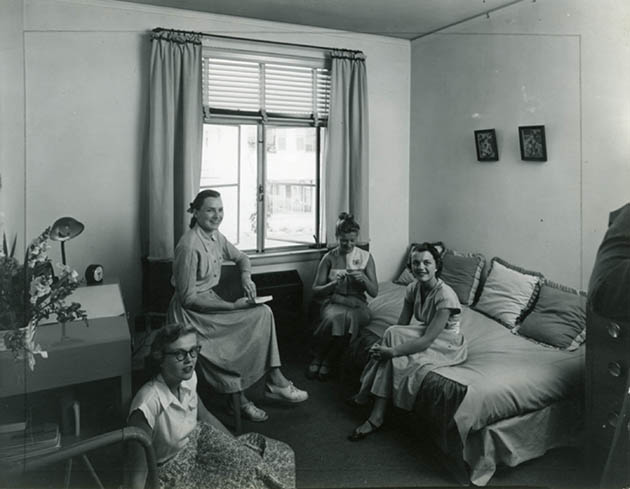 Several pictures portrayed some of the students of Pomona College back in the 60′s, during their parties and celebrations. Those images were shocking compared with the ones of today's savage parties, the reason why american colleges are worldwide known: that made me smile! But my favourite one was the portrait of a boy, the male version of Tilda Swinton, who was entertaining some friends by playing his guitar. In some of them, probably, students were posing, but this did not subtract any beauty or chastity to the pictures, that immortalized people that today are fertilizer for soil, as Professor Keating said. That day in Claremont was a day that I won't forget.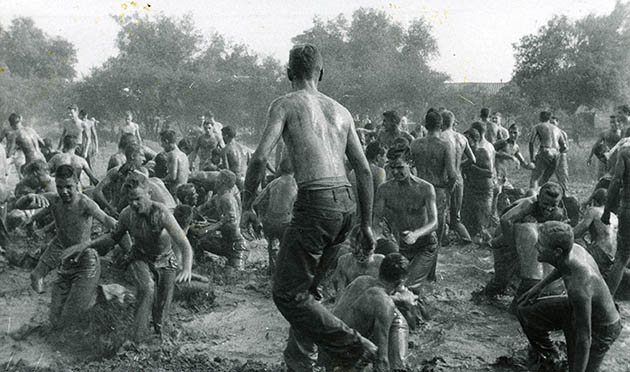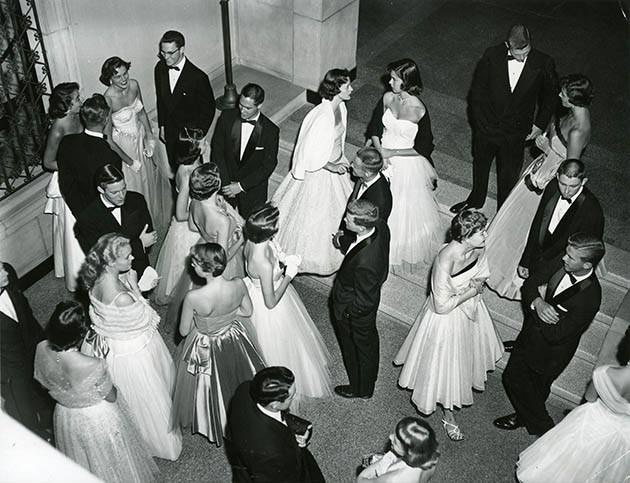 Antonio Leggieri – Image Courtesy of Claremont Colleges Digital Library