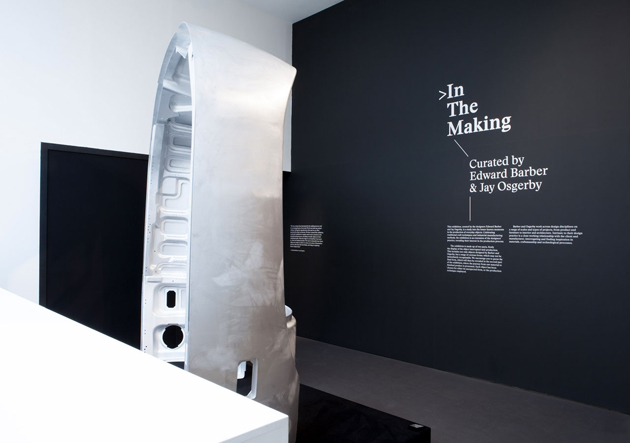 Have you ever wondered how your favourite chair, lamp or simply a mug looked like before they arrived at your home? How many different processes, materials, people or energy was involved in its production? How it looked when it was neither a finished product nor simply a shapeless mass of raw material? Designers Edward Barber and Jay Osgerby apparently ask themselves those very questions quite often and have tried answering some in an exhibition curated for the Design Museum in London.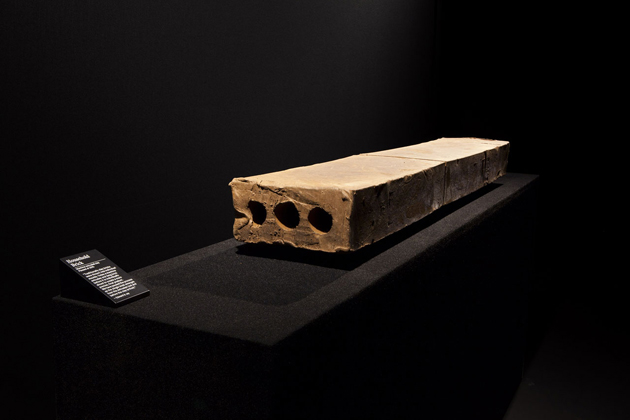 Titled "In the Making", the exhibition showcases a series of objects in their unfinished state. From cricket bats, felt hats, shoes, boots, marbles or light bulbs, to whistles, pencils, coins, horns, lenses and Olympic torches, these objects are meant to reveal the secret processes that result in their finished form. The objects have been selected because they each have an unexpected quality about them in those moments, hours or days before they assume their final, recognisable form. The exhibition captures points in the making process, a peculiar and unconventional slice of time in the production of everyday objects, while also showing a glimpse of Barber and Oserby's ongoing dialogue with manufacturing that is so distinctive to their practice.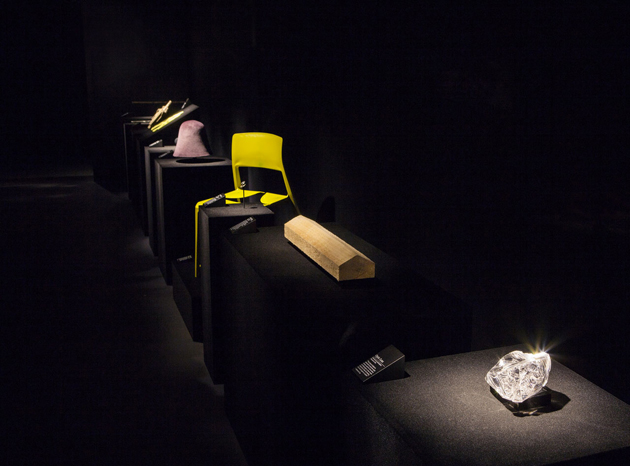 Edward Barber and Jay Osgerby comment "We have always been fascinated by the making process as it is an integral part of our work. We have curated an exhibition that will provide a platform to capture and reveal a frozen moment in the manufacturing process and unveils an everyday object in its unfinished state. Often the object is as beautiful, if not more so, than the finished product!"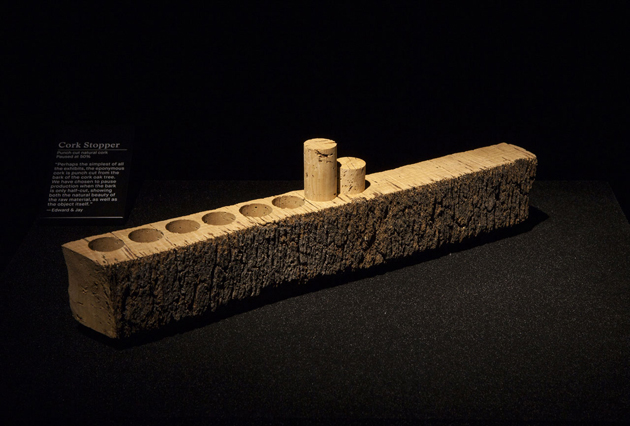 Even though the exhibition shows a surprising side of our everyday material reality, it nevertheless fails to grasp the complexity of the production process, such as the 85 processes involved in the manufacture of a MacBook or the raw reality of an industrial facility, with environmental, economic, social and cultural implications of those simple objects we usually take for granted.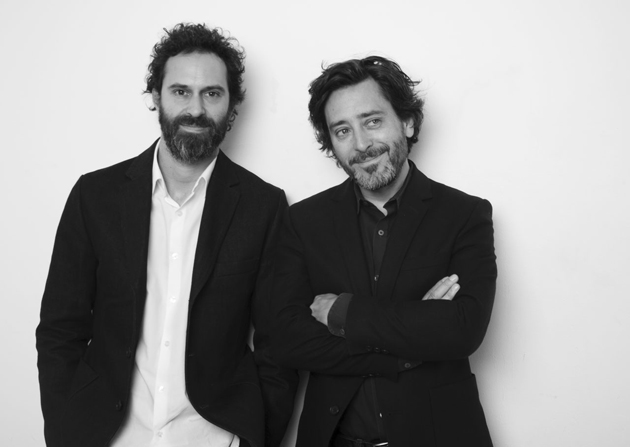 In the Making
22 January – 4 May 2014
Design Museum,
Shad Thames,
London
Rujana Rebernjak