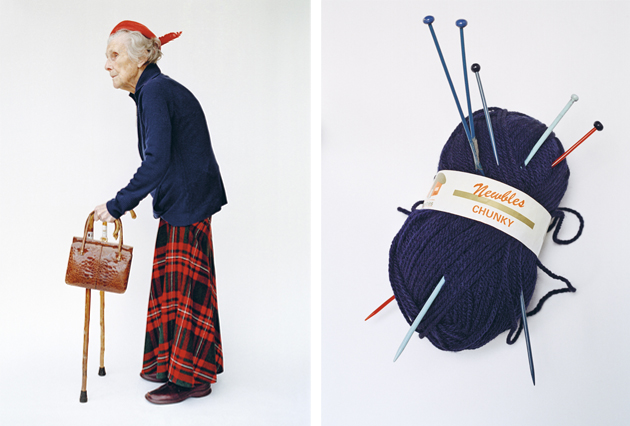 They way people dress, usually influences the way they are perceived. In fact, even the perception of our age can to some extent be influenced by the clothes we put on in the morning. While wearing something drab and unflattering might hide one's personality and create the illusion of an older appearance, we are less and less restricted by the age-appropriateness of the clothes we wear. The rules of who can wear what are becoming more and more unclear, just as the notion that there is an age limit to fashion.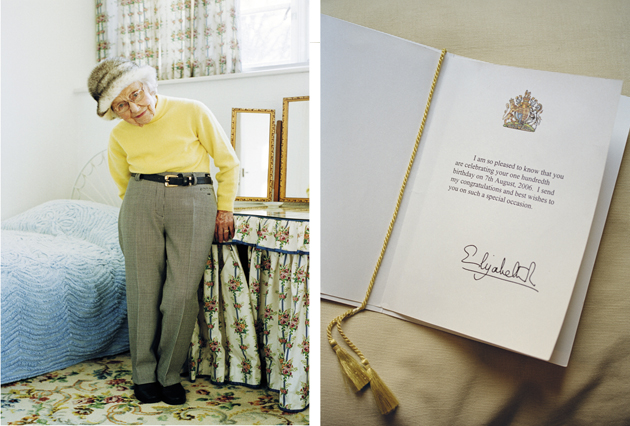 Finally, the fashion world seems to have grabbed this trend and is being influenced by older generations, both in their search for timeless lines, quality materials and impeccable finishings, as well as by their "granny-chic" flair. Even though it would be naïve to think that fashion has left its search for novelty and eternal youth, the recent trends as well as the use of older women for ad campaigns by fashion houses such as Lanvin, can be interpreted as a positive change of course. It might just demonstrate the effect a bold personal style, regardless of one's age, has on the development of today's fashion zeitgeist: it isn't about what you wear, but how you wear it.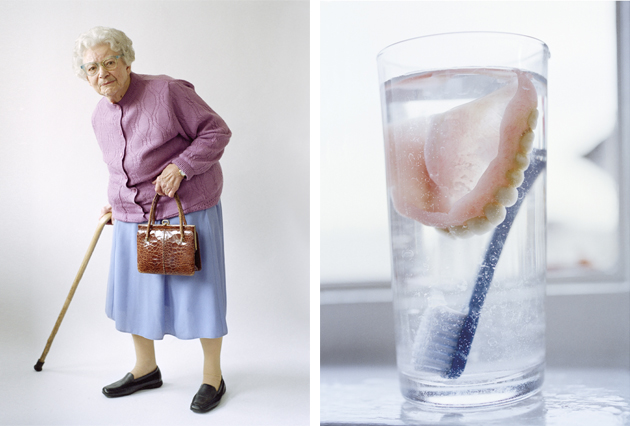 On the other hand, this recent reevaluation of "granny-style" showcases the complexity of fashion industry, adding yet another layer to its already articulated dynamics. It might show that fashion is about having a sense of self, a stronger relationship with one's personality, which translates into an inimitable style.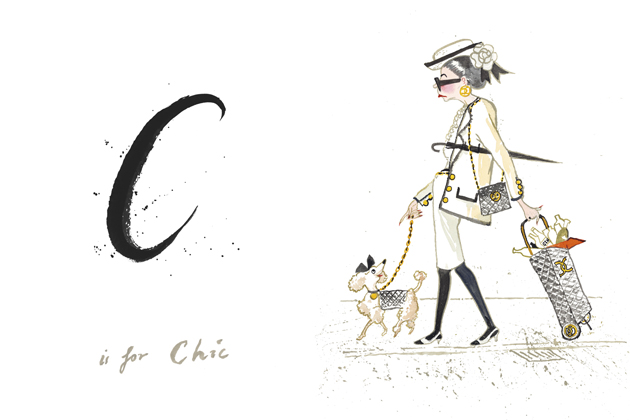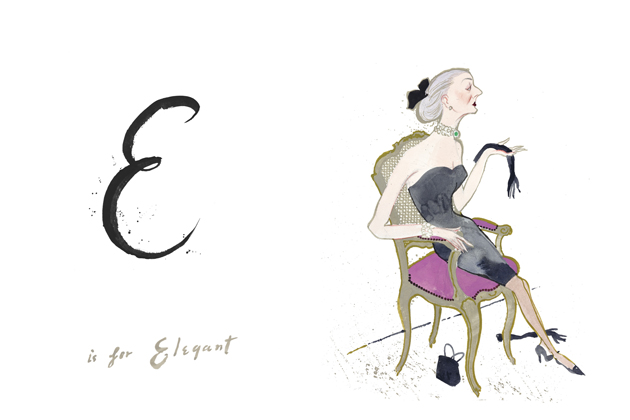 In fact, even the renowned photographer Tim Walker appears to be fascinated by the older age, and speaks about the way it brings back a childlike lucidity which allows for a clearer, more focused view on reality in his recently released book: "To retain a child's eye when peering through the camera's viewfinder is to see the world as half magic, half horror". "The Granny Alphabet", developed together with Kit Hesketh-Harvey, who wrote a series of gently humorous verses, and Lawrence Mynott, who created an illustrated dictionary of granny-style, is a "part photographic love letter to the elderly and part documentation of the dying breed of little old ladies who live down the lane". "The Granny Alphabet", published by Thames and Hudson, is a stylish and fashionable study on everyday life, which reaffirms the saying that style is eternal.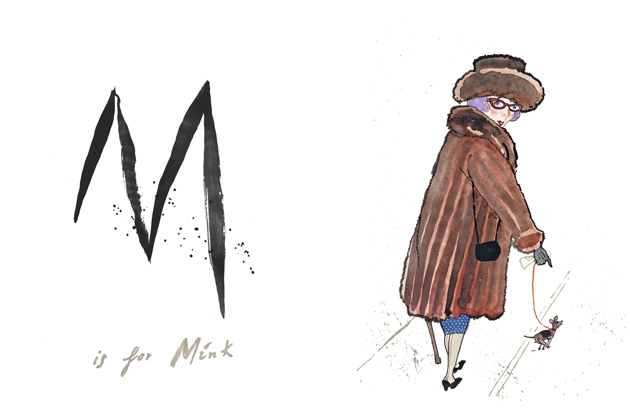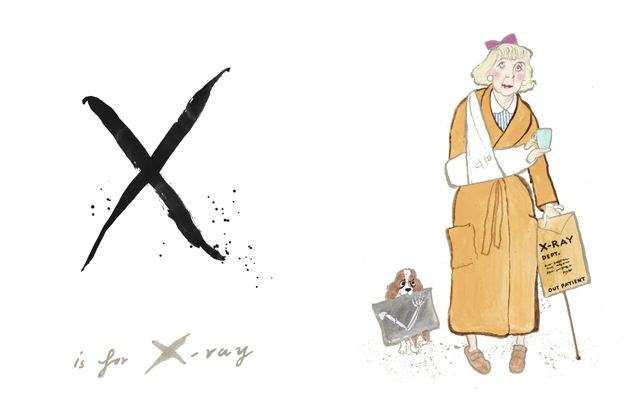 Victoria Edman – Images © Tim Walker and © Lawrence Mynott