"If you are in London and want to feel cool, East End is your place". September 2013: I heard a middle-aged lanky hippy whispering this sentence to a kid, while I was walking alone near Brick Lane. Before the 90′s, the East End was considered the suburban zone of London, its tatty and poor daughter, inhabited mainly by middle eastern butchers, bengali restaurateurs and indian barbers. After the 90′s, what was considered the homeland of the english working class changed its face.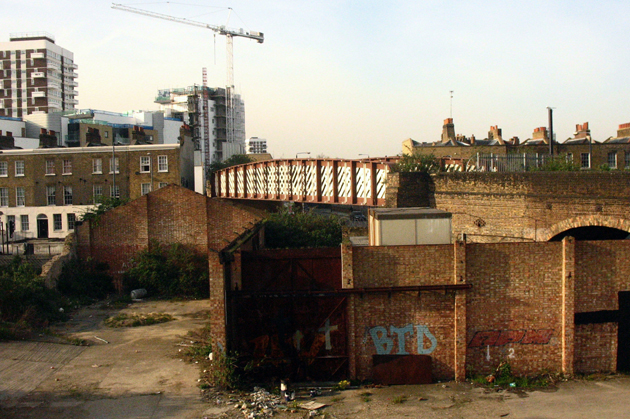 Brick Lane, also known as Banglatown (one name, one reason), is East End's most famous street and the emblem of this transformation: what used to be the seediest part of the town in the past is today a fashion and modern location full of pubs, art galleries, restaurants and small vintage markets. The Docklands Light Railway opened in 1987 to link the East End with the city, and the 2012 Summer Olympics Games signed this process of requalification.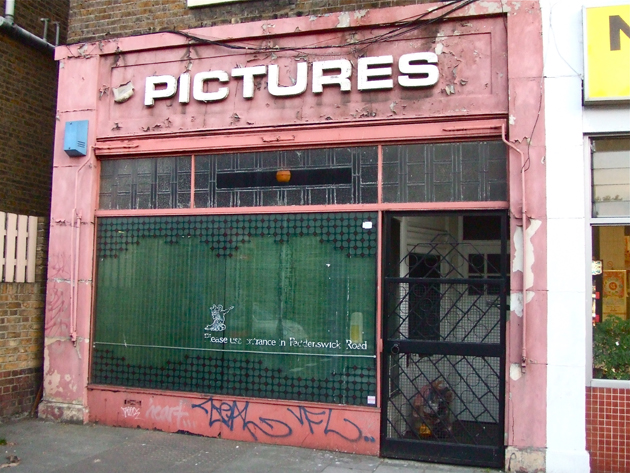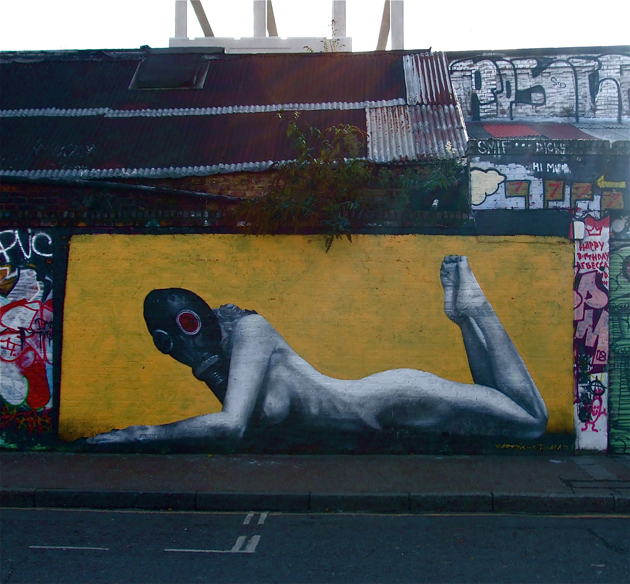 In the last years, the East End has become synonymous of an area full of liveable neighborhoods. From the Whitechapel district – famous due to Jack the Ripper's murders – to Bethnal Green Road, the cross-cultural heart of London, the metropolitan fauna is a key element – from 'chavs' to hipsters, from businessmen to workmen – that creates a melting pot of different styles and cultures.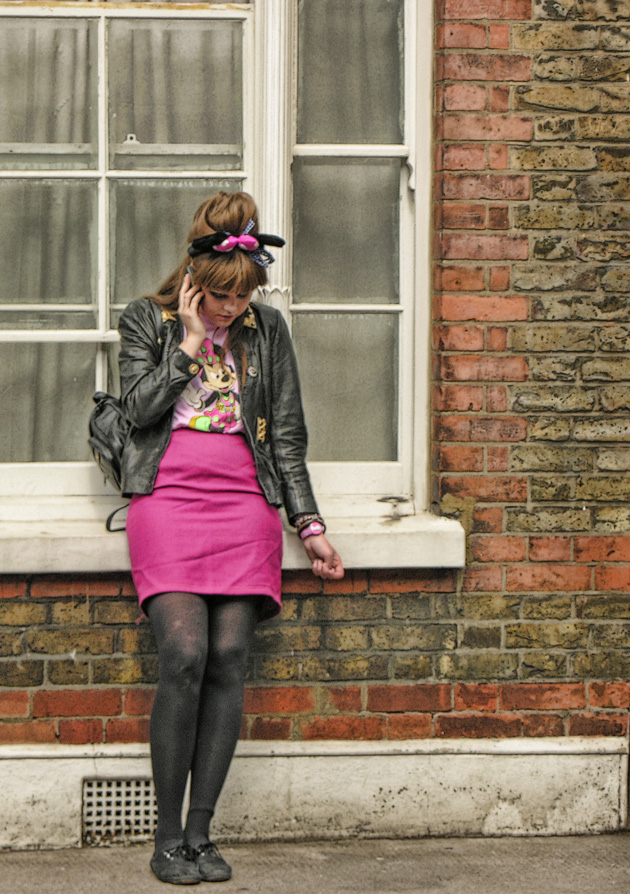 But there is something that has not changed: walking through the alleys and tiny streets, under flyovers not far from sparkling shop windows and new buildings, the air breathed in the 90′s has stayed the same. Not too distant from museums and new theaters, the working class houses and the abandoned offices are still there, with old rusted cars in front of them. If you turn the corner, you will see that integration sometimes doesn't work, when for example, a white skinny boy with a rough cockney accent take out a clasp knife and thrust it into the thigh of an indian boy the same age. Then, you realize that sometimes neither the Olympic Games nor a commercial street can transform the real and ancient face of a place. East London will always have a rough, suburbian and dangerous soul that will never change.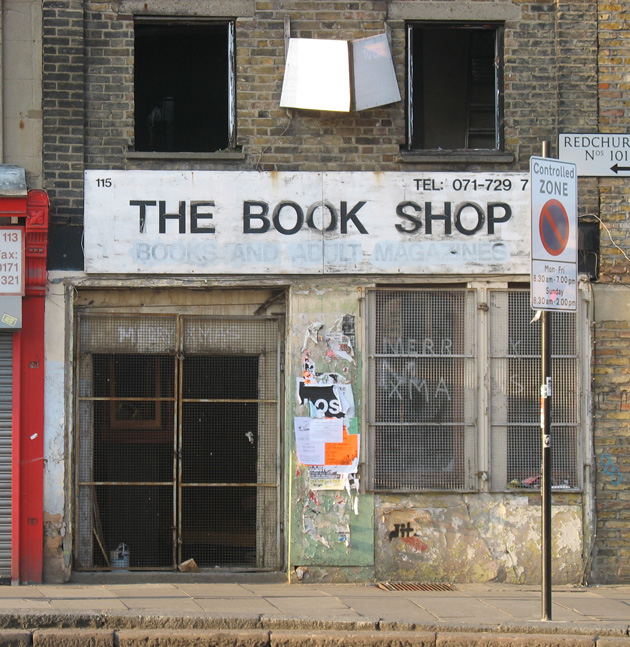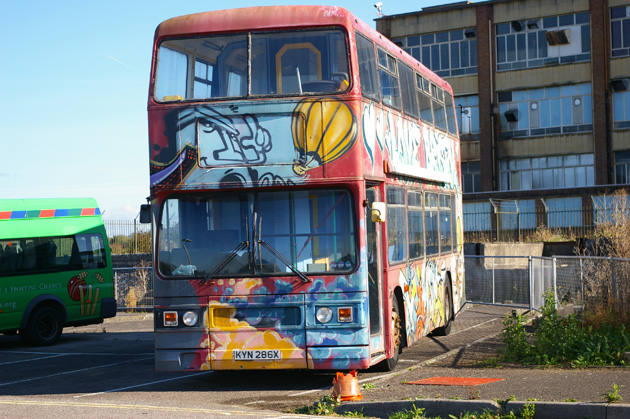 Antonio Leggieri – Image Courtesy of Antonio Leggieri, Tim Rich and Lesley Katon, David Jones, Eric Parker, Hectate1