The Folk culture has been on trend for several seasons now. It is actually one of those trends that never disappears. The reason probably lies in the fact that it is relatively easy to achieve, quite comfortable to wear and almost reachable to different ages. We have seen through the years the ethnic and gipsy moods and eventually the boho chic, that is still on vogue – think about the Coachella festival and other similar music events. Donna Karan took inspiration from folk prints for the Spring/Summer 2014 catwalk. The result was a collection based on huge skirts and capes, playing with Aztec motifs, too. Also Valentino worked with different races in a swing of fringes and Renascence details with a sartorial approach.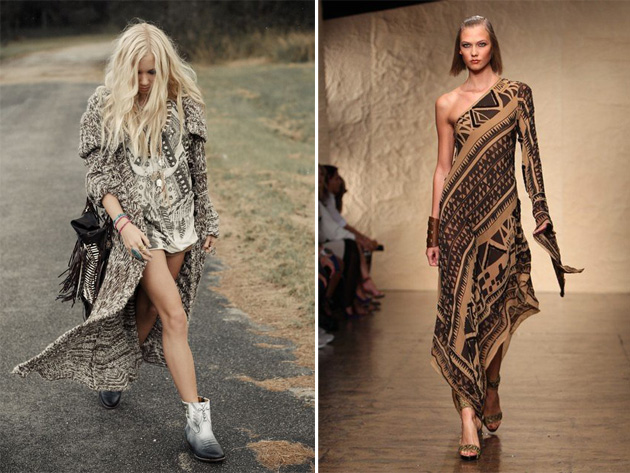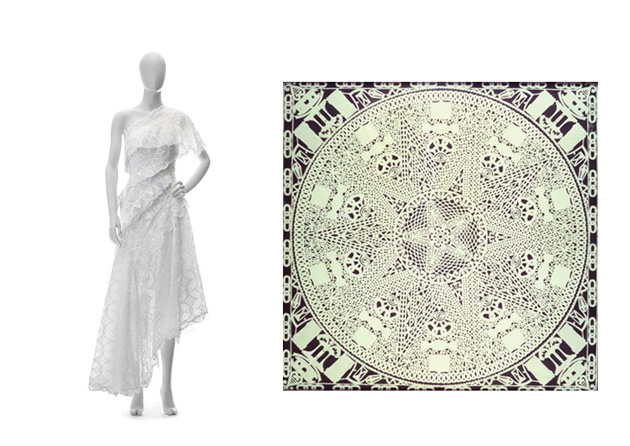 This perpetual connection between folk culture and fashion has recently inspired the American Folk Art Museum in New York, to challenge thirteen couturiers, invite them to choose works from the museum's holdings and create an original piece of couture – it could be a sculpture, a painting, a decorative quilt or even a picture. Alexis Carreño, guest curator of Folk Couture: Fashion and Folk art, says "there is not a literal translation of the artwork into the ensembles, spectators have to find the connections".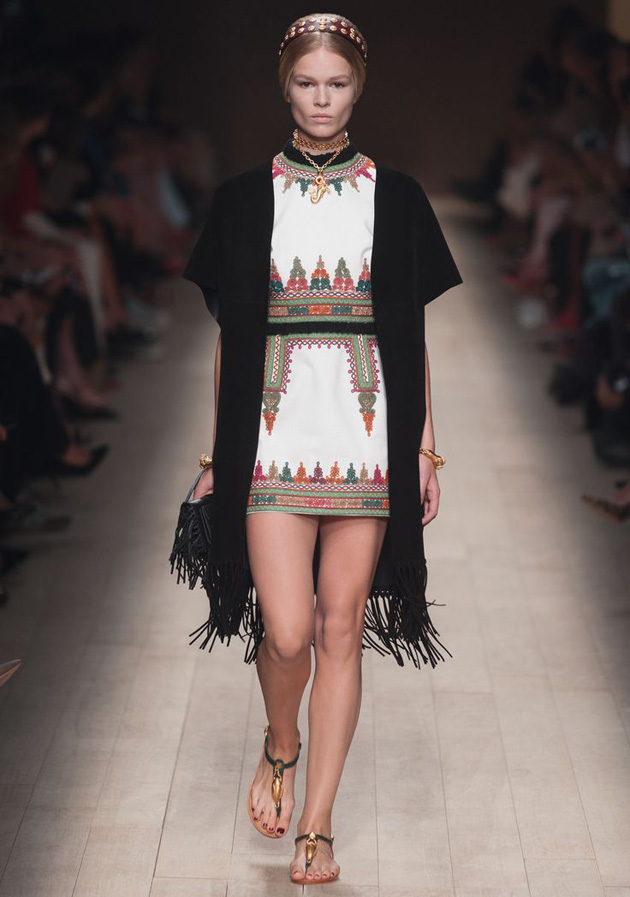 Fashion designers as Chadwick Bell, Creatures of the Wind, Catherine Malandrino, ThreeASFOUR, and many others have given life to a variety of fashion pieces with diverse stylistic approaches. The confirmation of the relation between one world and the other comes also from the designers themselves: they have also been influenced by folk culture in the past, mostly because of its geometric patterns and the feeling of freedom.
The show will run until April 23rd.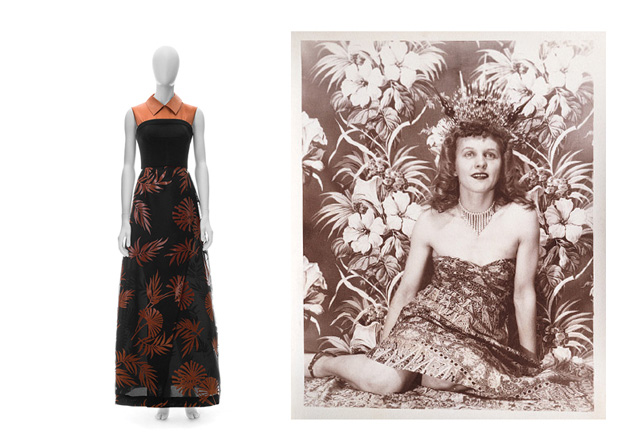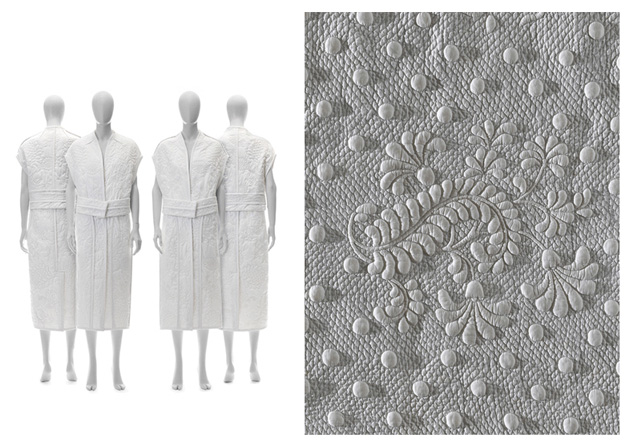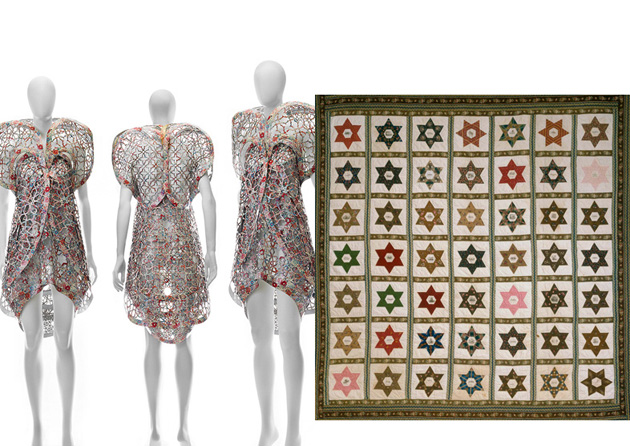 Francesca Crippa