Fashion and design have always been intrinsically intertwined: both aim at creating a way of life and an approach towards the world. It should not come as a surprise, then, that the great modernist designer Charlotte Perriand, devised a clothing system for herself that bares a striking resemblance with her modular furniture. After her trip to Japan in 1940s, Perriand wrote: "A new way of living awaited me there: work, leisure, discovery, representation. I had made up my wardrobe with interchangeable 'modules', as in my investigations of standardisation: four skirts, long or short, for the lower body and sweaters, blouses and bustiers for the top, all of which combined to give me at least 16 possibilities". Fascinated with "apparent simplicity", this architect, designer, urban planner and photographer broke away from outmoded conventions, inventing new concepts for living spaces (and, apparently, the way we should dress) following the idea of functionality, purity and timelessness.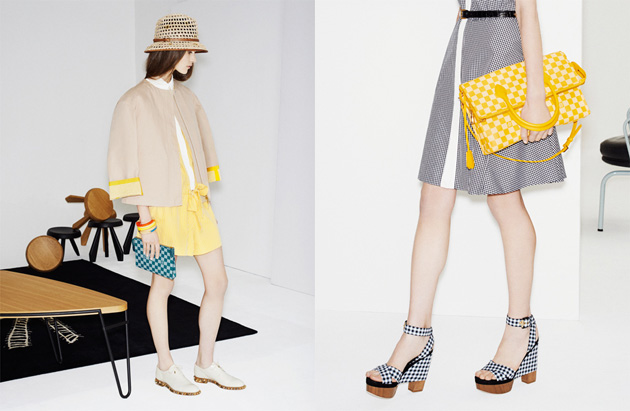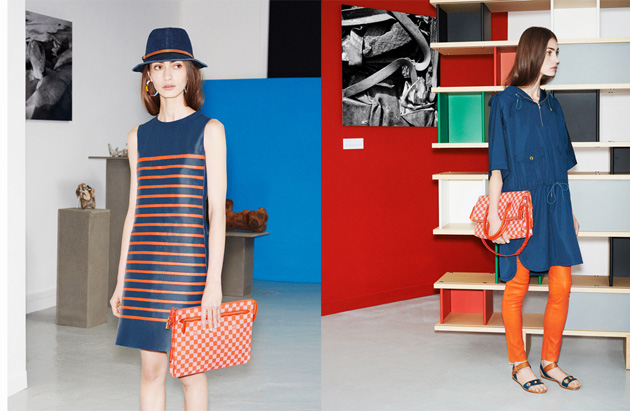 Given her incursion in various areas of creative activity, it should not come as a surprise, then, that Louis Vuitton has chosen Charlotte Perriand as inspiration for their new Icônes collection as well as the main protagonist of their ongoing design project. While we might argue that LV's 2014 Icônes collection bears little, if any, resemblance to Perriand's formal virtuosity or conceptual sophistication, it is nevertheless an important recognition of the crucial historical role of this previously underestimated designer.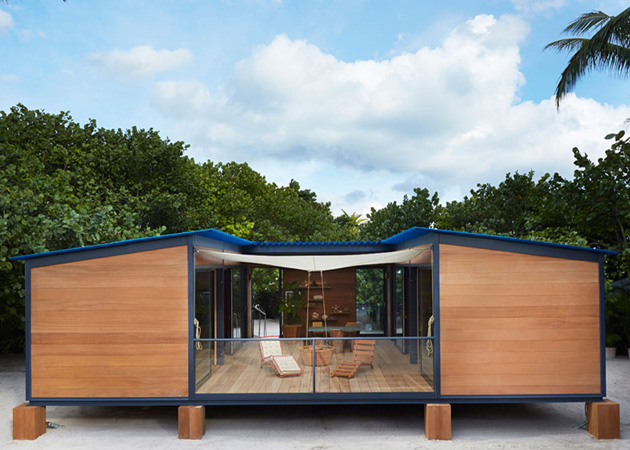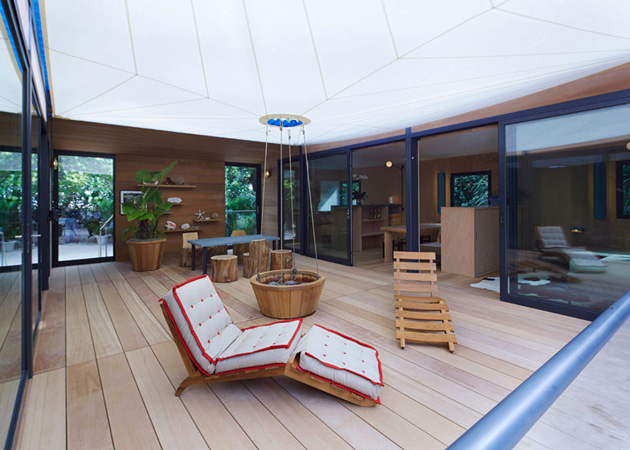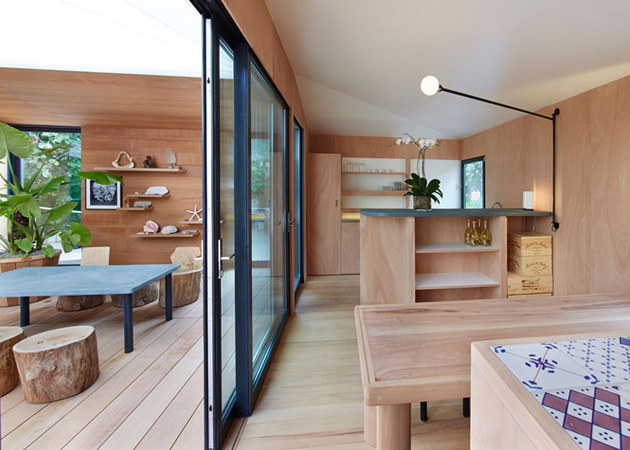 Additionally, in the occasion of Design Miami, Louis Vuitton has also built a previously unrealized beach house designed by Perriand in 1934. Perriand's La Maison au Bord de l'Eau, was initially conceived for a competition to design cheap holiday lodging, held by French architecture magazine L'Architecture d'Aujourd'hui and has been built using original sketches and drawings. Perriand's design originally won second prize and was later reworked for wealthy vacationers, but the original scheme was never built. Even though building La Maison au Bord de l'Eau was surely more a marketing strategy than an ode to design history, Louis Vuitton's new projects should at least be appreciated for bringing back to life a piece of our forgotten design past.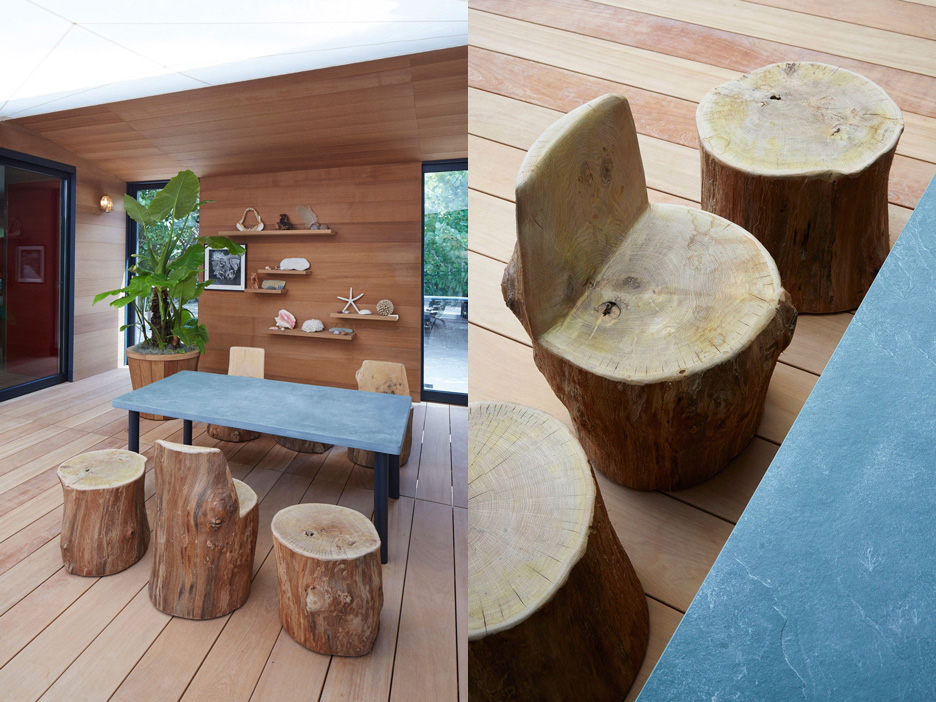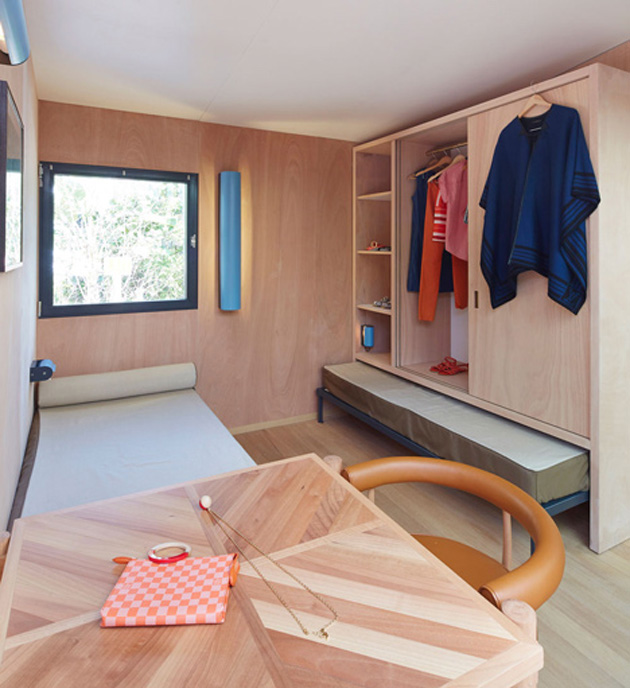 Rujana Rebernjak