We went to Paris and despite all the well-known places, we found new spots, new food, new drinks. Strolling La Promenade, listening to the crazy jazz of Sun Ra, or watching Leos Carax movies at Les Amant du Pont Neuf – it was one of those extraordinary examples of cinematic narrative and beautiful love stories.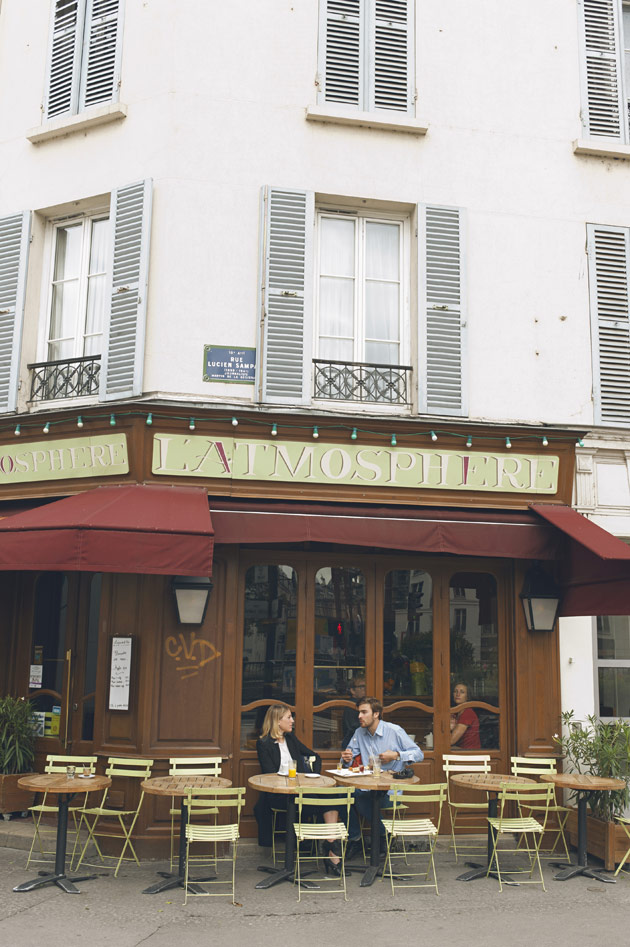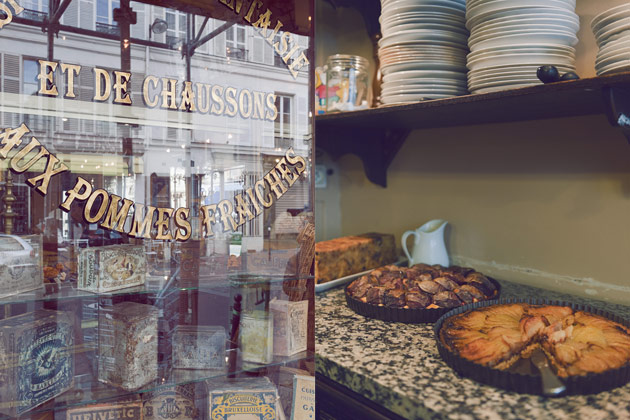 At Marché Couvert Saint Martin, in the 10th district, take your time to eat at Au comptoir de brice, a restaurant run by Brice Morvent, semifinalist of Top Chef 2010. Also make sure to pass by the "boulangerie" Du Pain et des Idees (10th district): since 1870, they have been producing bread in a traditional way. If you want to try something untraditional while in Paris, take a step by japanese Kunitoraya Villedo (2nd district). Steamed sushi, tempura, Onigiri and Udon. In this restaurant, you are almost bound to eat with chopsticks and make a lot of noise while eating noodles.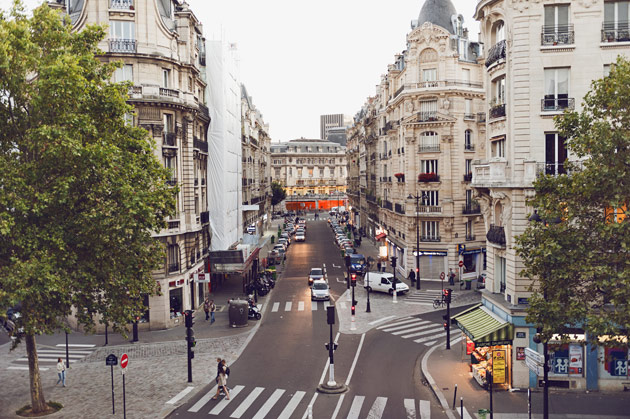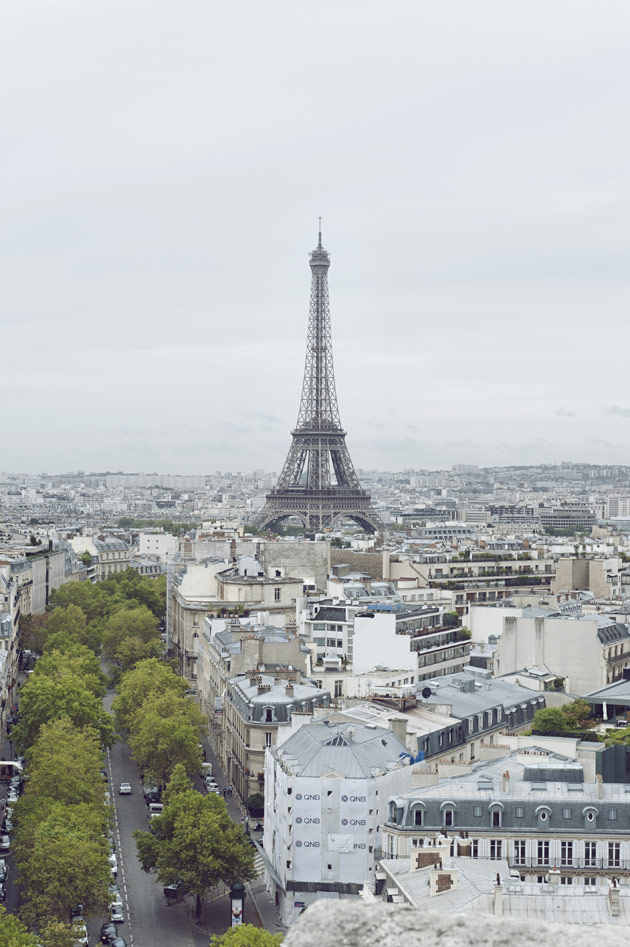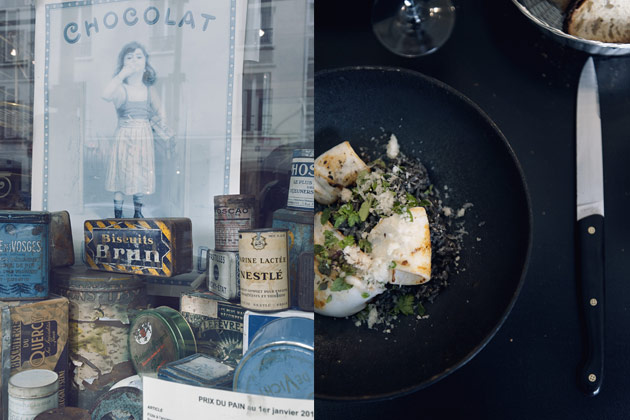 Another interesting stop is Vivant (10th district), a lovely little restaurant, run by notable chef Atsumi Souta. Visit Ladurée, in rue Bonaparte (2nd district). Take the tea, taste their famous macarons and dive yourself into Sofia Coppola's Marie Antoinette. We can't forget Caves des Abbesses (18th district), a small winery built inside a liquor store. This is the perfect place to enjoy a glass of wine accompanied with cheese and salami. It's characterized by an intimate and suggestive atmosphere, loved by Parisians.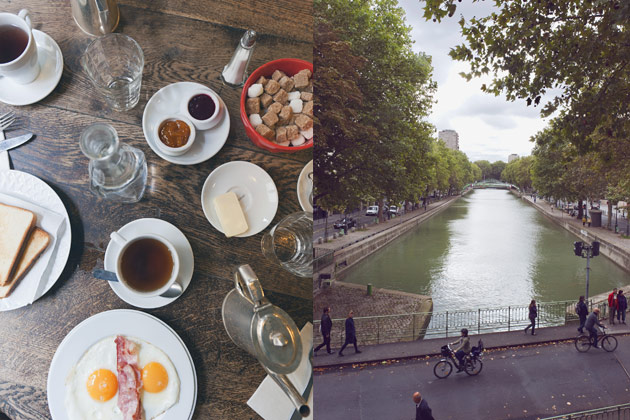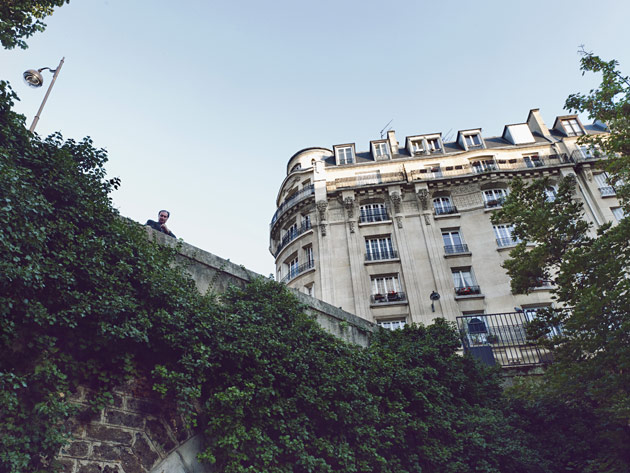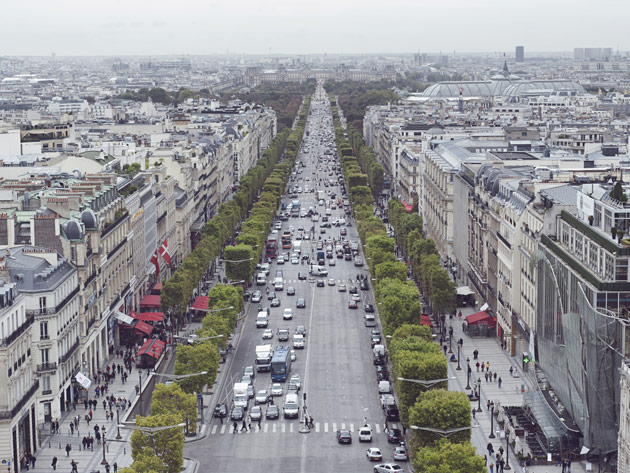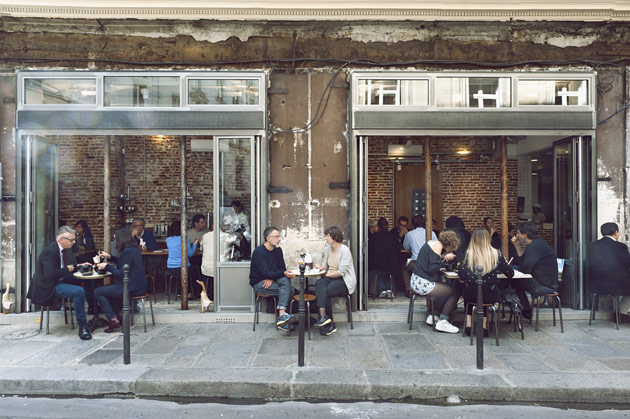 Stefano Tripodi