The bicycle has always had a special place in European cities' imagery: from Vittorio De Sica's Bicycle Thieves cruising Rome in search of a stolen bike, to Queen's highly contagious Bicycle Race refrain; from cycling events such as Tour de France or Giro d'Italia, taking us on a tour of incredible European landscapes, to classic postcard pictures of cities like Amsterdam or Copenhagen. Europe is imbued with cycling culture and its inhabitants are well acquainted with the beauty and liberty found on two wheels. While masterpieces of film and literature such as Hopper's Easy Rider or Kerouac's On the Road could never have been conceived in Europe, wondering around the narrow, winding and utterly charming streets of its cities offers space for reflexion, contemplation and endless imagination.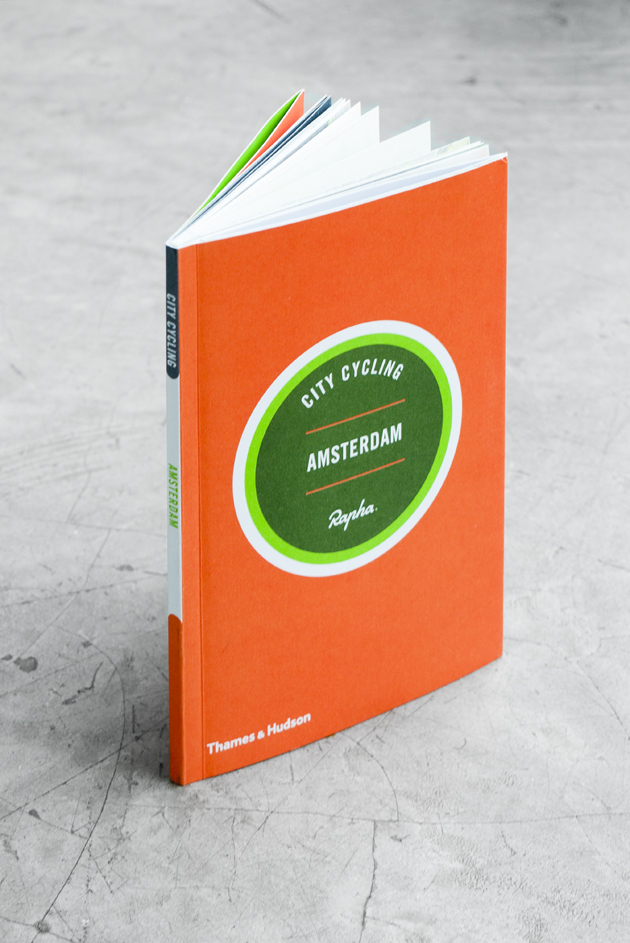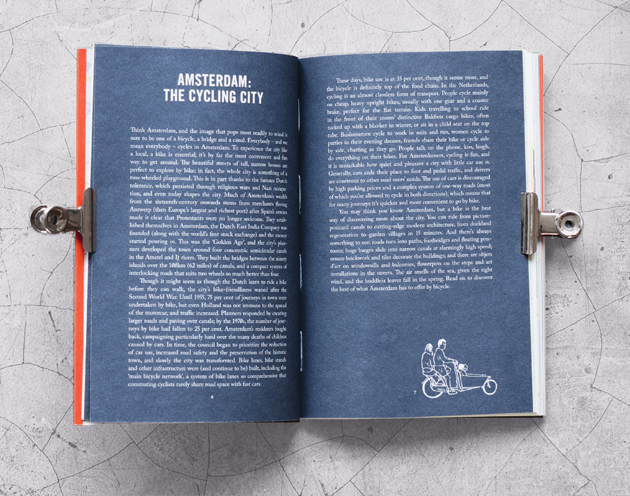 Playfully engaging with this urban myth of a two-wheeled tour of European cities, Rapha has developed a series of special guides for cyclist. Rapha City Cycling Guide is a series of pocket-sized guides to eight major cycling cities of Europe, published in collaboration with Thames and Hudson. Amsterdam, Antwerp and Ghent, Barcelona, Berlin, Copenhagen, London, Milan and Paris are described in eight different guides, characterized by a mix of eclectic tips for soaking in the best of each city, ranging from local curiosities to major tourist attractions. Equipped with a set of detailed maps with cycling lanes and routs, each guide was illustrated by different artists, adding a touch of local charm to the publication.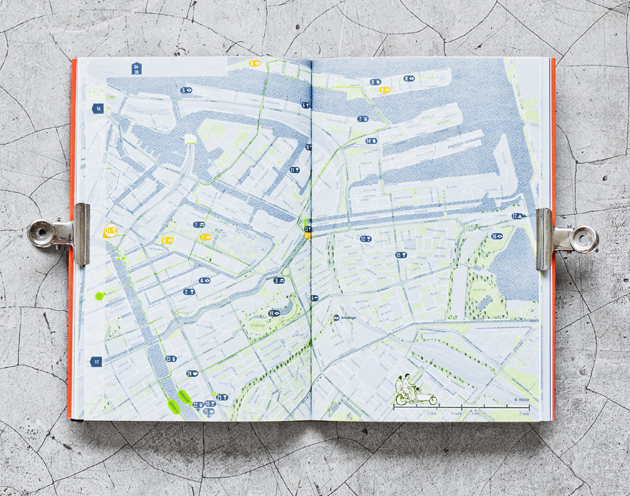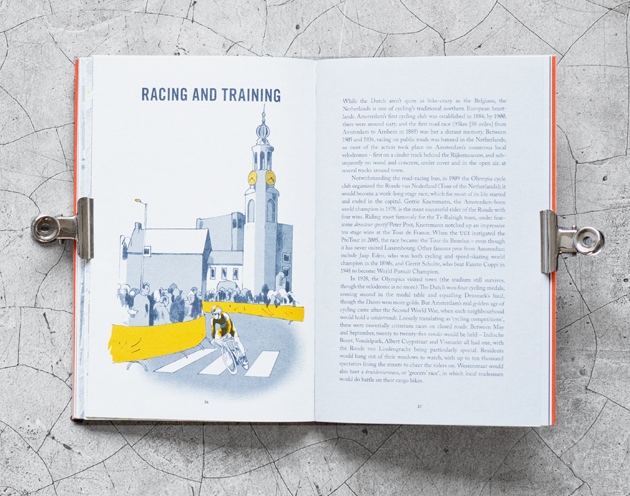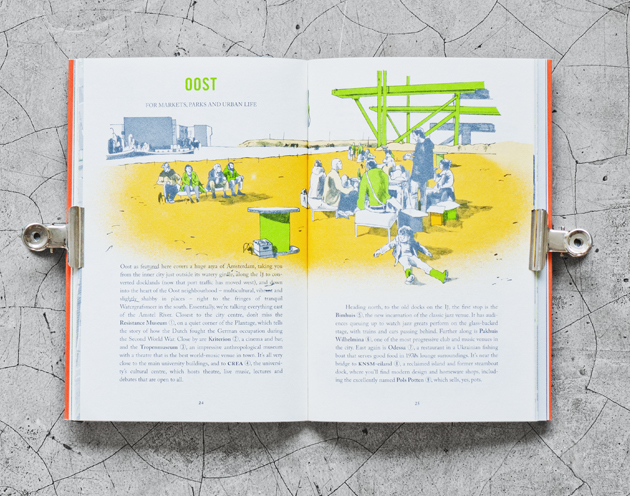 While bicycles are steadily becoming the preferred means of transport in Europe, as well as across the Atlantic, with these guides it may also be worth considering a relaxing vacation on two wheels in the upcoming months. After all, just as John F. Kennedy once said, "Nothing compares to the simple pleasure of a bike ride".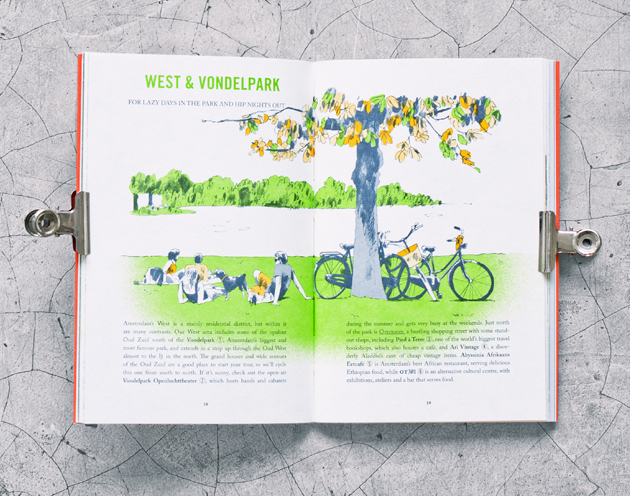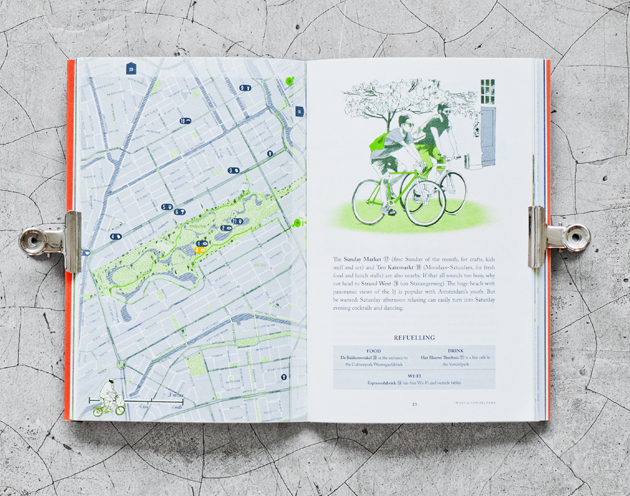 Rujana Rebernjak