The significant improvement LGBTQ (lesbian-gay-bisexual-transgender-queer) individuals made in fashion, is now being celebrated and showcased at the Fashion Institute of Technology, in New York. A Queer History of Fashion: From the Closet to the Catwalk has been curated by Fred Dennis and Valerie Steele, who spent two years doing research and organizing the exhibition. The result of their huge effort is an exhibition that explores, for the first time in a museum, this important impact. Although today most of fashion designers are completely free to express themselves, in the past it was not easy as it is today.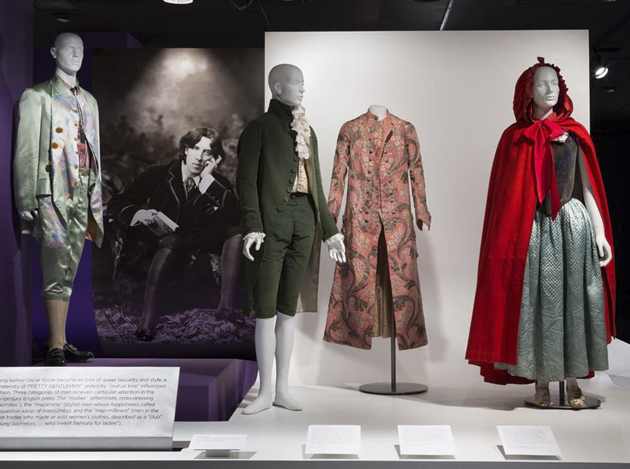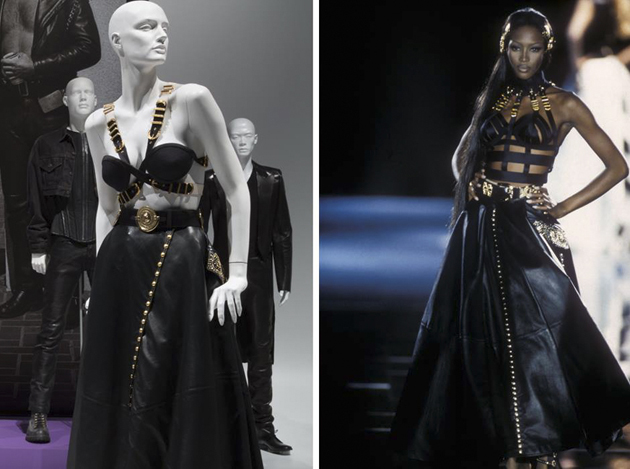 There are many examples, starting with Dior, who wanted to keep his homosexuality secret; but also Yves Saint Laurent and Pierre Bergé, whose relationship was discovered after many years of career. With this preamble, the show aims also to encourage people to embrace their diversity and to make clear how those people have changed the rules of fashion, by transforming it into a modern social movement.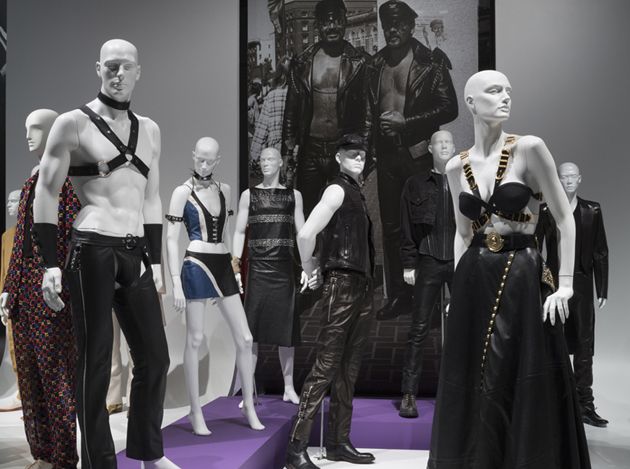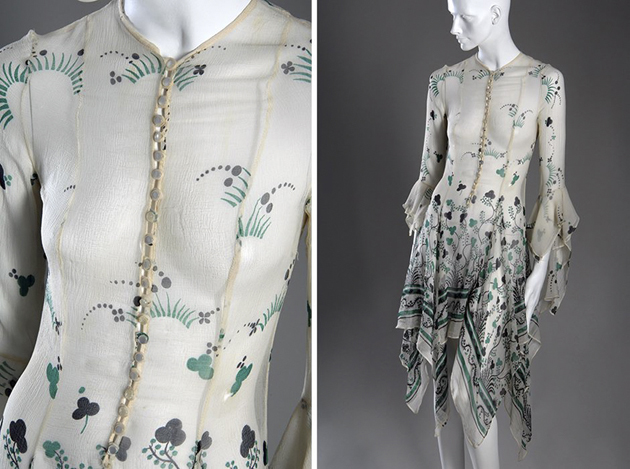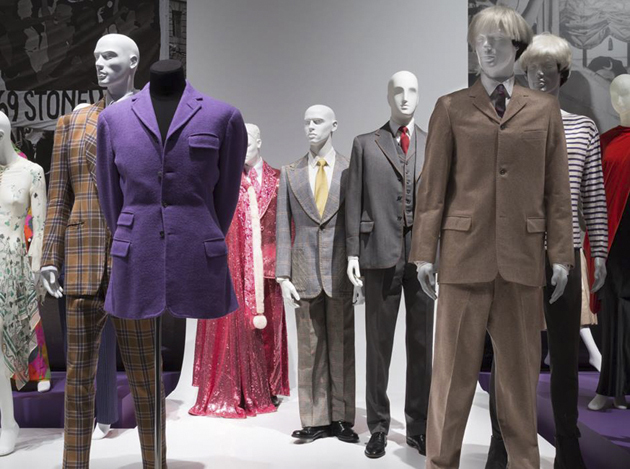 This show features approximately one hundred ensembles, from the 18th to the 21st century, over three hundred years. Subjects like androgyny, dandyism and the transgressive stylistic approach are shown together with the influence of several subcultures and street style movements. A section is dedicated to the ones who died of AIDS, along with a range representing gay marriage. The exhibition is a good way to underline human rights for each individual and will run until January 4th.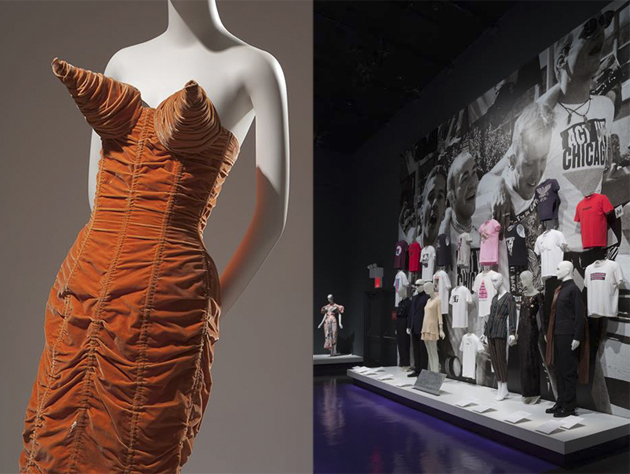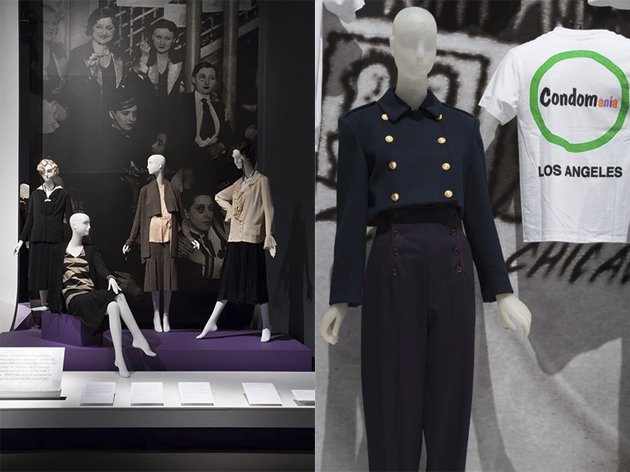 Francesca Crippa