Concept stores are nothing new. Ever since the 90's, we've been able to shop limited capsule collections while sipping on a wide array of bottled waters. 10 Corso Como and Colette need no further introductions. These boutiques were founded by influential individuals. However, in the recent years, a slight evolution has been discernible. The smallest brands have gone from merchants to makers.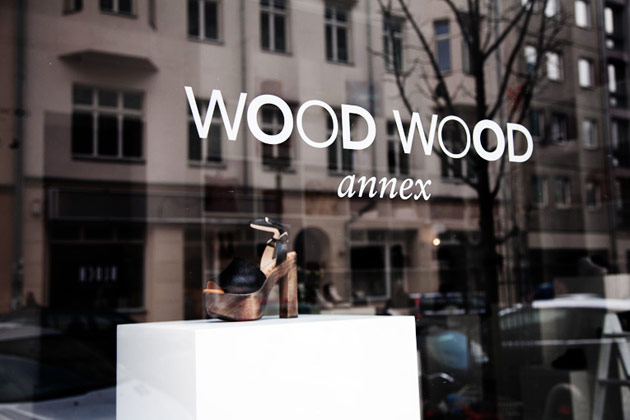 They not only sell their own products and those of others, they own the whole store. Say hi to the multi brand store. It has become a given platform for young talents to showcase their ideas. Carol Lim and Humberto Leon are partially responsible for this development. In 2002, they founded Opening Ceremony. It started in New York and eleven years later, they've spread worldwide. Today, they additionally run their own TV channel and an annual magazine. And of course, their own line of clothing. The idea has spread further up the Northern hemisphere as well. The same year as Opening Ceremony, danish Wood Wood opened up its business. Except for their own pieces and collaborations, they also offer selected items from Carven and scents from Comme des Garçons.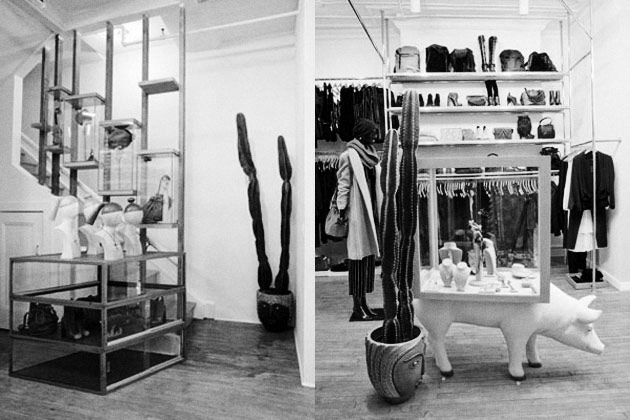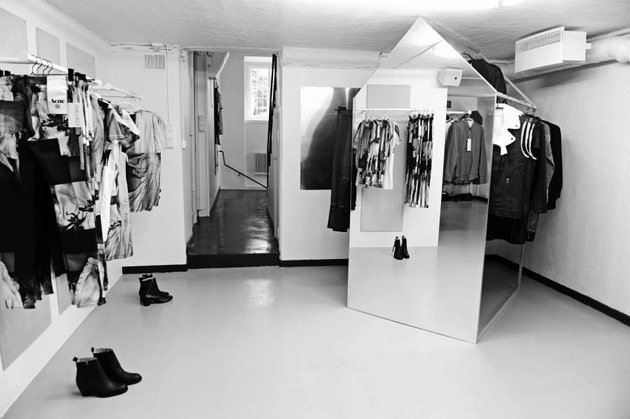 In August, Cheap Monday-founder, Örjan Andersson launched his latest project Från Ö Till A (From Ö to A). Located by the Skanstulls bridge in Stockholm, it features local designers such as Cornelia Webb, altewai.saome and the founders own collection Örjan Andersson. It's actually an ingenious marketing ploy for peddling one's goods. Carefully choosing other brands for a store will translate the in-house designer's own aesthetics. The customers compare and juxtapose the external labels to Anderssons'. The near future will most probably see a multitude of these new conceptual stores flourishing. The most interesting part of this will be to see whether they'll balance emerging talents with already established ones. Instead of clinging to the conventional luxury segment, this is a golden opportunity to promote a new generation of craftswo/men.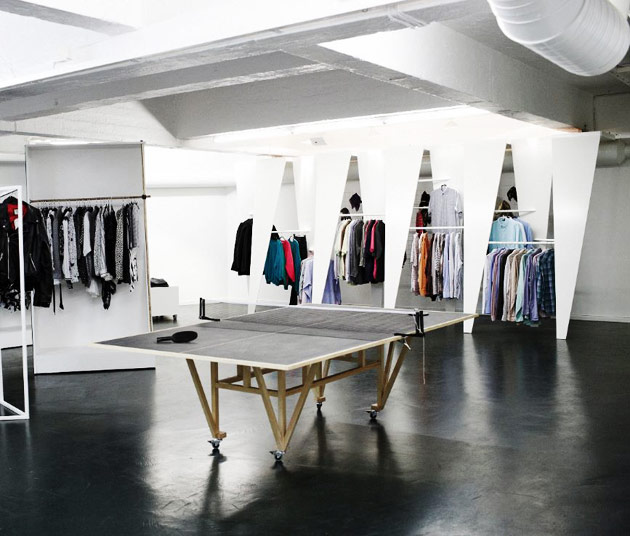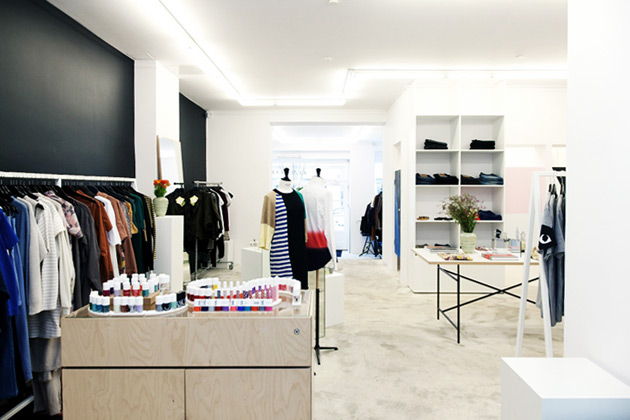 Petter Köhler