A man wearing heels and a colorful "skort" was, during the 1700s, the norm in fashionable countries. How come today's male fashion icons are wearing more somber colors and not even Jean Paul Gaultier has been able to put "the skort" back on the map?
The answer can be found in what fashion theorist J.C Flügel has named The Great Male Renunciation, a historical event that took place around 1800. This event meant men renouncing their interest in fashion and consumption claiming this to be "a woman thing", a thought that until recent generations seemed to have been a heritage.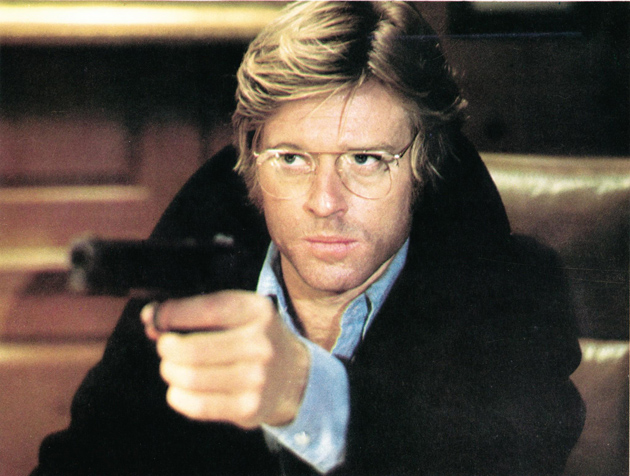 The departing of fashion within the gentleman's wardrobe still found a way during the 1800s, but instead, this was made in a more stylish way through somber colours and simple silhouettes such as the one of the suit. Some argue that these changes occurred due to men stepping out into everyday work-life and the practicality of high heels and expensive light fabrics were minimal, so instead a dimmed style was invented. Adornment was however still connected with status. And therefore, quality and purchasing things from the finest tailor were essential for a gentleman.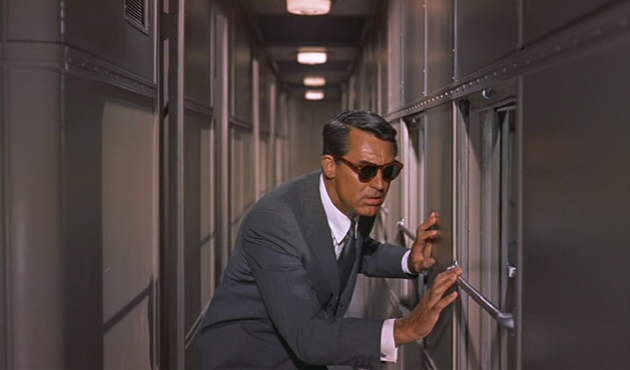 Even though subcultures such as dandies and other extravagant dressers made stylistic changes to the male apparel, the streets of Savile Row and the influence of clean and simplistic lines and colors were/are still dominating men's wardrobe. But has, in doing so, created a gateway between style and fashion, so that the tolerance for men having an interest in fashion have grown during the past decades and are today a normal assumption, at least for younger generations.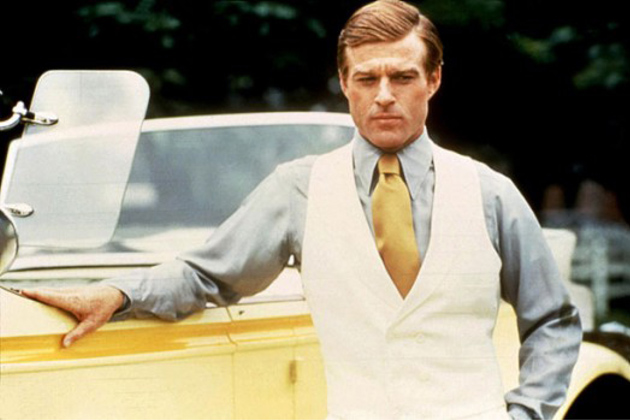 Today society has evolved. We are no longer a one celled organism at dawn of time, but we have evolved into a multi-organism where individualistic style can be found for both women and men and is more and more incorporated into the changing ways of fashion.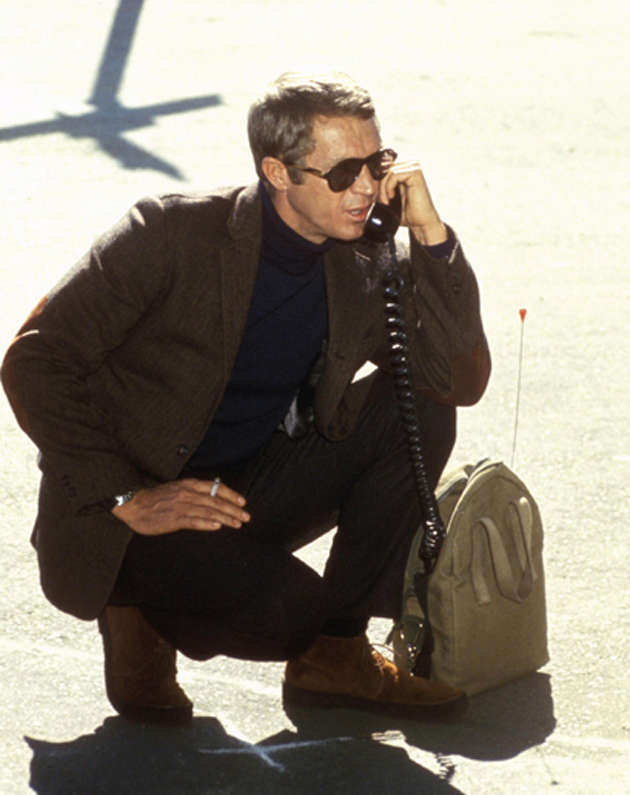 Victoria Edman