Fancy some fashion-branded sweets, a relaxing massage with custom blended essential oils, an aperitivo with a view over Milan or just a pair of slick jeans? For quite some time now fashion brands have been offering a whole lot more than hip clothes. But while brands like Diesel, Acne, Missoni or even Zara have limited their production to homeware, Giorgio Armani has been taking a completely different approach. From the humble beginnings back in the 70s, Mr. Armani has made the phrase "from spoon to city" his own, and has built an exceptionally unique empire.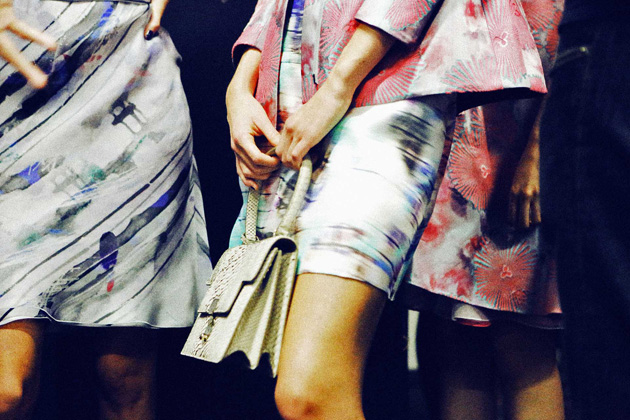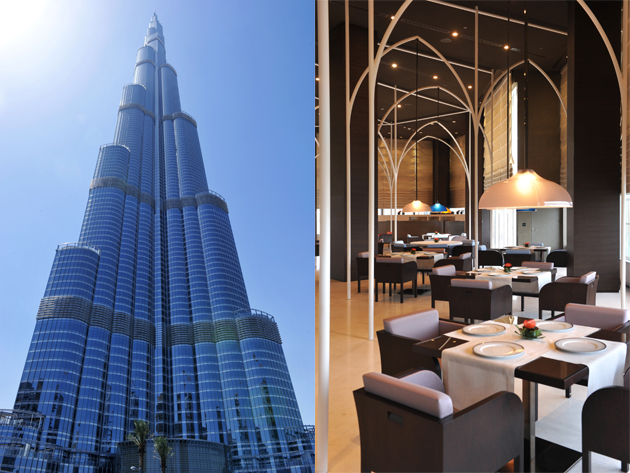 Giorgio Armani was born in 1934 in Piacenza, Italy and has entered the world of fashion in 1965, initially working for La Rinascente, and later for Cerruti and Sicons. The latter collaboration, which resulted in Armani by Sicons line of clothing, will lead him to create his own brand – Giorgio Armani – in 1975 together with his partner Sergio Galeotti. With a clear vision of what his brand should embody, Giorgio Armani has through the years created a dozen different clothing lines, opened over 250 shops around the world, developed a series of beauty products, perfumes, jewellery, watches, homeware collections, hotels and restaurants.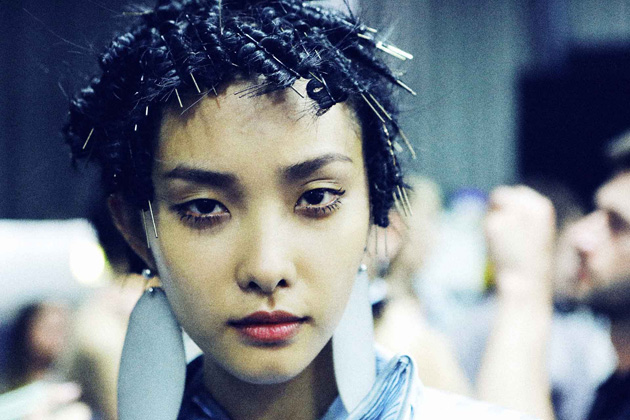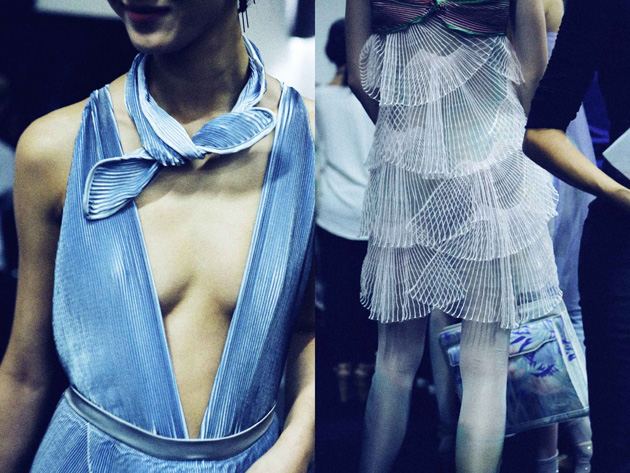 But while sheer breath of his work might leave us speechless, one must wonder what is the common thread that keeps it all together. What does a luxury spa in the centre of Milan have in common with simple, de-structured jackets that have become Mr. Armani's statement pieces? The answer is apparently simple. Since the very beginning of his career Giorgio Armani's products have all been designed with a clear, neat style that hasn't changed in more than 35 years. His products seem to stand the test of time because they are uniquely timeless and follow a single, pure inspiration: Armani himself.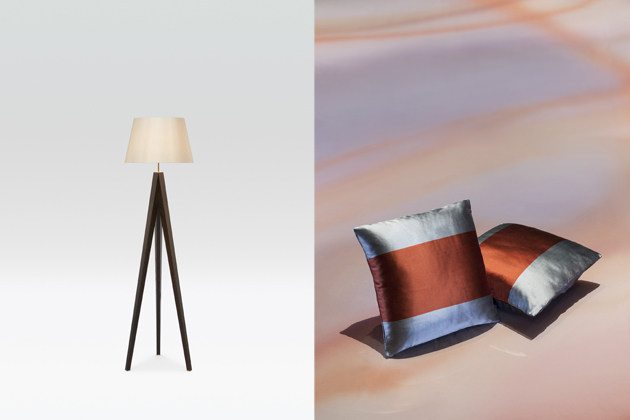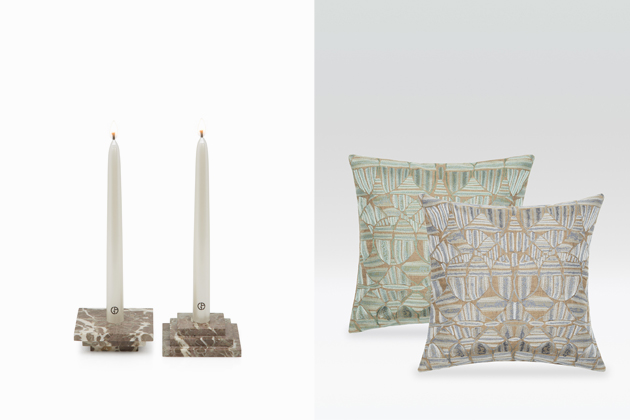 But whereas this may be true for his clothes, declining the same empowering, classically elegant lifestyle on furniture, interiors, restaurants and hotels might not be as easy to accomplish. In fact, while we appreciate the silent luxury hidden in the impeccable sartorial quality of his clothes, his furniture, lavish homeware or even the extravagantly richness of his Milanese hotel seem to privilege style over substance. Even though fashion and design often speak the same language, the core of each discipline is grounded on a set of completely different rules, making it difficult to successfully hop from one practice to another, even for a grand master of Italian design like Giorgio Armani.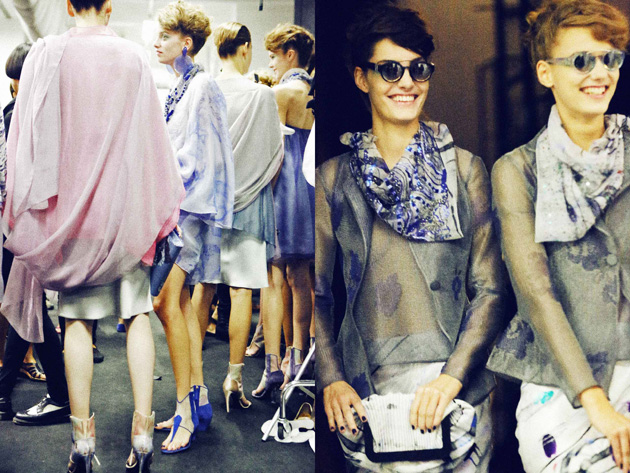 Rujana Rebernjak
Backstage images by Matteo Cherubino / Lifestyle images by Armani, Gionata Xerra and Stefano Guindani