Have you ever wondered how many examples of exceptional design pass unnoticed? When we think about design, we usually search for the unusual, the extravagant, the shocking, the decorative or stylish. We almost never look for the ordinary, the simple, the practical or the useful. We expect from design to amaze us, to leave us wide-eyed and with our mouth open, and, thus, we miss all those silent, everyday objects of extraordinary poetics. Designed through years of extensive use, or through hours of intense engineering work and laboratory tests, those everyday objects have become so ubiquitous and so essential that we don't even consider them as objects of design.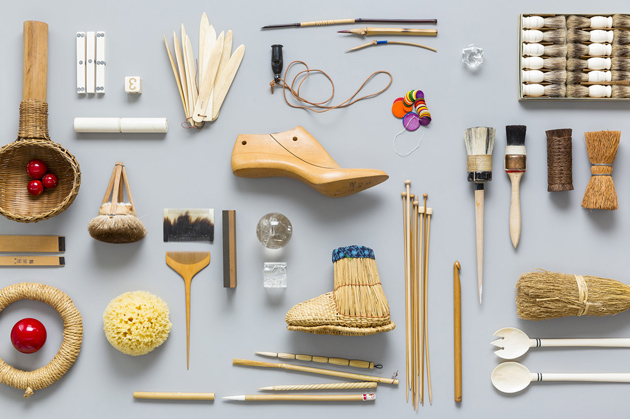 Nevertheless, history has taught us that some of the greatest design masters have turned to those simple, plain objects and transformed them into some of the greatest masterpieces of contemporary design. In fact, Achille Castiglioni's studio bares witness to this kind of practice, as does Jasper Morrison's research about wooden spoons, or Franco Clivio's incredible cabinet of curiosities. Made up of everyday objects, usually considered commonplace and hardly spectacular, Clivio's extensive collection is currently the subject of an exhibition at Mudac – 
Musée de Design et d'Arts Appliqués Contemporains, in Lausanne.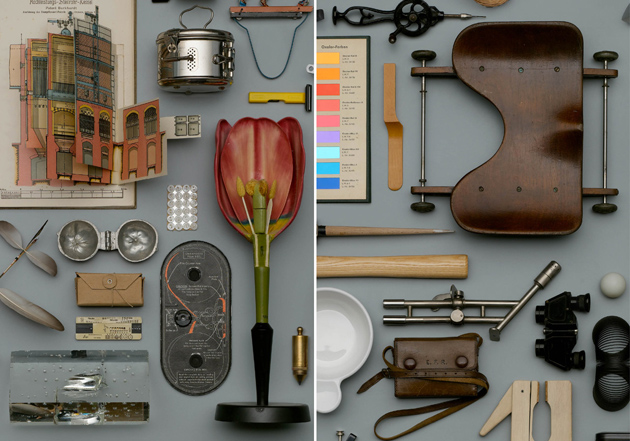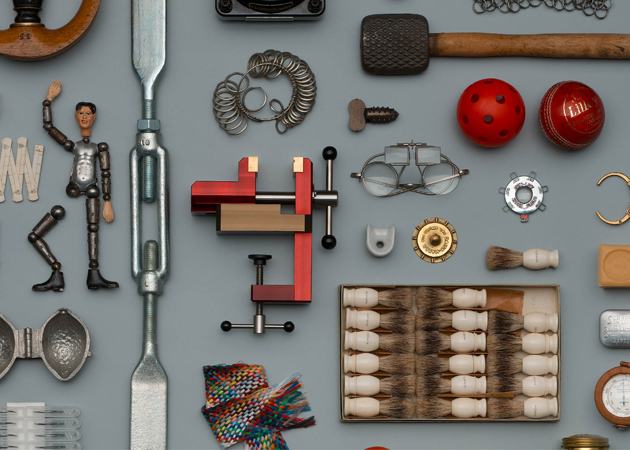 Titled "No Name Design", the exhibition is entirely drawn from Clivio's collection and was devised by functions, or into system typologies, materials or formal families, each of which tells a particular story about the ingenuity of craftsmen and engineers who provided solutions to a variety of problems. From hammers to spoons, from nails to scissors, each of these objects builds a particular narrative about our relationship with these objects, how they were made, produced and even copied, about how lost we would feel if we were to live without any of them, even though we usually don't consider them meaningful enough to be 'designed'.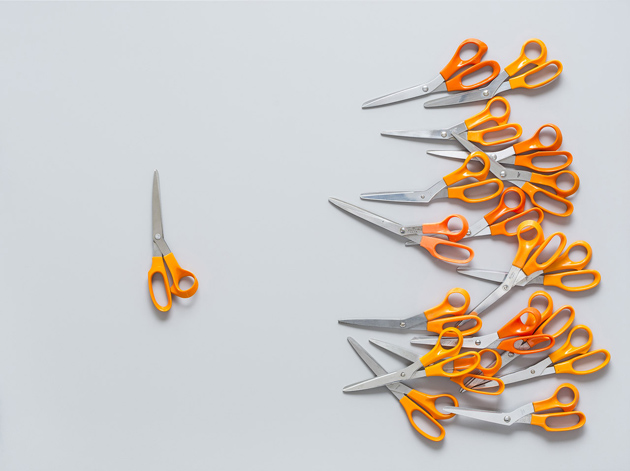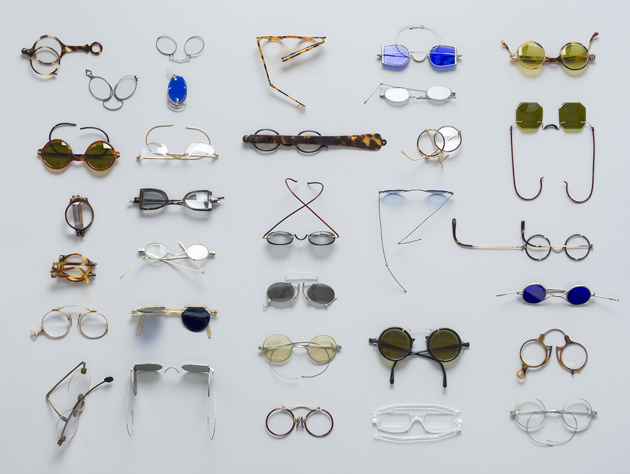 "No Name Design, The cabinet of curiosities of Franco Clivio" runs until February 9, 2014 at Mudac – 
Musée de Design et d'Arts Appliqués Contemporains, Lausanne.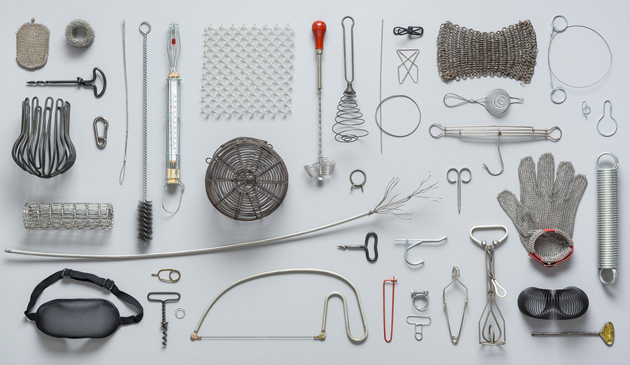 Rujana Rebernjak