Let's have a look back to the early 80s and the New Romantics, also known as the Blitz kids. Originally a pop culture movement in the UK, which emerged from night clubs such as The Blitz and Billy's and other flamboyant fashion boutiques. The eccentric, eclectic fashion style of this time was centered around the "new wave" music scene. Certain bands and musicians, that epitomized the new romantics movement were Duran Duran, Spandau Ballet, Boy George of Culture Club and David Bowie with his "Ashes to Ashes" hit.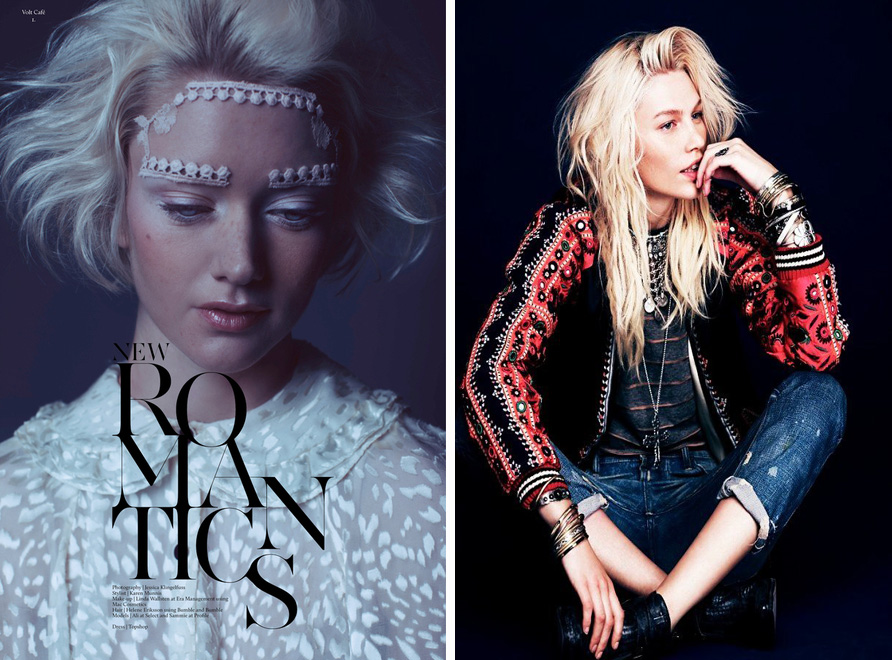 Typical early styling and trends of this movement included frilly fop shirts inspired by the English romantic period, Russian constructivism, clowns and puritans and 1930s cabaret. The New Romantics were a reaction and rejection to punk and the anti-fashion stance, they were a group of young people who wanted to escape the tough economic downturn and find a new way to have fun and create drama and theatre through synthesized pop music and costume.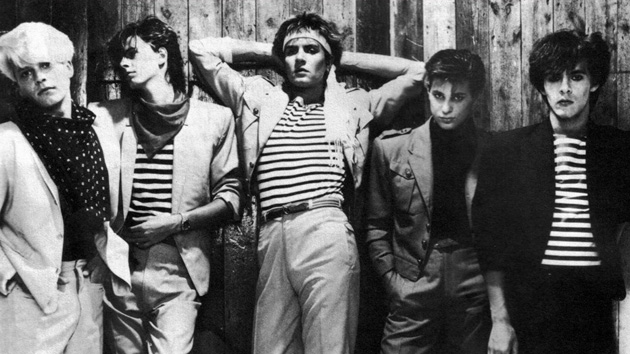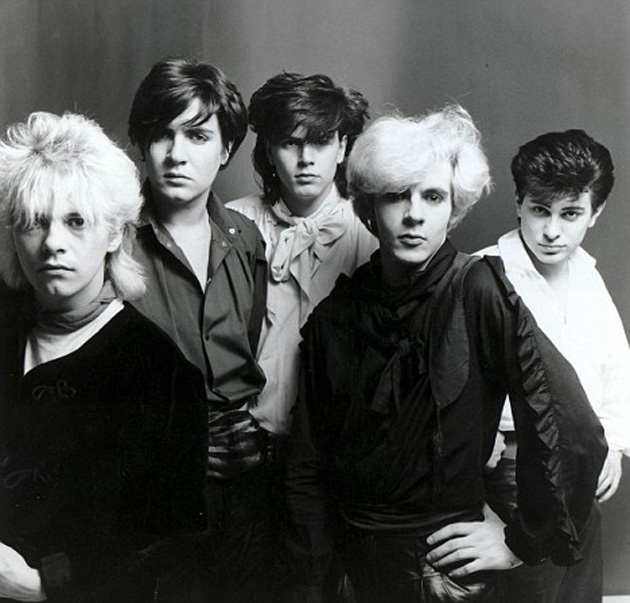 As with most fashion trends, they come and go and re-emerge in a new way, often only years or decades later. We can see now the re-emergence of the New Romantic style appearing in current fashion trends, made more contemporary by colour and cut, but creating an interesting and more fluid silhouette. So, depending on your style, stepping out of your door Boy George style could be one option or alternatively if you're less extrovert you could add a frill or draped knot or a pair of peg trousers to your outfit to add the new romantic twist to your day.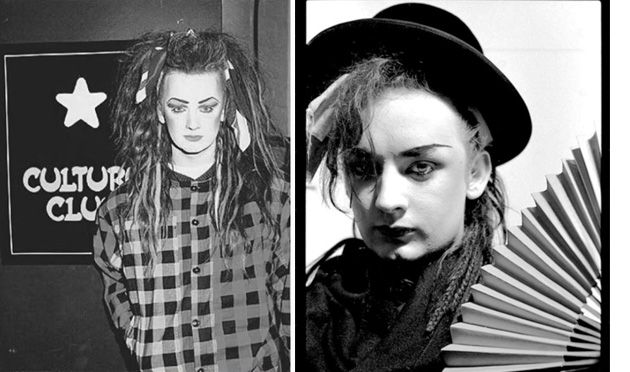 Tamsin Cook