Would you believe us if we told you that the very first Paul Smith's shop was 3 squared metres? Recognized as one of the most successful UK designers, he built a career step-by-step, mostly thanks to both his unique fashion taste and the intuitive approach to the retailer role.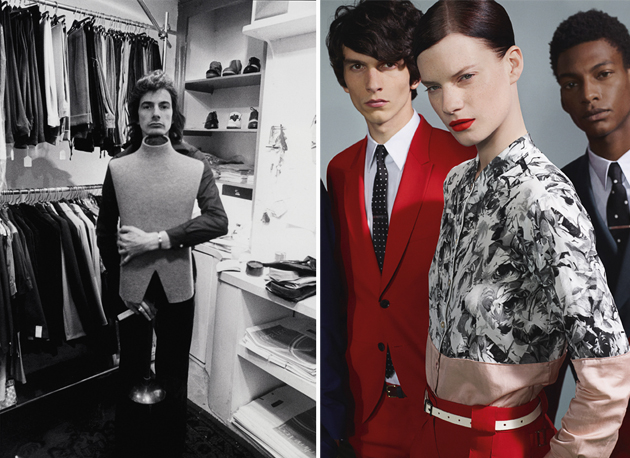 Until March 9th 2014, the Design Museum of London will celebrate his work-life with a special exhibition that aims to be a proper journey inside his original mind. Hello my name is Paul will feature a recreation of the first shop in Byard Lane, Nottingham, alongside a digital room displaying moving images, as well as Smith's personal office, full of inspirational books, souvenirs from all his travels, bikes, and many other objects.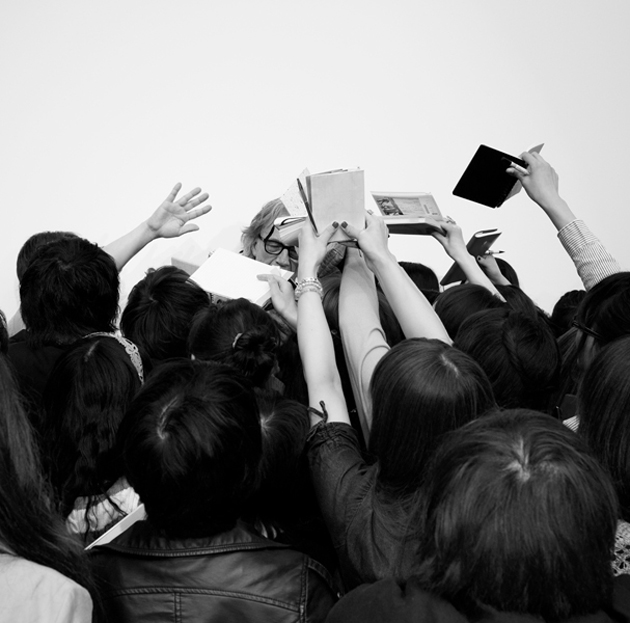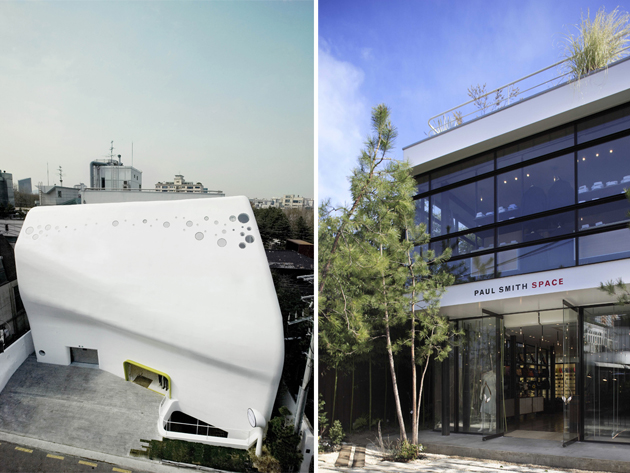 The show has been curated by Donna Loveday, who said she would like it to become more and more popular since: "He's constantly doing something new and I think that's why people are still so interested in him", a valid reason to go and see the exhibit even for the ones who already know Mr. Smith. The creative path will also showcase some film clips and audio regarding special collaborations and fashion shows, together with the best behind-the-scene moments. A special space to the different and architectural shop structures has been given, too.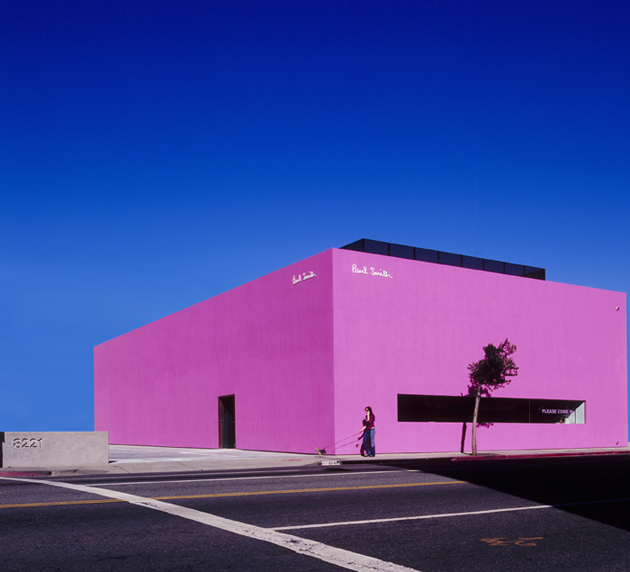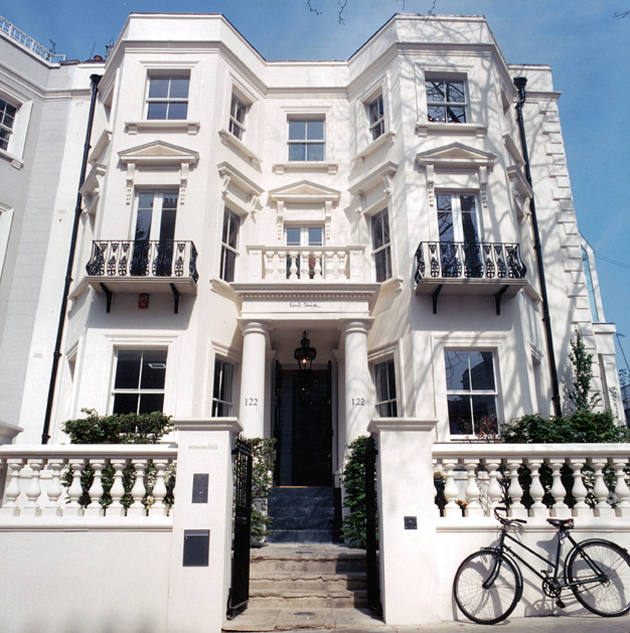 Francesca Crippa