The National Gallery of Denmark has just inaugurated The Window, a solo show dedicated to the international acclaimed artist Haim Steinbach (b. 1944, Rehovot, Israel, american citizen since 1962), well-known for his interest in creating new systems through the use of ordinary objects. Leading figure of an art developed during the '70s, based on pre-existing material, the artist selects both desirable items and everyday life things, getting them from different fields. Shelves, walls, display cases hosts linear installations made of plastic toys, knick-knacks, wood ledges, panels, steel pipes etc. characterized by methodical and almost obsessive sequences; a personal and unique order that Steinbach investigates to give objects other ways of existing, or other meanings related to their own intrinsic factors combined with diverse frames of references. As he says: "I am taking real objects out of our world — I don't make them, I don't have someone to fabricate them, I don't put a little signature on them, I don't paint them, I don't place them upside down and I don't lick these objects. They're just objects — you can lift them off the shelf, throw them on the floor, re-arrange them, or even put other objects on the shelf."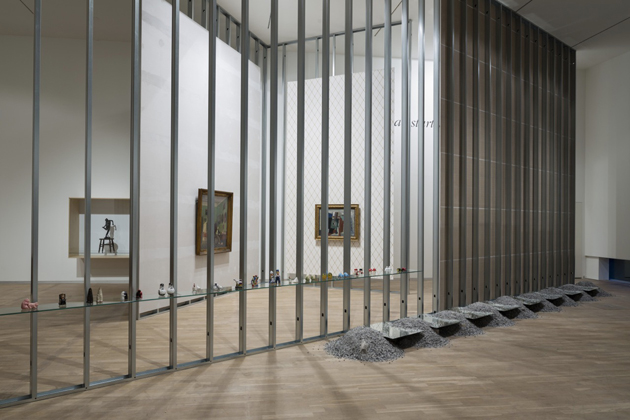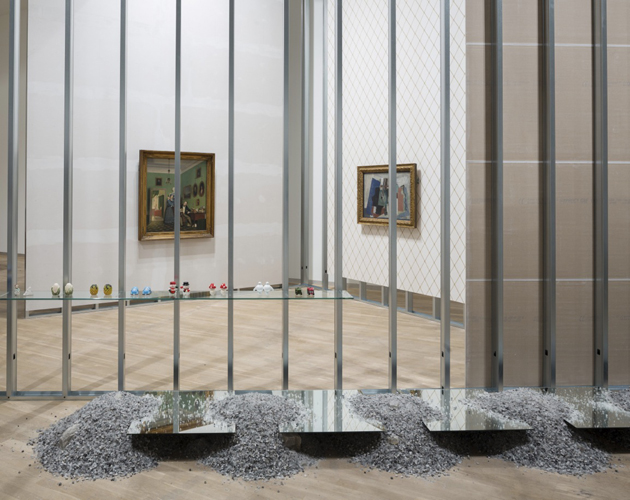 So, how the object is displayed takes on a fundamental role in the artist's poetic, who prefers heterogeneous combinations connected to social and anthropological aspects, always influenced by emotional parts. Steinbach makes use of minimal art's strategies where differences and repetitions, along with logical sequences, are highlighted in their aesthetic and structural value. For this exhibition, set up in the x-rummet, the danish museum's experimental space for contemporary art, the artist gathers artworks from the SMK's collections, such as a Degas' dancer or a Matisse's Interior with Violin, together with common goods, treating all of them as cultural artifacts connected through an unconventional visual and philosophical concept. Changing the common criteria, usually used by museums and art institutions, Steinbach introduces a radical re-think of set-ups, that goes beyond the chronological and thematic boundaries to advance a more spontaneous, but refined approach. The Window will run until 23rd February, 2014.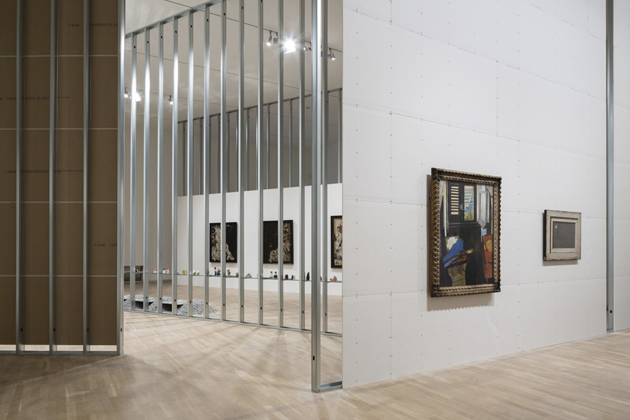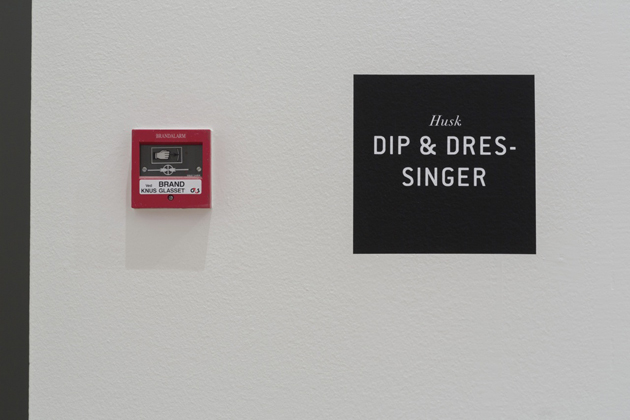 Monica Lombardi – Pictures courtesy of Jakob Fibiger Andreasen from the SMK press office, pictures © Anders Sune Berg.