President's is one of the most innovative contemporary Italian brands. In an era of fast culture and even faster fashion, its creative director Guido Biondi has decided to take things slow. Made of essential, but meticulously designed pieces, each President's collection is an ode to quality Italian manufacture, timeless elegance and bold style. We have sat together with Guido for a pleasant chat, discussing President's past, present and future.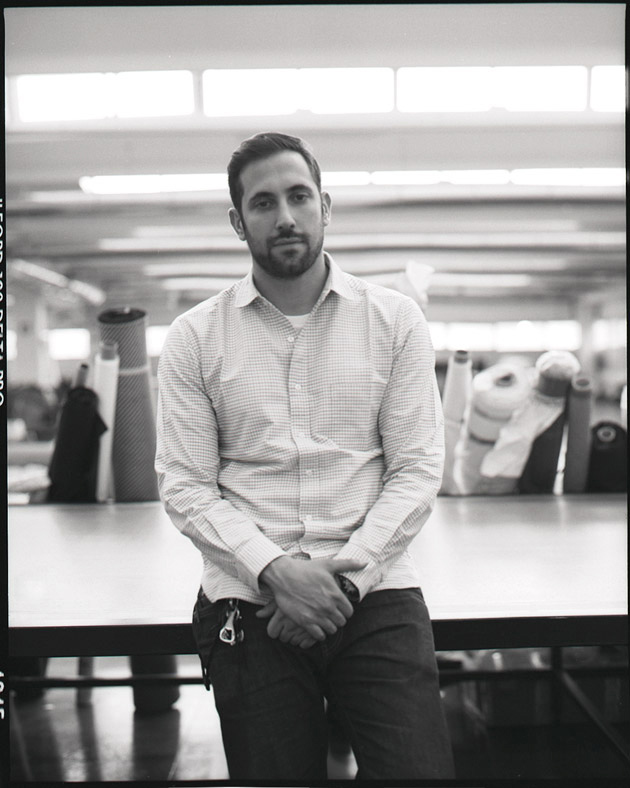 Could you explain the concept that guides President's collections? Do you have a 'recipe' to follow when you create each collection?
If we were to sum up the silent guidelines we follow for each President's collection we should say that the inspiration comes mainly from items of the past. What could be understood as timeless pieces is brought together and translated in a unique collection, contaminated by various cultures and styles with a strong contemporary twist. President's style is raw, authentic and elegant, while it also pays an ode to the supremely Italian sartorial tradition fused together with continuous research of quality fabrics.
Do you feel the weight of Italian fashion heritage? How do you feel President's fits in this heritage?
President's brand was first registered in 1957 by my grandfather, but it was never used until three years ago. I have decided to add the "Crafted in Tuscany" phrase to the brand's name in order to make people understand my passion and dedication to Italian textile tradition, as well as the country's crafts in general. The reference to tradition and heritage is one of the fundamental qualities of President's collections, and we continually seek to develop new collaborations with artisans and local manufacturers.
You stress the importance of quality materials. Could you tell us something about the materials you use, how and where are they produced, how and why you choose them for your collections?
When we source new materials, I am always interested in knowing where does the raw material come from. Whether it is cotton, linen or wool, I always try to find out how the yarn is produced, if the farms or plantations are sustainable and top-notch quality. This is the reason why we choose to produce all of our collections in Italy, mainly in Tuscany.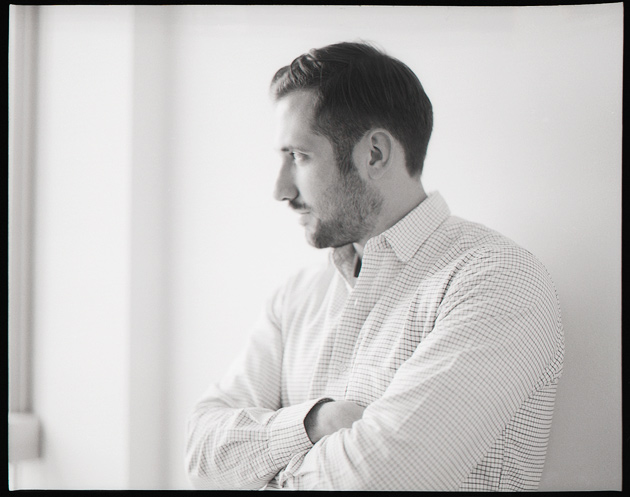 The summer and autumn collections seem very different yet somewhat similar at the same time, where did the inspiration come from for both of them?
The summer and winter collections are brought together by core values of the brand: offering a unique, exceptional product in a contemporary interpretation of classic menswear pieces. The winter collection draws inspiration from the military world, interpreted in a neat, sartorial key. The summer collection, on the other hand, plays with 60s Puerto Rican Americans' style, interpreted in a lighter tone.
What kind of man do you envision would wear your collections? Do you think that contemporary clients value and know how to recognize the quality manufacture in an era of fast production and consumption of low-cost brands?
A President's man is a globe-trotter, with a variety of interests from art and culture, to underground movements. He loves and appreciates beauty and quality craftsmanship and chooses our clothes because he knows they will last for a lifetime. I think that our ideal clients understand and appreciate the quality manufacture and precious detailing of our clothes. You cannot notice the handmade quality of our products, especially in a world made of low-cost fashion.
How would you like to see the brand develop in the future?
In the future, I hope to be able to develop products that are even more smart, neat and well-finished. In particular, my biggest aspiration is to open a series of President's boutiques, developed with a new concept, offering a unique shell for our products. Hopefully the future will bring new challenges and exciting new projects.
Rujana Rebernjak