It's undeniable that clothes have a powerful impact in movies, not only because of their glamorous side, but for the key role they play in a concrete scene or even in an entire story. Jonathan Faiers, fashion theory reader at the Winchester School of Art, at the University of Southampton, decided to go deeper and wrote Dressing Dangerously, a study about the "cinematic negative wardrobe".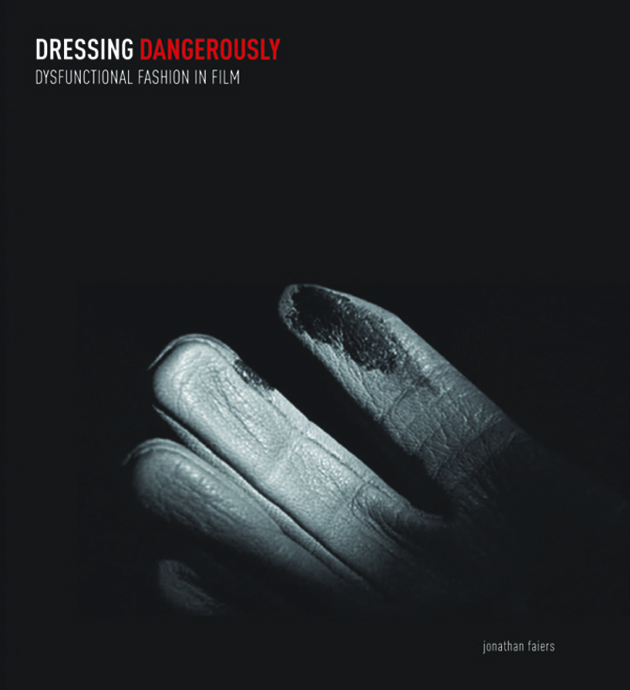 Professor Faiers gives us several examples, starting from the white Dior dress worn by Marlene Dietrich in Alfred Hitchcock's Stage Fright. The huge blood stain, on the candid and classy pleated skirt, inevitably catches the eye. Faiers continues with an example from The House on Telegraph Hill by Robert Wise. In this film, the stained glove illuminated in the dark is a clear sign of guilt – the image also chosen as the cover of Dressing Dangerously – while in movies such as Leave Her to Heaven, all the costumes bring you to a complex set of emotions.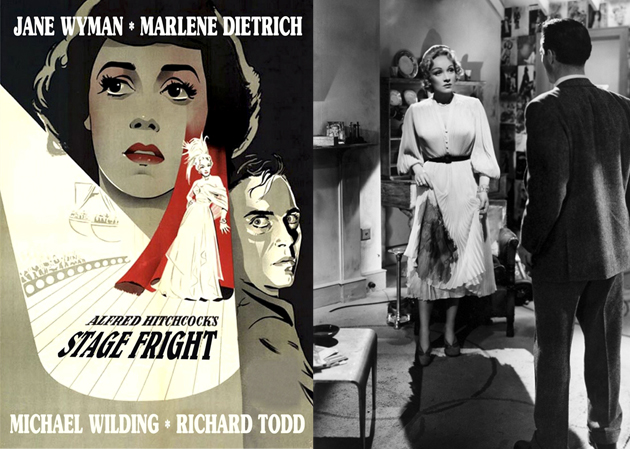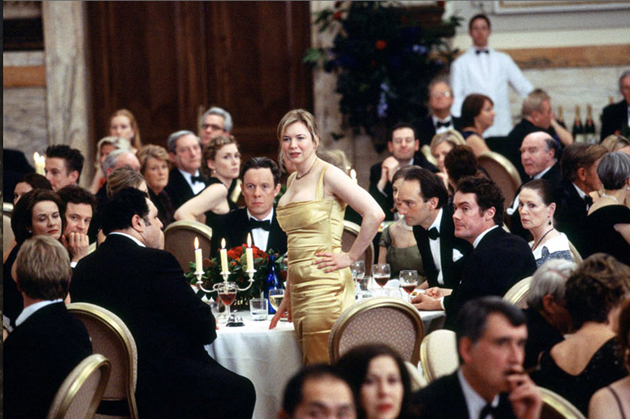 To step out of historical cult movies, the author also talks about Bridget Jones' appearance at the Law Council dinner. Dressed in a long golden robe she is completely out of context, while surrounded by formal dresses and suits – a scene that emphasizes a quite clear shade of shame. Fashion manages to communicate through movies and Dressing Dangerously traces a path from glossy photos to the most dangerous of fashion moments. The book will be released on December 3rd.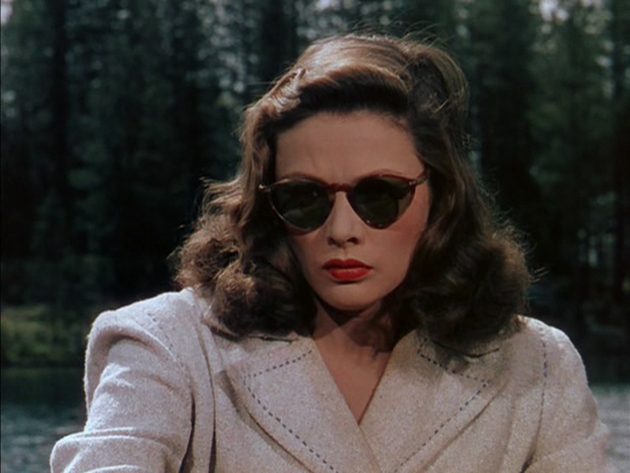 Francesca Crippa