Artissima, the most prominent italian art fair, has just closed its doors after three intense days full of activities impeccably orchestrated for the second time by Sarah Cosulich Canarutto. To celebrate its 20th birthday, the event focused on the importance of experimentation and internationalization, following and accentuating a path already taken in the previous editions.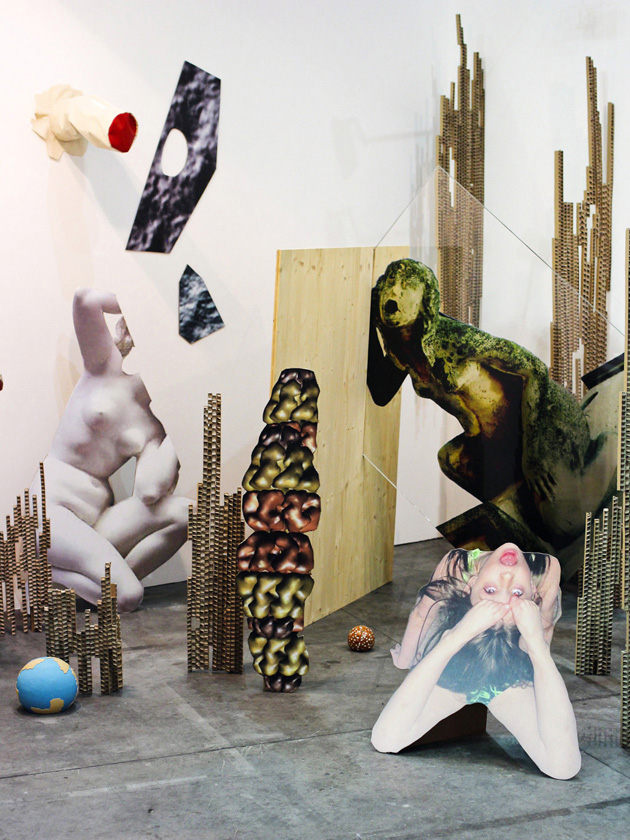 The fair involved 190 galleries from 40 different countries arranged according to the five usual sections: the Main section, which hosted "big names" of contemporary art such as the hipsters' art leader, Massimo De Carlo, but also Analix Forever with the unconventional skateboards by Mounir Fatmi, Chert, Gregor Podnar, Eleni Koroneou and her partner/artist Helmut Middendorf, Marie Laure Fleisch, Francesca and Massimo Minini, Lia Rumma, the always good Raffaella Cortese presenting a harmonious overview of her great roster and the discovery of the day, Leto gallery with a curious solo show by Honza Zamojski.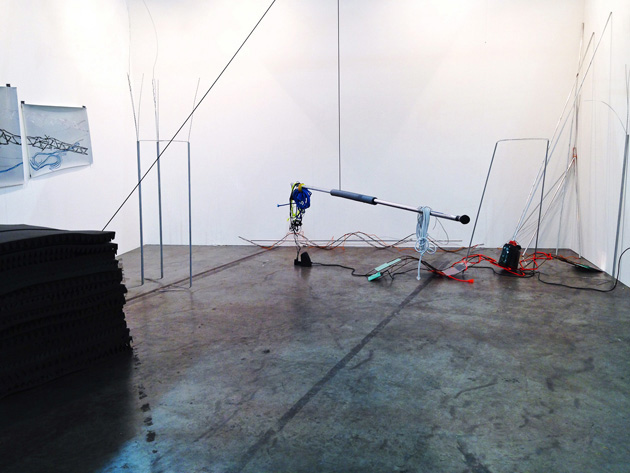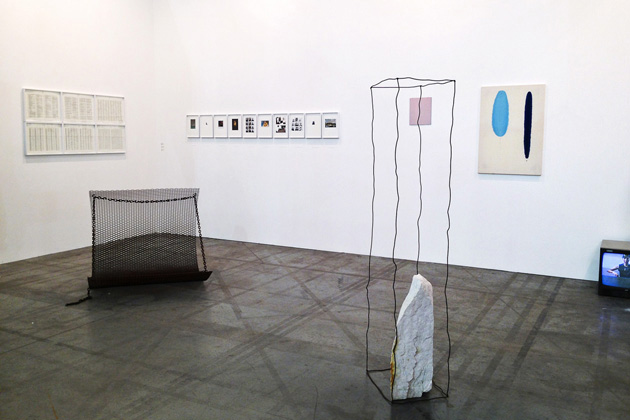 Among the New Entries, we cannot avoid mentioning M+B, Los Angeles – before we said leader, now we can say hipsters' art king -, BWA Warszawa, Podbielski, On the Move; Present future, the curatorial section dedicated to emerging talents presented by their galleries, with artists such as Josh Faught at Lisa Cooley gallery, Nora Schultz at Isabella Bortolozzi, the french artist Caroline Achaintre (Arcade) and Fatma Bucak (Alberto Peola), who won "ex aequo" the illy Present Future award respectively displaying playful and sinister pot pieces and a humorous video inspired by the Beckett's theatre; last but not least, Art editions and Back to the Future, the section committed to show artists active during the '60s, '70s and, from this year, '80s that seems to prove itself as one of the most interesting part of the whole fair.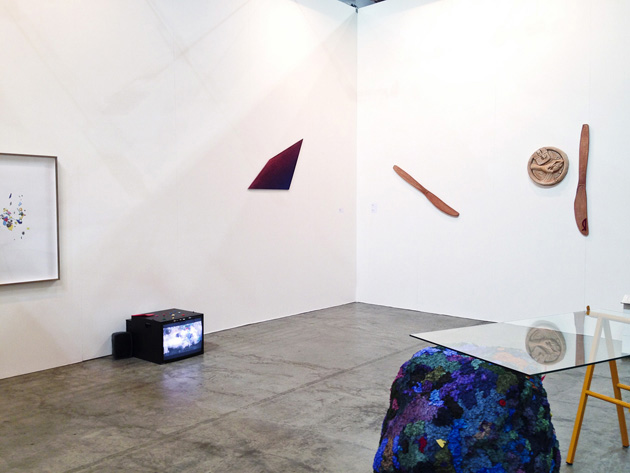 As we started off, Artissima has just ended and in order to make a review, what we can say is that it was neither good nor bad. Yes, it was a clear, perfectly set up edition with a beautiful, super contemporary graphic design that has fully satisfied our aesthetic expectations, but honestly didn't really thrill us and left a little disappointed. Before leaving Torino, we slipped down the GAM where, from the works by Renoir, to the Vitrine by the young and talented Driant Zeneli, passing through the Ideal Standard Forms curated by Anna Colin and the significant works of the permanent collection, we eventually felt saturated and fulfill; just the time for a glass of wine and then back to Milan. See you next year… maybe!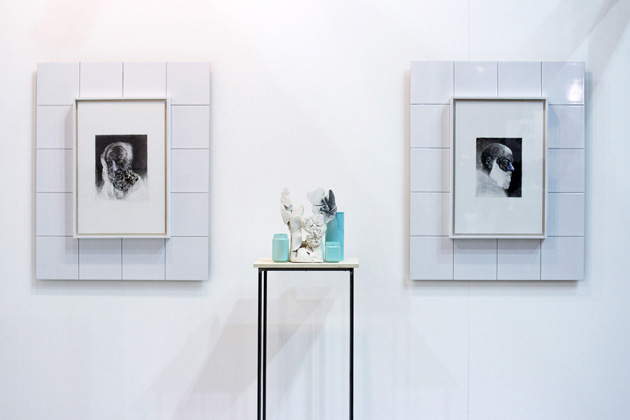 Monica Lombardi. Pictures courtesy of Piotr Niepsuj