Amsterdam creates addiction. But not in the way that the ten thousand youngsters, who every year visit the capital of the Netherlands, understand it. Its clean street markets, the graceful houses that overlook the canals and the endless comings and goings of old ladies and businessmen on their bikes clash with the libertine air of some of its neighborhoods and with the sense of perdition that in general is associated with the city. This creates a powerful contrast that floors tourists and that, sometimes, is not totally grasped during the first visit to the city. The desire of better understanding this cohabitation of lights and shadows generates again and again the craving of coming back here for discovering new marvelous features.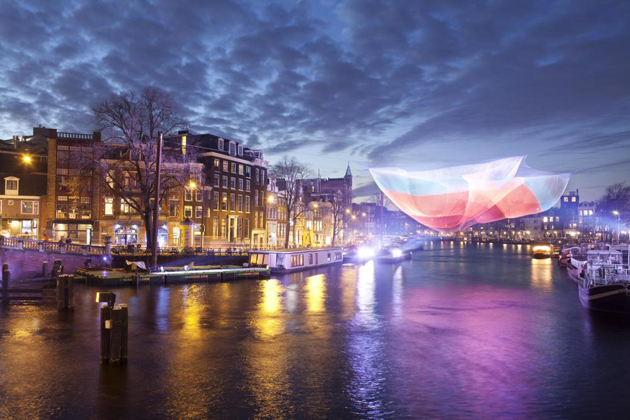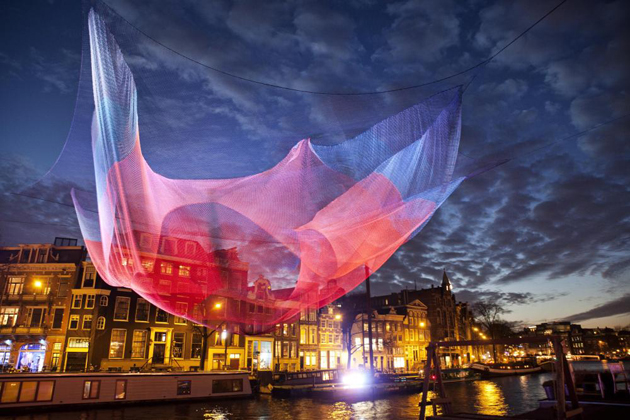 At night, when the city lights reflect on the water, Amsterdam becomes a fairy city. Then, when the lights of the 50 days long light festival are added, the city offers a sublime show. It was organized for the first time in 2012, and also this year (from December 6 until January 19), the light festival will transform Amsterdam into a sparkle of optical effects, that has been able to enchant residents and tourists, and that make the city become an illuminated jewel during the darkest month of the year. It has been organized in the respect of energetic sustainability and with the help of young talents: high tech art installations, that respect the environment and that have been created by international artists, who in this way can exhibit their own creations in the stunning showcase that is Amsterdam.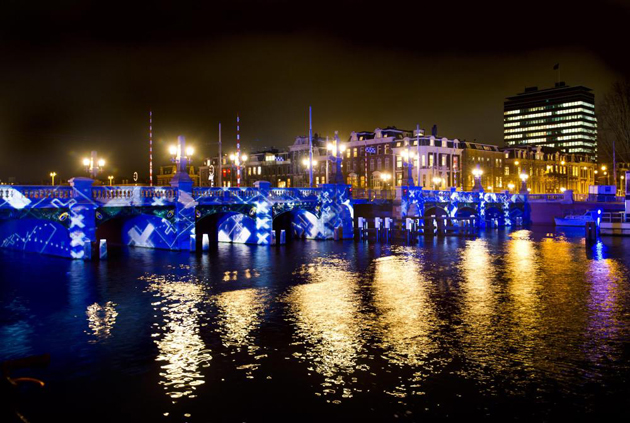 The best way to enjoy this show is on a boat, so that it is possible to admire the art installations while navigating the Amstel, while admiring some of the historical monuments of the city, such as the Werthein Park or the Nemo and Stopera Science Center. This is for sure the best trip to do in the city.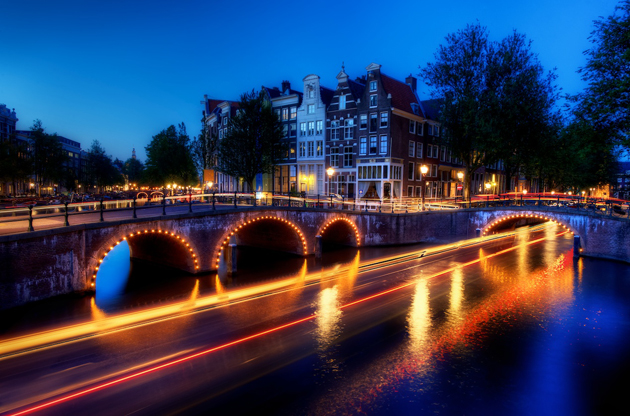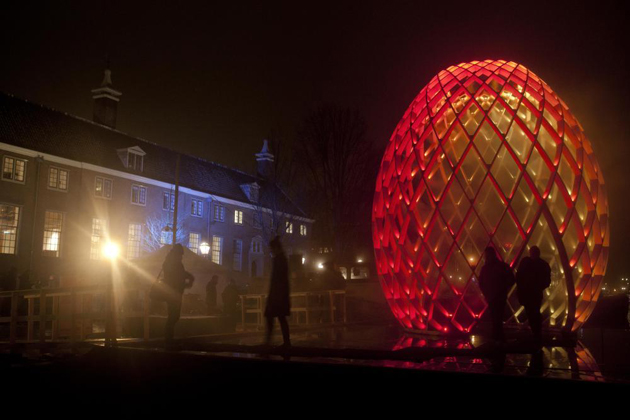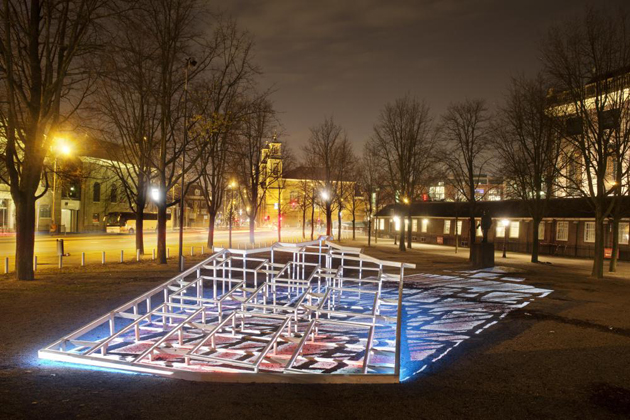 Antonio Leggieri – Image courtesy of Janus Van den Eijnden and Janet Echelman