Have you ever been in a hotel that made it impossible to remember the town, or even the country, you were in for a split second upon entering? Marble paved lobbies, fake golden columns, lavishly decorated yet impersonal rooms, cold and unfriendly bars are usually part of this landscape, whose apparent lack of hospitality and warmth fuelled the success of Ace Hotels. Defining itself "A friendly place, continually new", the first Ace Hotel opened in Seattle in 1999 and immediately set a new benchmark for hospitality.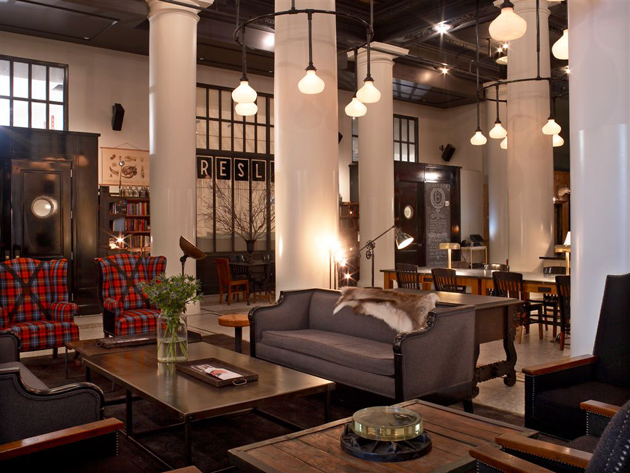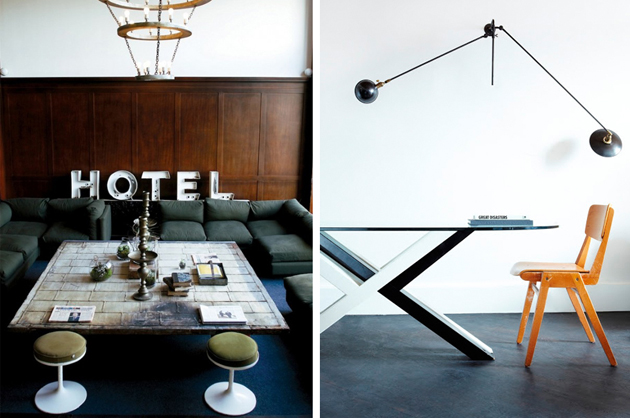 Taking distance from polished, but cold modernist aesthetics, Ace Hotels were created with the idea of merging iconic local elements, businesses and styles in a unique blend of hospitality and warmth at an affordable price. Working with local design firms, chefs, decorators, or even florists, each Ace Hotel was equipped with a selection of hip furniture, crafty detailing, great food and relaxed atmosphere, offering an unusually cosy place for its clients, as well as a trendy gathering place for the town dwellers in New York, Portland, Los Angeles, Palm Springs and, recently, London.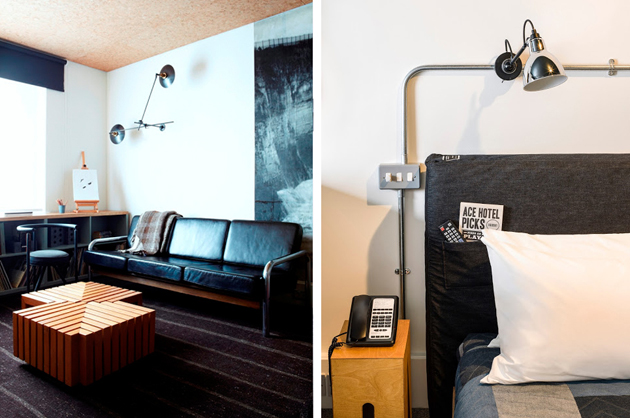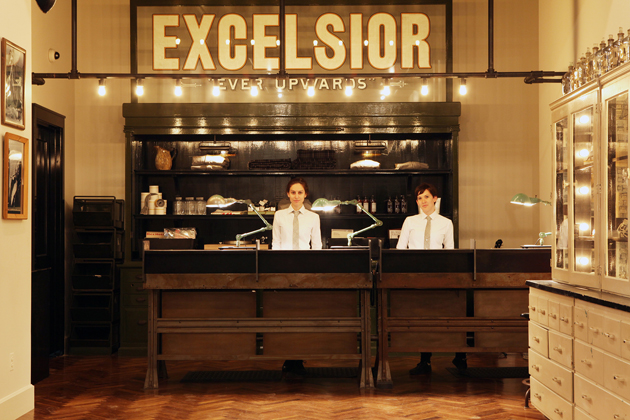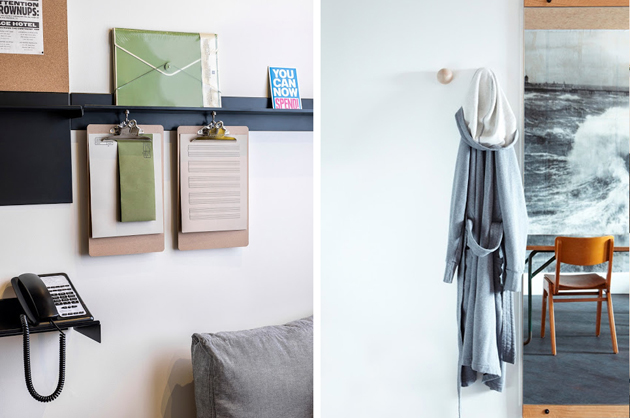 Unfortunately, one of the founders of Ace Hotels, Alex Calderwood, has passed away on the 15th of November, only six weeks after opening his first branch outside US. Calderwood was the creative genius behind Ace Hotels' success, interested in humanizing big businesses by "rescuing things, not just discarding everything". His love for icons of the past and local traditions which fuelled the explicitly retro aura of his hotels, will remain a strong reminder of the fact that while we may feel globalised at home, when abroad we are still looking for that local charm, beauty and warmth we may find in the streets of our hometown. Hopefully, Ace Hotels will continue to nurture that approach with the same passion, quirkiness and wit of their founder.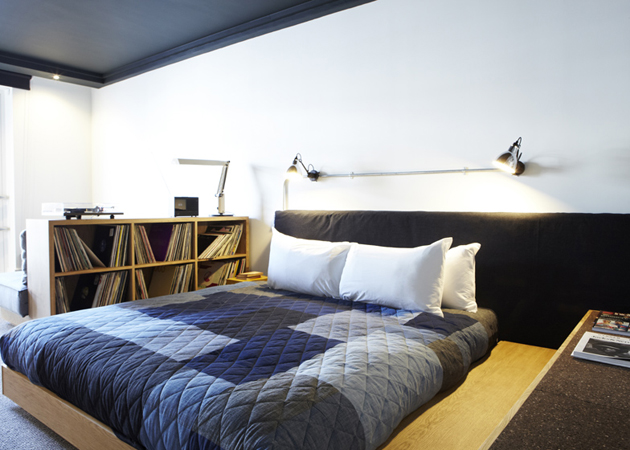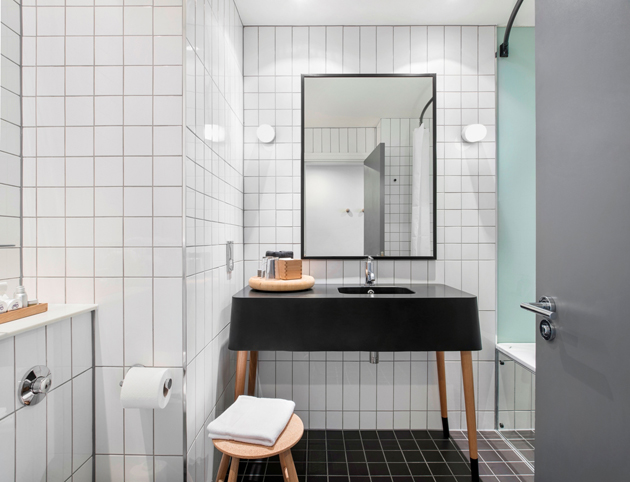 Rujana Rebernjak