Even though the very nature of their work implies being committed to wider public and its understanding of the world, it is rare to find designers of such depth, wit and intelligence whose work speaks directly to the hearts and minds of those unfamiliar with design practice. Alan Fletcher, the great British designer who passed away 7 years ago, was one of those rare exceptions. During his long and prolific career, Alan Fletcher had created some of the most eloquent visual interpretations of our material culture, our environment and the very human nature, through posters, logotypes, postcards, billboards and books.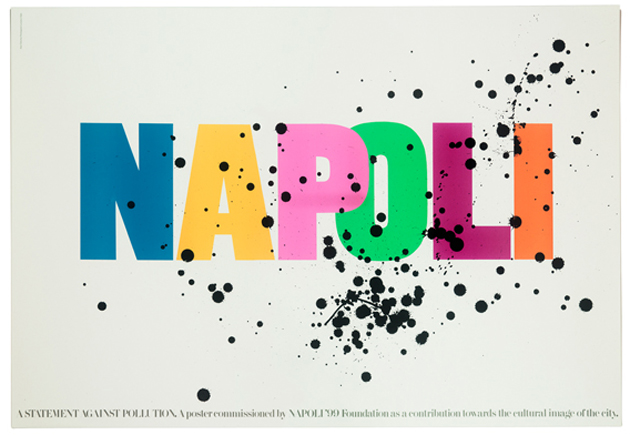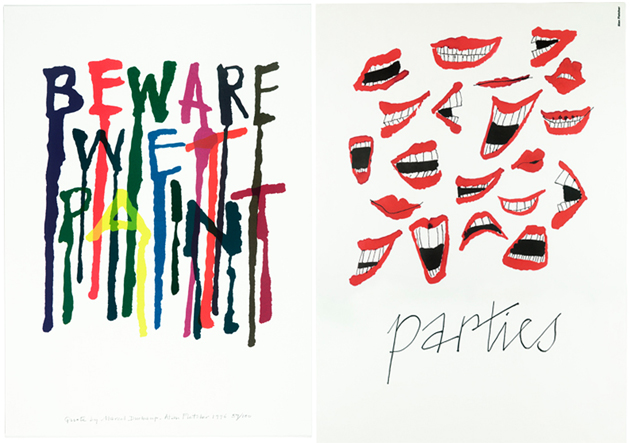 Fletcher was born to a British family in Kenya in 1931 and, having moved to England at the age of five, went to study art during the post-war years. After years of studying and, later, teaching in the UK, Fletcher was awarded a travel scholarship to Yale University where his astute thinking and fascination with visual culture was merged with a fairly American sense of advertising and its appealing pop-culture. After his return to the UK, Fletcher founded one of the most important design firms, Fletcher/Forbes/Gill, which would later change its name to Pentagram. During those years Fletcher had created some of the most iconic graphic design projects such as Victoria and Albert Museum's classically elegant logotype, advertising projects for Pirelli, designs for Penguin books, Reuters or the Institute of Directors' logotypes.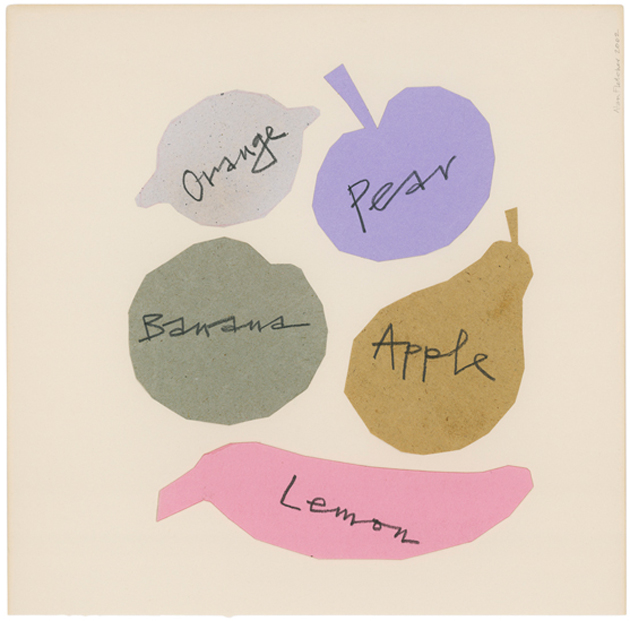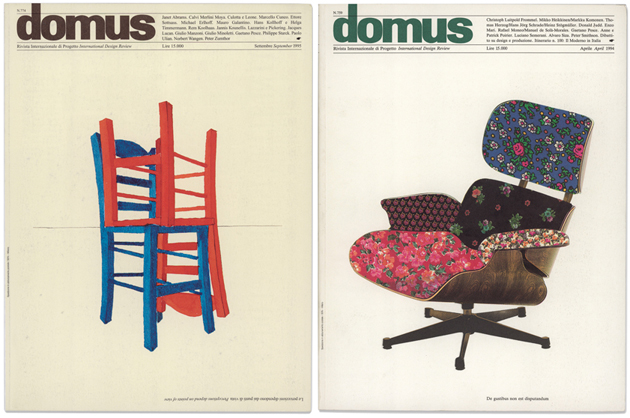 Tired of commercial projects, Fletcher decided to leave Pentagram in 1992 and commit to his personal work, collaborating on commercial projects only if they appeared to be 'fun'. In this period, two of his exceptional books, "Beware Wet Paint" and "The Art of Looking Sideways" were published by Phaidon, a publishing house for which he worked as creative director. The latter of two books was defined by Emily King as "an unfailing source of wit, elegance and inspiration. At over a thousand pages, it is a spectacular treatise on visual thinking, one that illustrates the designer's sense of play and his broad frame of reference", and is a conundrum of visual, literary, cultural and historical references that teaches us how to really look and see.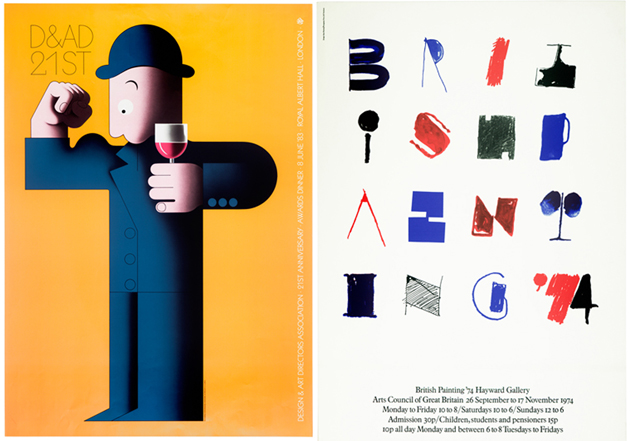 An opus of such depth and volume is surely difficult to grasp, especially knowing that Fletcher frowned upon the use of computers and digital tools throughout his life. For this reason, it is particularly significant the meticulous work done by his daughter Raffaella in publishing a digital archive
of his work, where Alan Fletcher's creativity, intelligence and wit can inspire the future generations of designers and admirers.
Rujana Rebernjak – Images courtesy of Alan Fletcher Archive.