It is often said that artists never retire, and American abstract painter Ron Gorchov is no exception. Now in his early 80s, Gorchov nevertheless continues to quietly push his work in strange new directions. His latest exhibit, a low-key affair at the Lesley Heller Workspace at 54 Orchard Street, offers up an collection of minimal watercolor compositions influenced primarily by Greek Mythology.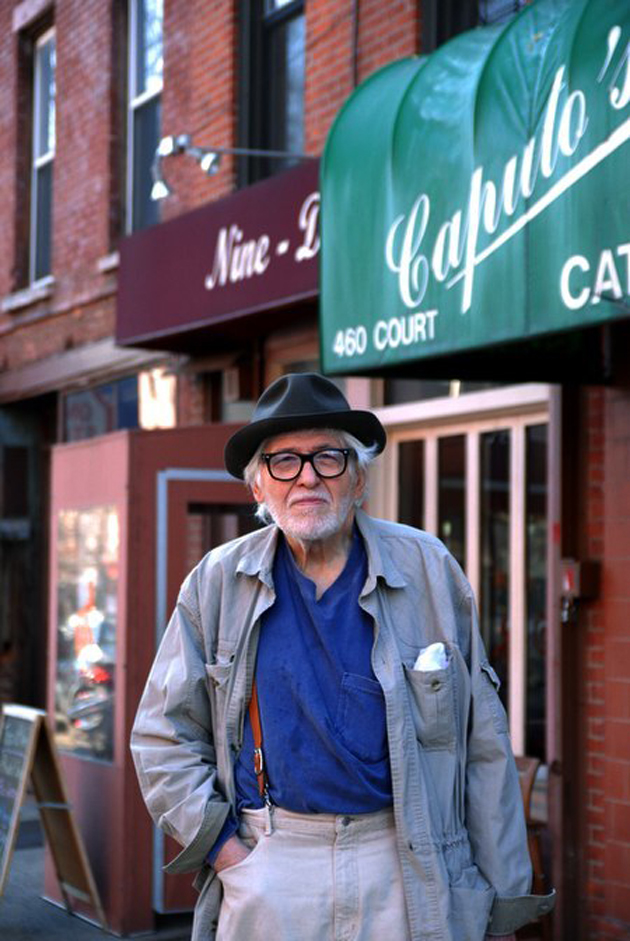 The ameba-like watercolor paintings represent something of a departure for Gorchov, who is best-known for his curved paintings — large canvases bound to custom-bowed stretchers — that resemble the shapes of shields, saddles, and primitive masks. "My paintings are mostly made from reverie, and luck," he once told The Brooklyn Rail. "I think painting, per se, is an ideal way to criticize the work you already admire because that way you can take the best things in it and try to make your work to be the next consequential step. I mean, to me, that's a given tradition in creative thought: to build on what you're seeing that you love and try to bring it to new and unknown terrain."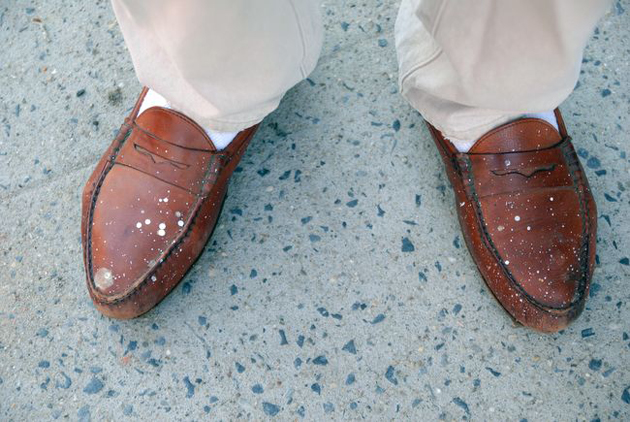 Born in Chicago in 1930, Gorchov began painting at the age of 14 when he began taking classes at the Art Institute of Chicago. He has been working in New York since the early 1950s, when he arrived with his wife, newborn son, and all but $80 to his name. Since arriving he has made paintings that are now in permanent collections at The Met, MoMA, and Guggenheim, to name a few. His contemporaries include Willem de Kooning, Mark Rothko, and Joel Shapiro.
Gorchov's watercolor paintings will be on display at the Lesley Heller Workspace through October 13th.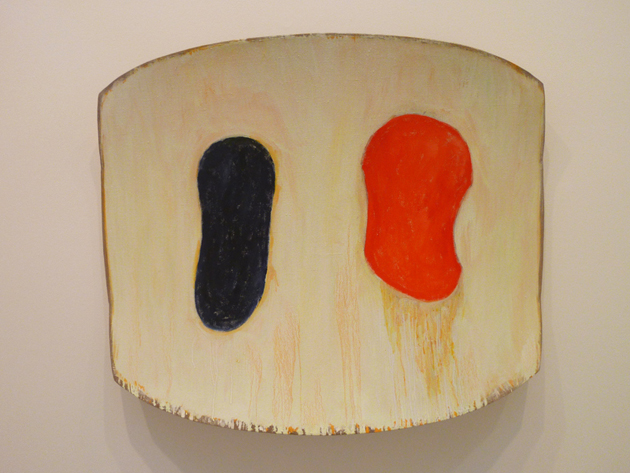 Lane Koivu