Berlin-based SoundCloud is going from strength to strength, and although starting out with the relatively modest goal of making the collaboration between musicians easier, it has already made its way into the small elite of companies which can be described as game-changers.
Much like Apple or Facebook, which also started with much more modest goals than what they have achieved and one couldn't have foreseen the cultural impact they have had, SoundCloud has become a firm staple of modern post-internet life. Influencing the field in which it operates, just like the above-mentioned companies, to the degree where things just cannot be the same after its inception. Kind of like the Beatles then, where music could never be the same after them, similarly the production, distribution and consumption of music – or sound to be more precise – can never be the same again.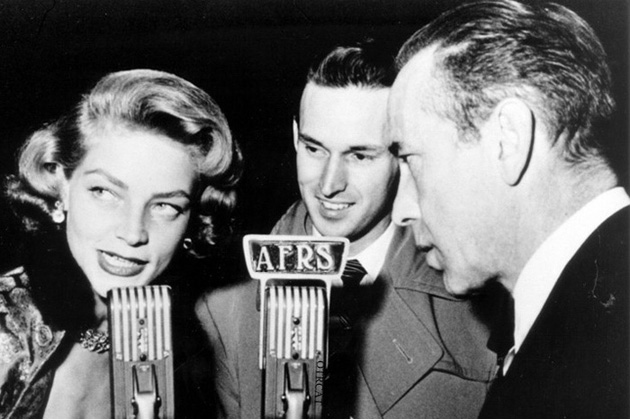 Breaking down the barriers between artists and fans, or better yet, producers and consumers, SoundCloud is an online community where global superstars such as 50 Cent (with 389,127 followers), find themselves sitting alongside budding unknowns with less than 50 followers. In both cases their audiences, however large or minute, can listen to, comment on, share and in many cases download anything uploaded by the artists.
The most important thing about SoundCloud however, is how it has positively influenced all parties involved. Namely the record labels, the artists and the listeners, which all seem to have their place in this global network. Whether it's by finding new artists and trends in music, by promoting their work as artists and trying to be sought by the labels, or simply by listening, following and liking sounds. It works like an electric circuit where every part is as essential as the other. With only one part removed, the circuit is broken.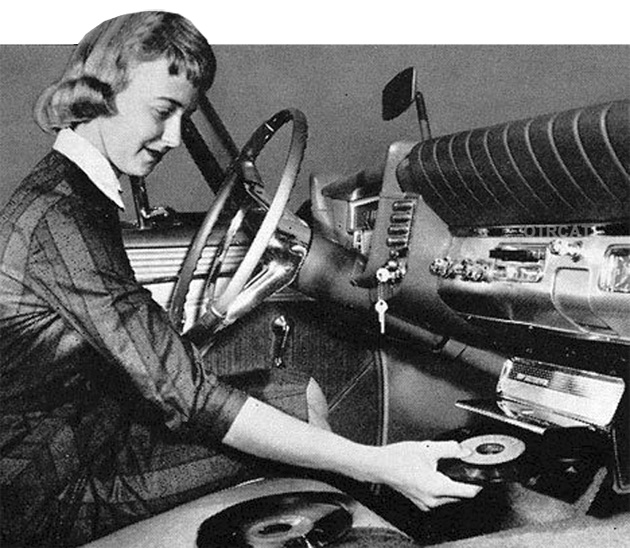 Not being a platform for merely music but more for sound in general, you can also come across or search to find stuff such as New York's Mayor's latest speech, White House press conferences or even ambient noise from the International Space Station. All in the site's trademark orange waveform, which is slowly but steadily becoming as widespread as Apple's logo or Facebook's thumbs-up like button.
To find out more about the company's history and the people behind it check out this interview with founder and CEO of Soundcloud, Alex Ljung.
Andreas Stylianou