Famed as a sandstone-clad Mecca of learning, Oxford has character, charm and leafy archways aplenty. Blending medieval intrigue with the buzz of a thoroughly modern city, Oxford has lent its hallowed name to a dictionary and bitter marmalade and inspired tales of worlds behind wardrobes and bottles that beg to be drunk. It can also boast a university that has educated over eight centuries of philosophers, author, archbishops, politicians, explorers, artists, mathematicians and scientists – many of whom have gone on to make a formidable mark on the world.
Brimming with cobbled alleyways, Venetian-inspired bridges, boats named after lost loves (and literary heroines) and buildings that have witnessed more history than you may think possible; Oxford is a city of whimsy, beauty and academic passion.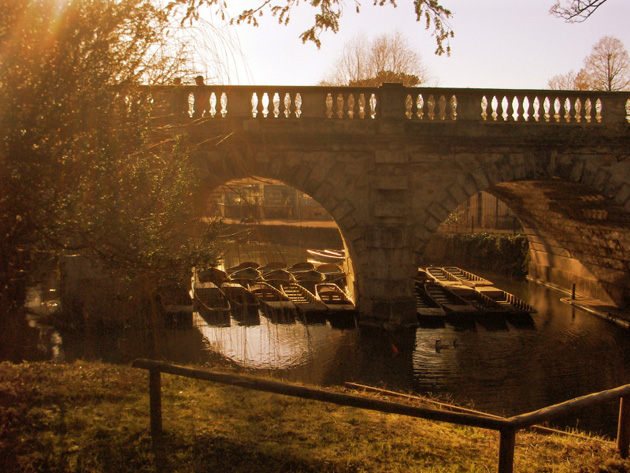 Visit wise, begin by staring lovingly at Radcliffe Camera (you'll yearn to be a student, they're the only ones who can actually go inside this this circular library). Then enter Christ's Church College. This aristocratic building, known affectionately as 'the House', has bowler hat wearing porters and a dining room overlooked by Charles Dodgson (aka Lewis Carol) who once taught mathematics here. Catch evensong at 6pm at the college chapel, which is the city's cathedral. It's a truly magical experience that becomes more atmospheric as the winter months set in.
Get a little lost in the small yet enchanting Botanic Garden, the oldest in Britain. Found down the appropriately named Rose Lane, this stonewalled haunt offers peace and solitude against a vibrant floral and herb filled backdrop. Take a punt along the river and pass college gardens, the university meadows and the countryside beyond. If you're feeling bold you can brave the waters yourself or hire a pro (well, student) to do the hard work for you. You can hire a punt from Magdalen Bridge Boathouse, Salter's Steamers or at the Cherwell Boathouse.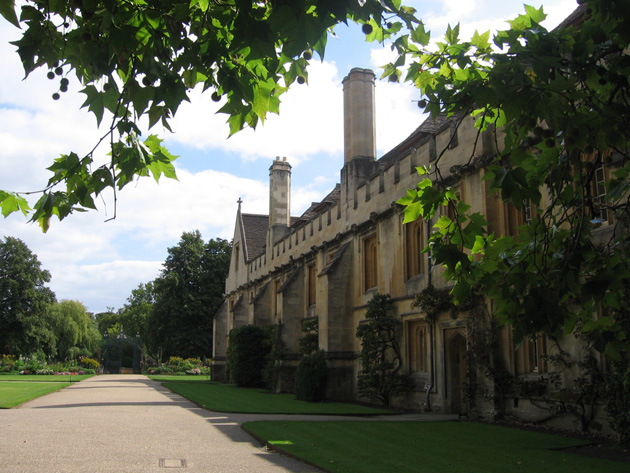 Those with a penchant for indoor attractions are sure to fall for Modern Art Oxford. Opened in 1965, this gallery displays a wide range of contemporary visual arts and attracts a host of international visitors who take sartorial daring to the next level. Ashmolean Museum (the oldest public museum in Britain), Castle Museum and Pitt Rivers Museum, which is packed with a weird and wonderful assortment of knick-knacks from across the globe, are also worth a gander. Excelling on the art, outdoors, literary and history front, Oxford is so much more than a sleepy University town.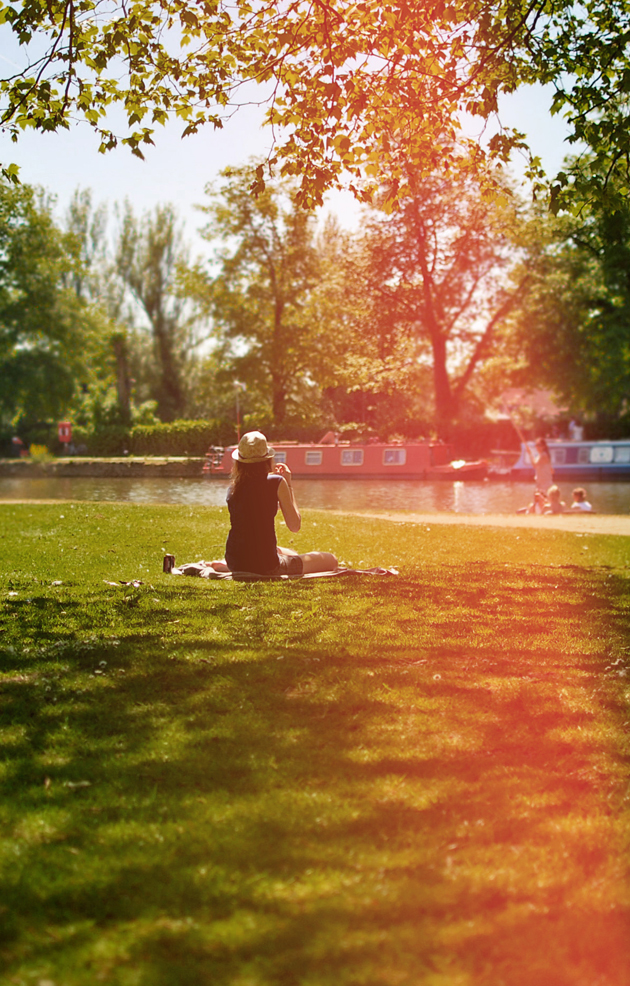 Liz Schaffer