If you have enjoyed your summer holidays as much as we have, you must be really cranky for heading back to your office. For this very reason, we have come up with the perfect strategy to face those difficult first days at work: planning your next trip. If you're a design junkie, there is no better place to be this September than London. In fact, for the eleventh year in a row, London will be hosting its Design Festival, and even though it may be a bit too soon to know all the great shows, shops, new products and brands to visit, here is a brief guide to this year's edition.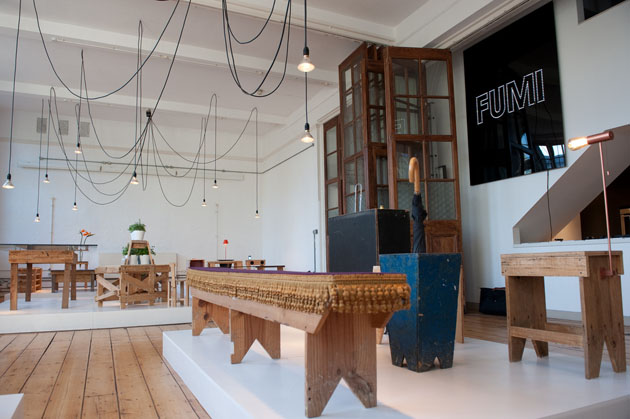 The main venue of the Festival, which this year bears the slogan "Design is Everywhere", is hosted by the Victoria and Albert Museum. V&A's rich collection is the perfect setting for creating connections and reflecting on design practice. At the intersection between centuries-old crafts and up-to-date design, the V&A will be hosting different initiatives, from a real-life installation with objects from its collection designed by Scholten and Baijings, to Swarovski "God is in the details project" which will offer a closer look (literally) at the museum's collection.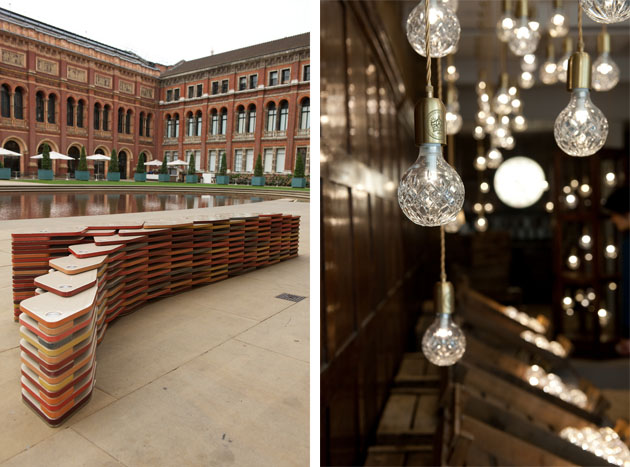 As with any other fair or international event, London Design Week has given birth to a set of collateral events, mainly organized in design districts around town. Even though Brompton Design District is the oldest cluster, nevertheless Eastern London has lately been true hub of creative activity. Hence, Clerkenwell Design Quarter with its retail spaces and Shoreditch Design Triangle with design studios and young creatives are the ones that need your attention.
Last but not least, we feel the need to mention in a concise to-see some events that have already been put on our design calendar for this year's Festival: Max Lamb and his terrazzo project developed for dzek, Wrong for Hay collection directed by Sebastian Wrong for the super-exciting Danish brand Hay, Graphic Africa at Habitat's Platform gallery, and, of course, two days of talks at Global Design Forum at the V&A.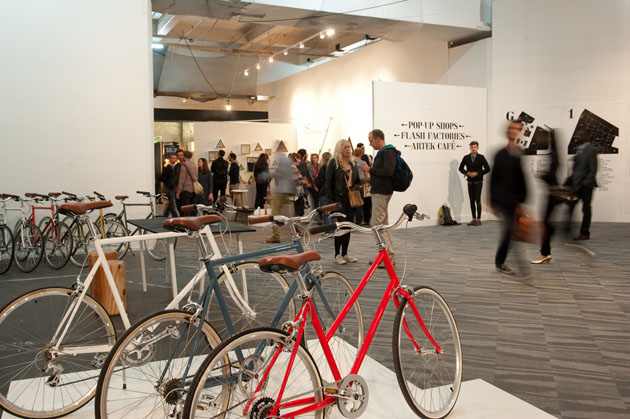 p.s. Even though we are still sleepy from our holiday break, we cannot but end this post on a critical note and think, once again, that events like London Design Festival or Salone del Mobile, should carefully think what is actually their role in contemporary design world and if 19th century world's fair exhibition model should still be applied today.
Rujana Rebernjak