No matter how much we love summer and everything it comes with – holidays, late nights and lazy days – we do love the arrival of September. September means a fresh start, September means new promises and a bright future. Even for the ones of us who are "only" going back to office, the kid within us can feel that excitement of the new period that requires shiny new shoes, never-worn clothes and a new set of pens – the school starts.
There's probably no other image than the "all-American college student" to better describe the ultimate school look, something that Italian denim giant Roy Roger's picked up on. For the story of the brand's vintage soul, the re-occuring "Rugged" collection, Roy Roger's went to the 50's America for Fall/Winter 2013-14. With material recovered from their archives they present a collection that is contemporary yet retro. Preppy or jock, in the AW13-14 Rugged collection you find your favourites from English shetland jackets and Oxford shirts to cotton socks, all in the representative colours of American college football teams.
It's time to put on your sweatshirts, pack your backpacks and sharpen your pens – we're going back to school.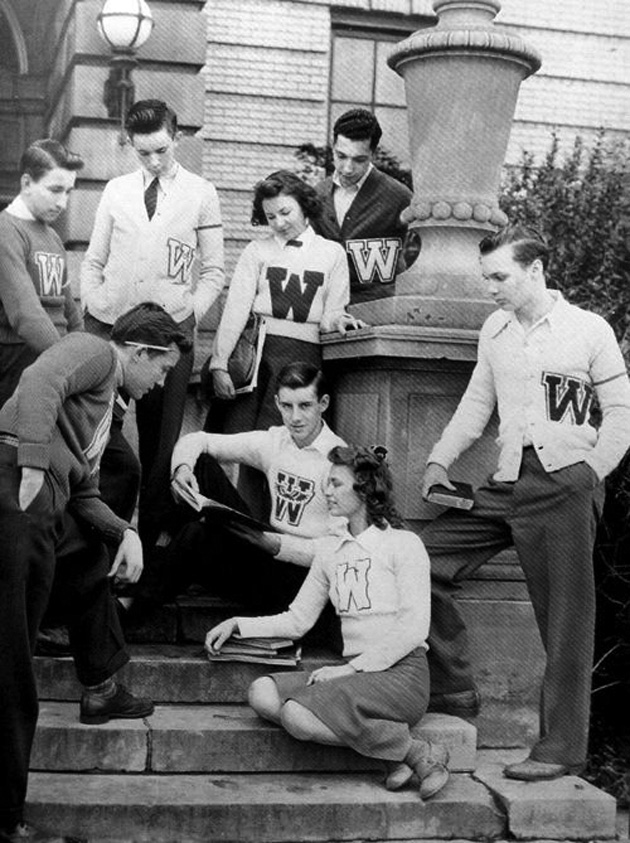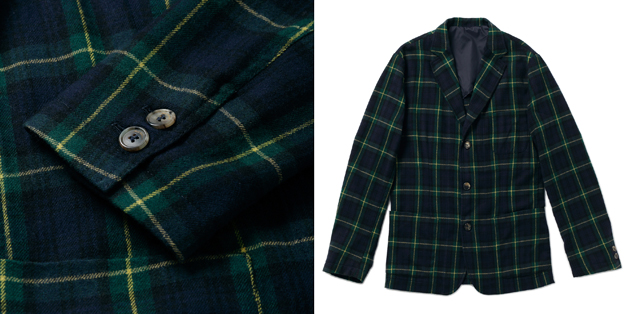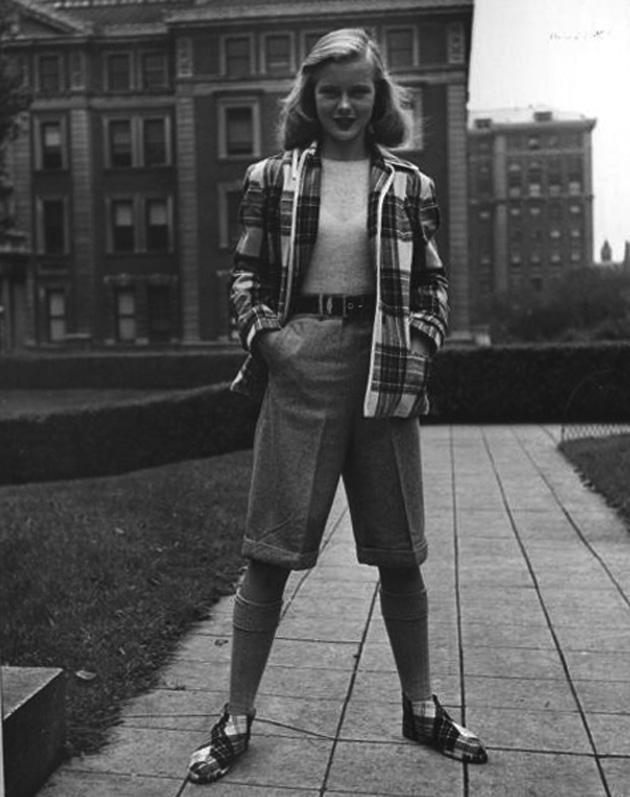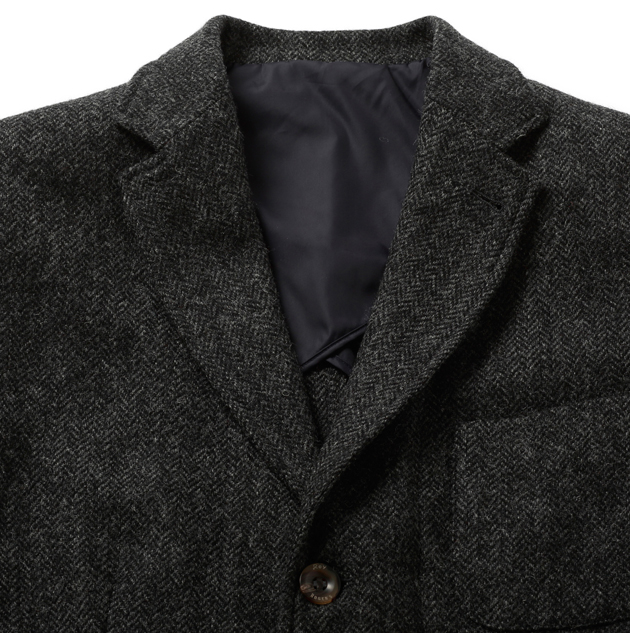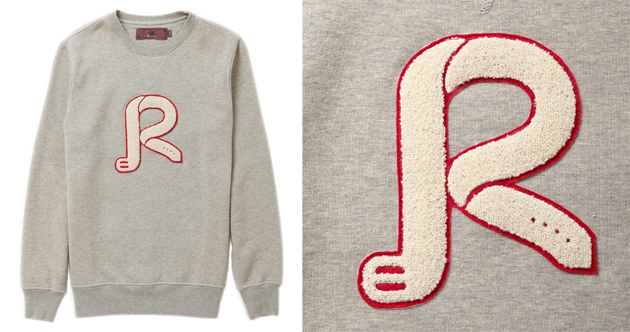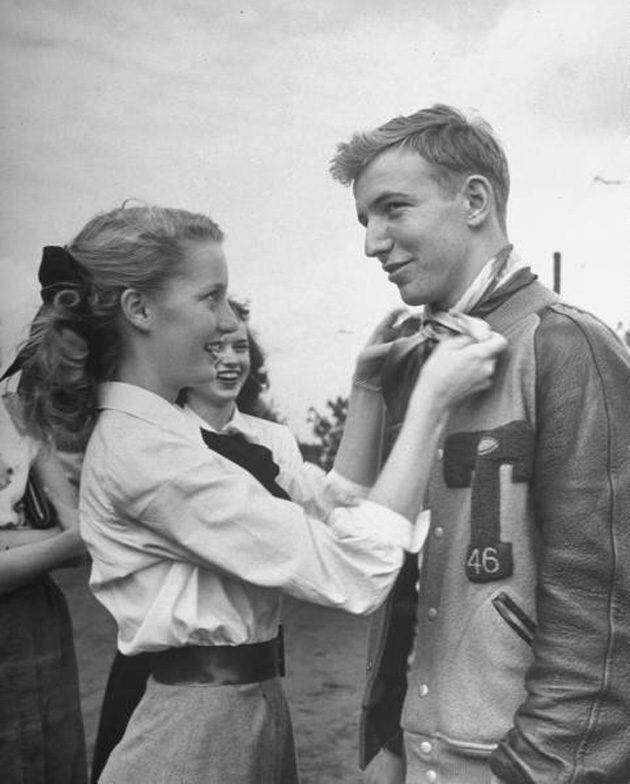 From the Bureau