You don't need to venture to the Scottish Highlands to find something stunning. The Scottish Borders, a collection of fairy-harbouring groves, dry stone walls, stately homes, impossible sunsets and crumbled Neolithic stone huts, is a particularly magical pocket of the world.
It does feel like something that's fallen from a fantasy novel. The only change this landscape has witnessed in the last few decades has been locals realising they can set sail on St Mary's Loch (which proves that not all great bodies of water are restricted to Scotland's north). To prove the fantasy point, if the weather gods and electrically charged solar particles are on your side you may even catch a glimpse of the Northern Lights. But I wouldn't hold your breath. A mecca for bike enthusiasts, hills walkers and foodies alike, this region will have you writing poetry, reaching for the water colours and brushing up on your British history. Which is absolutely everywhere. Even the roads, which were shepherd tracks made car (well, cart) worthy by French prisoners, come with a story.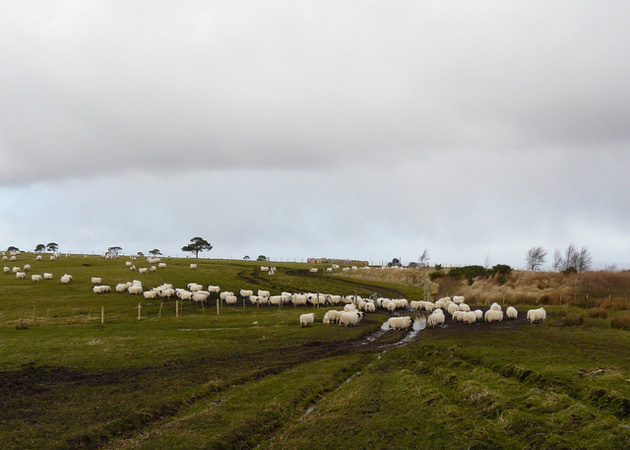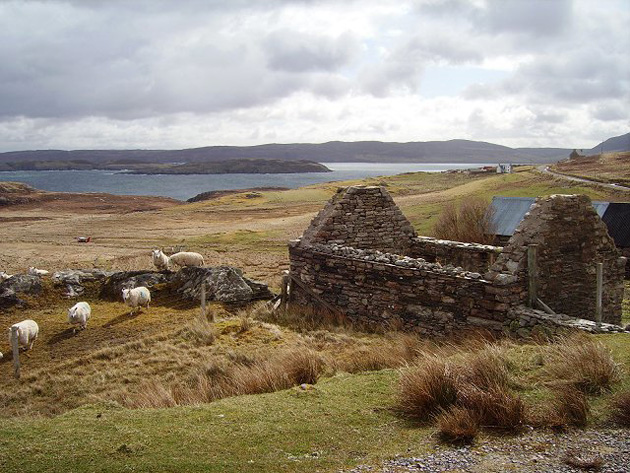 On the literature front the Yarrow Valley, filled with signs warning you to watch out for 'slow young lambs', was made famous by Wordsworth while Sir Walter Scott used to stomp these grounds and exchange notes on poetry on life with local farmer James Hogg.
Then there's the more dramatic history, after all, the Scottish Borders were the original wild west of the United Kingdom. The region's Ettrick Forest was the hiding place of William Wallace while the infamous Reivers treated the entire region as their personal playground – their towers are still dotted amongst the tree line. Known to cross into England and take what they wanted, Reivers roamed these hills for close to 500 years, and are responsible for the term bereavement – which gives you a sense of what they were up to. Hard to imagine an area currently filled with gravity defying sheep, shaggy cows and deer could be so turbulent!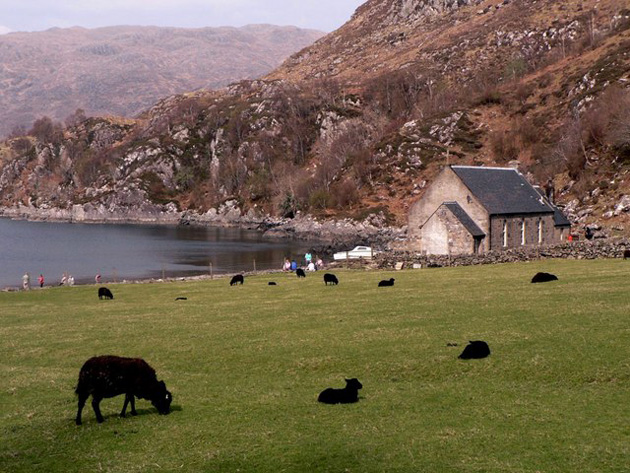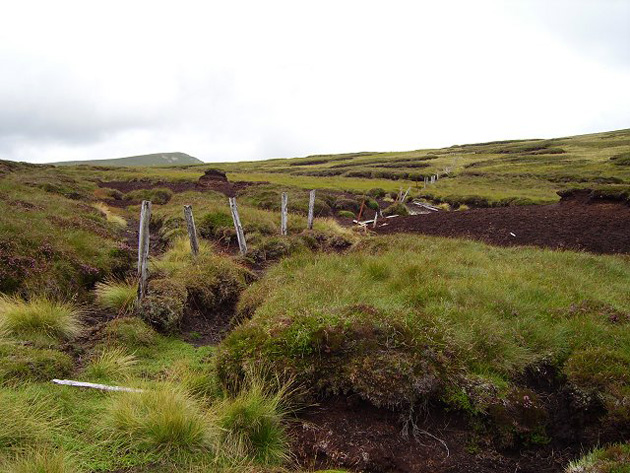 Nowadays the region is deliciously civilized and filled with local treasures, such as Eddleston's The Horseshoe Inn. Frequented by Scotts after a foodie break and a comfy bed, this opulently inviting (not-so-out-of-the-way) hideaway is dedicated to keeping things small, friendly and elegantly quaint. Start up a conversation with any of the staff and you're sure to expand your mind, whether you're keen to learn more about the intricacies of Scottish gin or national history. The real stand out here is the food, which sums up what this area is all about: boldness, beauty and local flair. Suppliers deliver right to the door and are as local as they come with ingredients hailing from the organic Peelham farm at Foulden, Dryhope Estate in the Yarrow Valley and the Ettrick Valley Smokehouse. Essentially, game hails from the surrounding hills, Salmon is from the Tweed and honey comes from just down the road. An evening here is enough to justify a journey north.
Blissful, beautiful and seemingly forgotten by time, this land of history and contradictions remains delightfully wild at heart.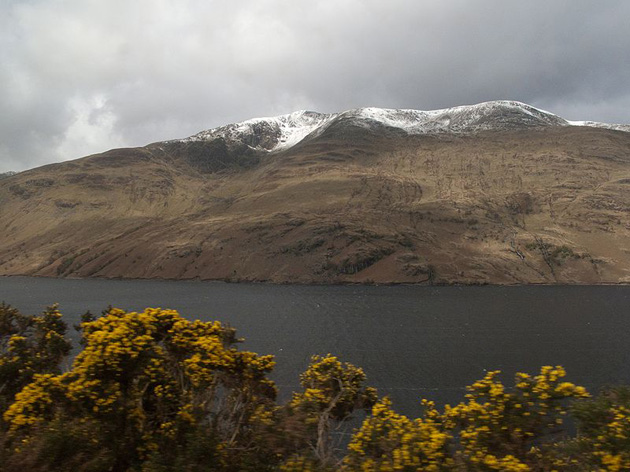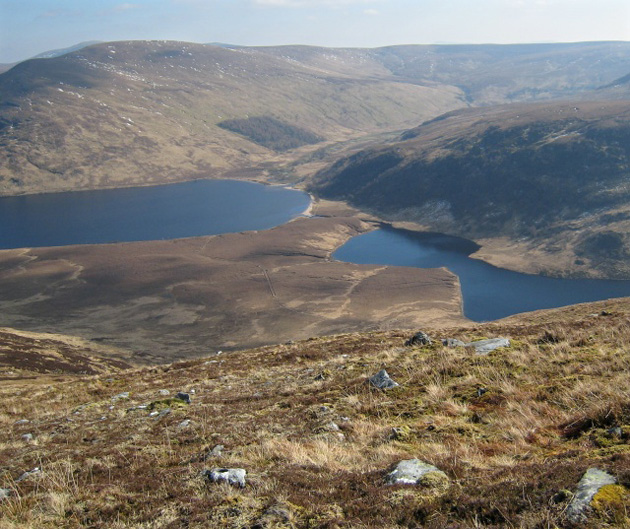 Liz Schaffer – Images Sylvia Duckworth, Richard Webb, Alastair G, Brian Holsclaw, Stuart Meek