Is it legitimate to ask the art world to contribute to social, cultural, political and economic change? If so, how can it publicly contribute to such change? Throughout the last century artists have often asked themselves probably the exact same question, thus developing forms of artistic practice that actively challenged the preconceptions of our society. Even though the concept of public art might have often been misunderstood, in its most eloquent outputs it has definitely proven that the art world can actively contribute to social change. It is necessary to notice that, when art does engage with the problems of the society, it often does so using the tools of design, as can be seen in the latest exhibition currently on display at Whitechapel Gallery in London.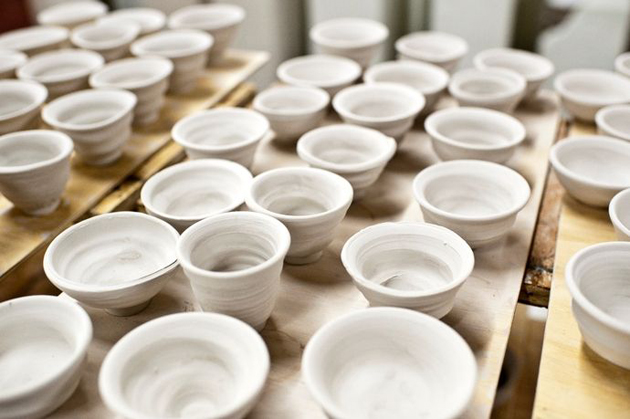 Titled "The Spirit of Utopia", the show departs from Ernst Broch's seminal book "The Principle of Hope", elaborating ten proposals for possible future development of our society. As can be seen from the installations exhibited, the artists and collectives involved have channeled their artistic practice through design tools, which often proves to be remarkably adequate in addressing such socially relevant issues as the ones this show tries to investigate. Hence, the exhibition includes projects like "Soul Manufacturing Corporation" by Theaster Gates, which stages an on-site pottery making laboratory, training apprentices and investigating skills, teaching and crafts as contemporary re-enactments of Morris' ideals embodied in labor.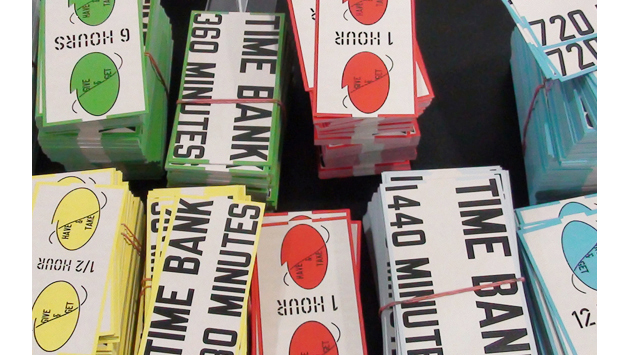 Our relationship with the nature, on the other hand, is addressed by the Londoner collective Wayward Plants, who "fuses new possibilities in food production with scientific narratives, from futuristic seed gardens to sending plants to space". The show investigates nearly all aspects of contemporary life, such as alternative economies – with Time/Bank platform and Superflex collective, psychological health with "Sanatorium" project by Pedro Reyes, or the role of cultural institutions through the work of Peter Liversidge.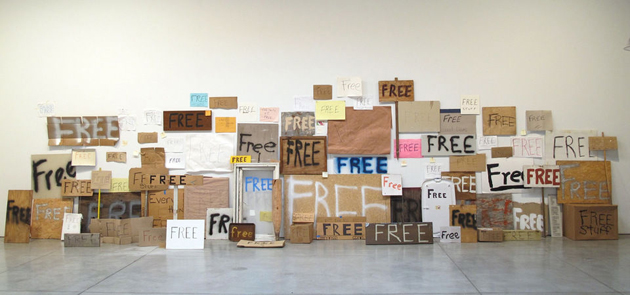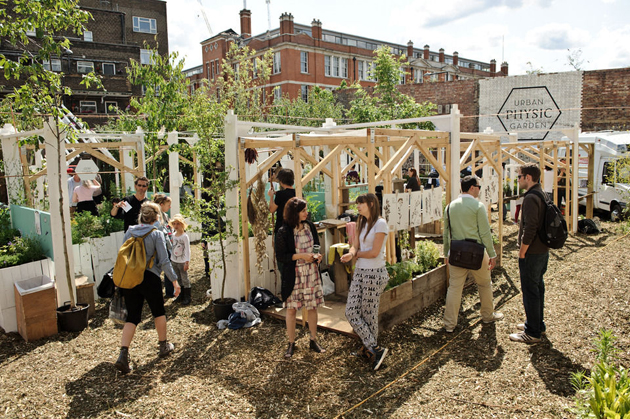 Even though the show lacks concrete proposals for solving problems our society will surely run into in the near future, "The Spirit of Utopia" nevertheless offers a clever insights on the potential of art and creative practices in dealing with issues that go beyond the boundaries of the art world itself. "The Spirit of Utopia" runs until the 5th of September 2013 at Whitechapel Gallery, London.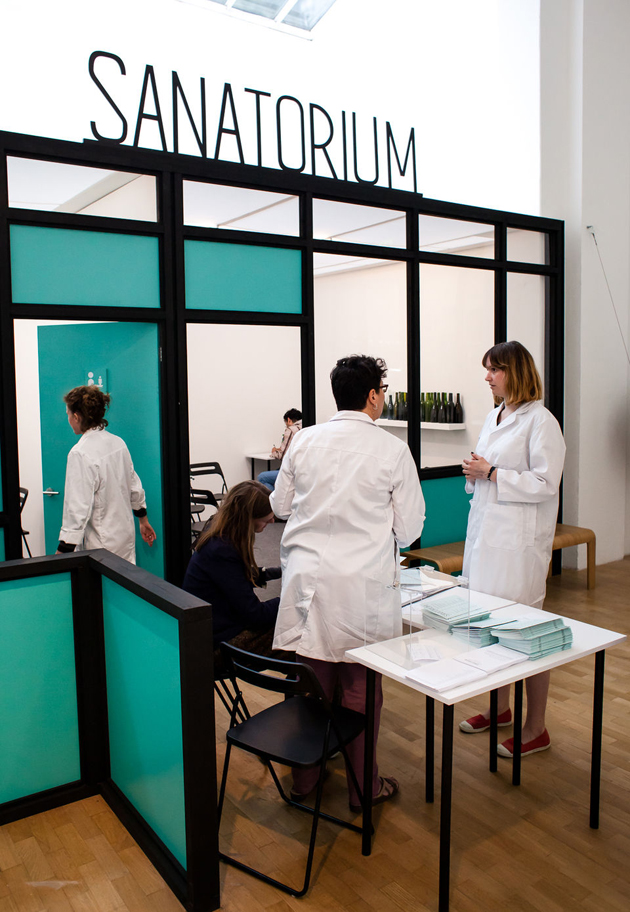 Rujana Rebernjak