The alternative city of love, Marrakech has infused the lyrics of Crosby, designs of Yves Saint Laurent and tales of Orwell. Found in North Africa, the Red City has hints of Europe and the Middle East and is populated by French and Arab speakers, which all helps to make it an intoxicating pocket of passion, verve and colour.
While the Marrakesh bustle is utterly captivating – hours lost in the ancient Medina's souks are a noise filled delight – true Moroccan bliss is obtained when you escape the sound and discover something serene. So, while this is a spice-scented city where snake charmers and monkeys rule the square, peaceful escapes are surprisingly easy to uncover.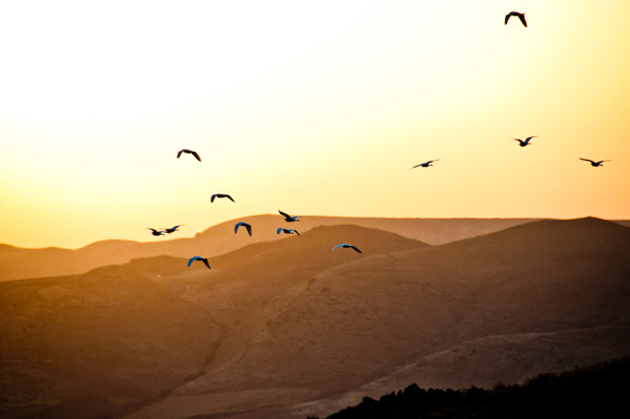 Your first traditional relaxation option is to opt for a hamam – an ancient ritual of scrubbing and polishing the skin, using Morocco's famed black soap and an exfoliating mitt that means business. It's ideally followed by a lengthy massage. This process takes place in an extremely warm room and is alarmingly intimate (they'll scrub everywhere). But the sweltering bizarreness is precisely why it is so calming – the sheer alien liberation of it all.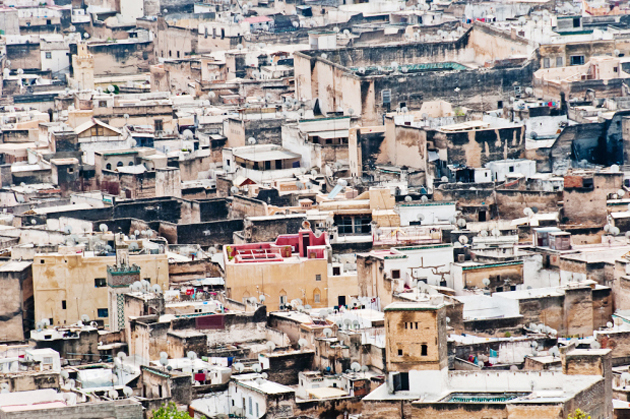 If you'd rather keep your clothes on then brave the bustle of New Marrakech and bask in the brilliant blue and perfectly arranged floral, cacti and tortoise arrangements of the Majorelle Gardens. This twelve-acre garden and artist's landscape was designed by French expatriate Jacques Majorelle in the 1920's and was famously owned by Yves Saint Laurent (who made the gardens his final resting place.) Tranquil and uplifting, here time slips away and everything, especially the 'bleu Majorelle', proves to be impossibly photogenic.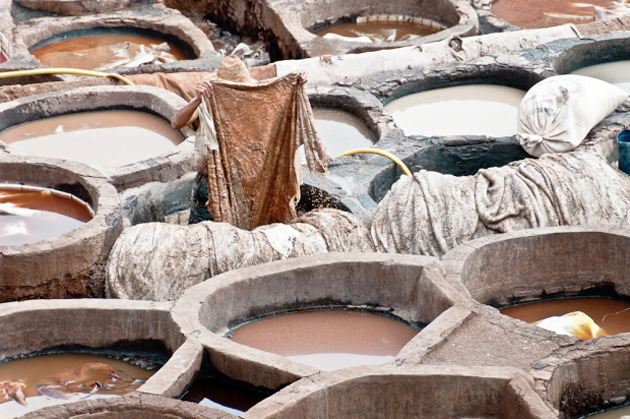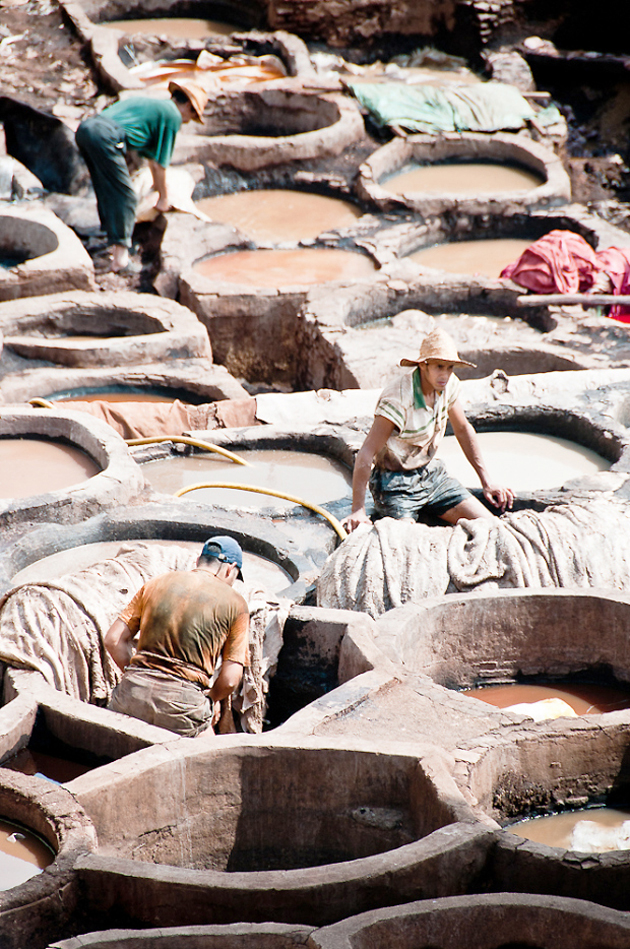 But the ultimate way to unwind and fall in love with all things Moroccan is to discovering the perfect riad – the calm within the exotic storm. The most boutique option of them all is Dar Les Cigognes. Admired by Yotam Ottolenghi and found in the shadow of the Royal Palace, this luxurious haunt began its life as the home of a wealthy merchant and is now filled with quiet corners, opulent rooms and oranges aplenty. While the cooking courses offered are exceptional – and a tad unconventional – the riad's most idyllic feature is the roof terrace where the call to prayer washes over you and the scent of bougainvillea is everywhere.
Relaxed, indulged and ready to face the city's craziness, it's impossible to ignore Marrakech's ability to rejuvenate and inspire.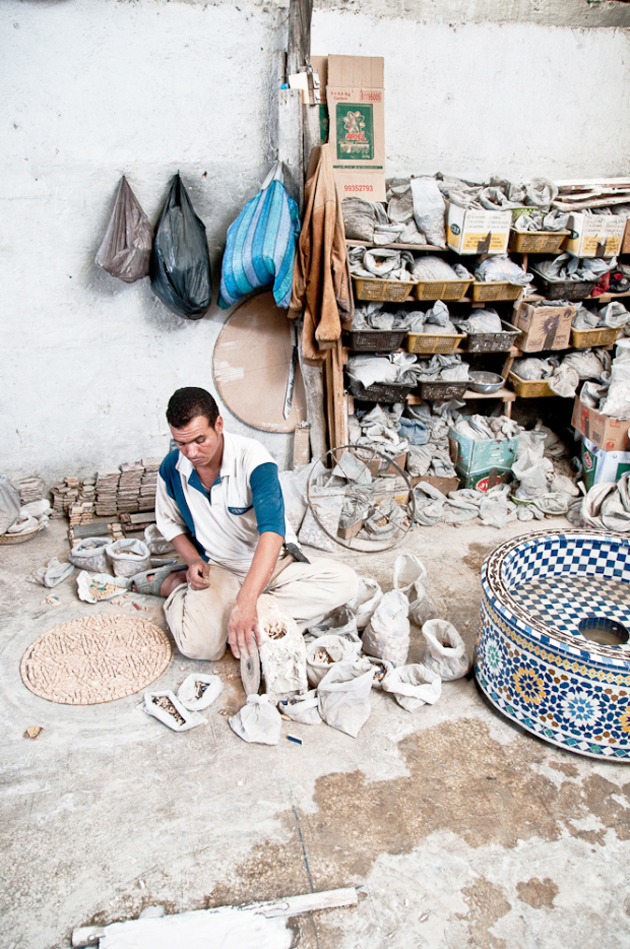 Liz Schaffer – Photos

Diego Ajassa