Following in the footsteps of the legendary New York City venues it rivaled — CBGB, Max's Kansas City — Maxwell's will close for good on July 31st, capping an incredible 35-year run. The Hoboken, New Jersey landmark is leaving on its own terms, having had enough with Hoboken's rising condos and over-saturated frat culture. "If you think of Willie Mays playing outfield for the New York Mets," booker/co-owner Todd Abramson recently told the NY Times, "I didn't want us to wind up like that."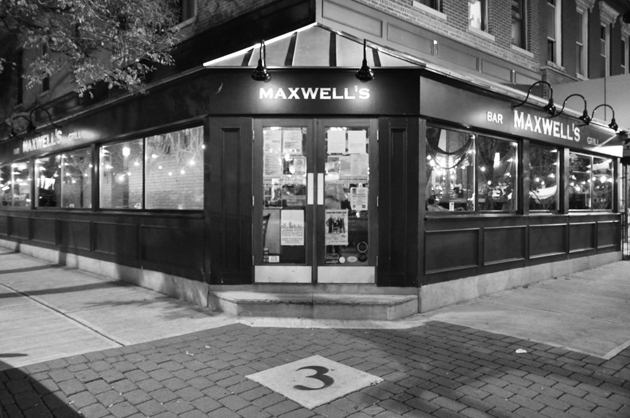 Founded in 1978 by Steve Fallon when Hoboken was a still run-down shipping town best remembered for being the birthplace of Frank Sinatra, Maxwell's created a tiny alternative scene that would flourish over the next few decades. On July 31st, the first two bands to play Maxwell's — by The Bongos and 'a', the band featuring Bar/None founder Glenn Morrow — will grace the stage on last time. In between bands big (REM, Nirvana, The Smashing Pumpkins), small (The Stations, The New Marines) and somewhere in between (Hüsker Dü, Pavement) have stopped by. Many acts continued to return even as their careers outgrew the venue's 200-seat capacity. The Replacements nearly burned the place down when 400 people showed up to one of their shows in 1986. Yo La Tengo had a tradition of playing for eight consecutive nights every Hanukkah. The Feelies played regularly.
"Steve treated bands well," Yo La Tengo's Ira Kaplan told Vulture. "That shouldn't be a revolutionary practice, but it was."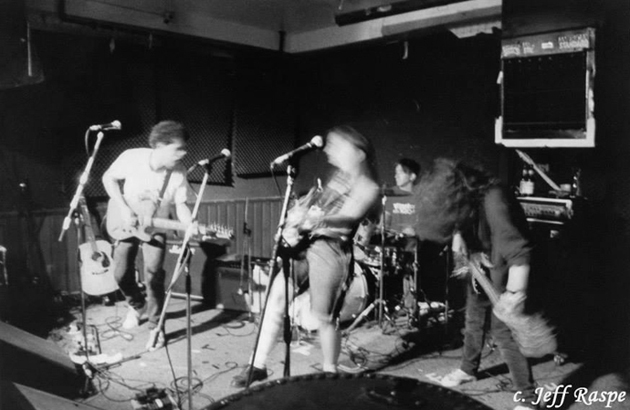 Others stopped by: comedians, actors, writers. A few years back I saw Eugene Mirman open for Handsome Furs; he spent most of the evening chatting with the front row and handing out handmade business cards with crude one-liners written on them. I felt like I was in my living room and the drinks were cheaper than a bodega tallboy on the other side of the river. At Maxwell's anything went. There aren't many places like that left in New York City. After this week there won't be any left in Hoboken.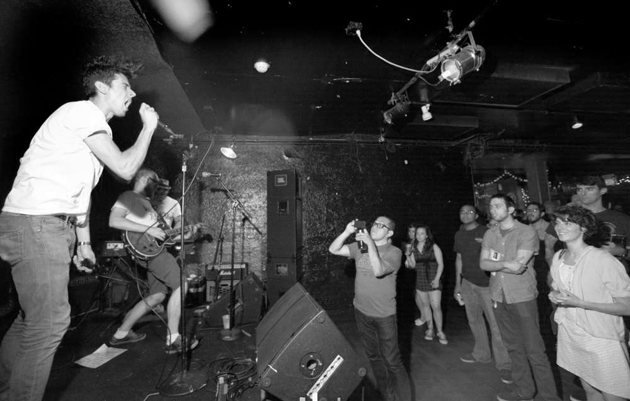 Lane Koivu