Apocalyptic or integrated? The conflicting attitudes that characterized the appearance of mass culture and, later on, of the Internet, are still popular in evaluating the reach of what design experts are keen to consider as the next industrial revolution: personal fabrication. In other words, the chance into producing our personal belongings ourselves thanks to a 3D printer, a laser cut and a 3D scanner.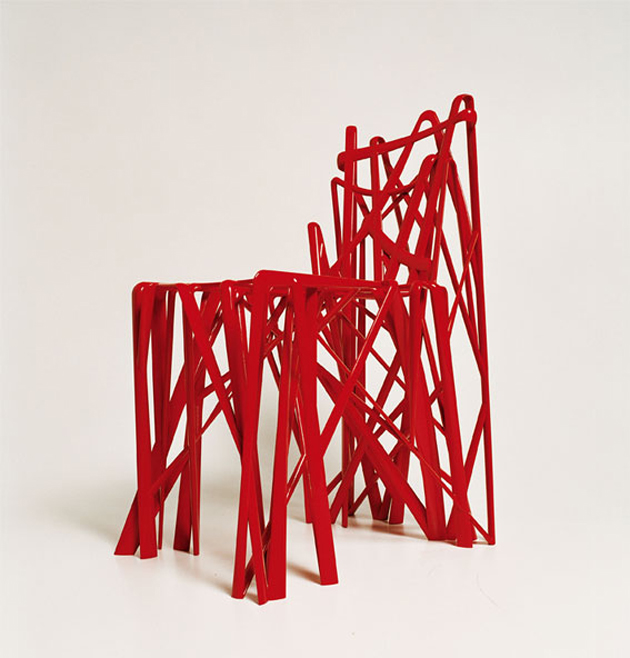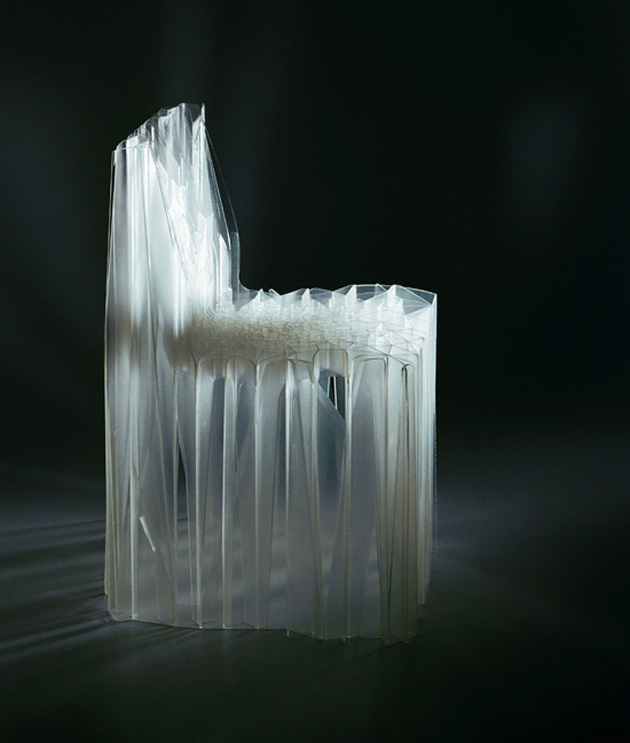 According to the enthusiasts, these tools will soon transform us into contemporary demiurges – or simply "makers", as Chris Anderson suggests – offering us the chance to fully control both design and manufacturing in a process that goes backwards from bits to atoms, that is to say from a 3D file to a three-dimensional object. The sceptics, on the contrary, are reluctant to diminish professional designers' talent to imagine and create new objects according to their visions and knowledge.
In any case, the opportunities opened by personal fabrication are indeed real, but easy to be misunderstood at these early stages of technology development. Let's think about the launch of the first 3D printed furniture: when Patrick Jouin presented his Solid collection in 2006, his futuristic interpretation of organic aesthetics impressed the design community, but very few professionals were stunned by the use of 3D-layering for objects on the scale of a chair. The same happened to Endless chair by Dutch designer Dirk Vander Kooij, which was first displayed in 2011 at the Eindhoven Design Academy showcase during the Salone del Mobile days. People got excited by the real-time processing of this seat, which was realized though a print head mounted on a robot arm. Nevertheless, they lost the perception of what its innovation represented: not only a DIY application of a numerical control machine, but a first step into the world of mass customization.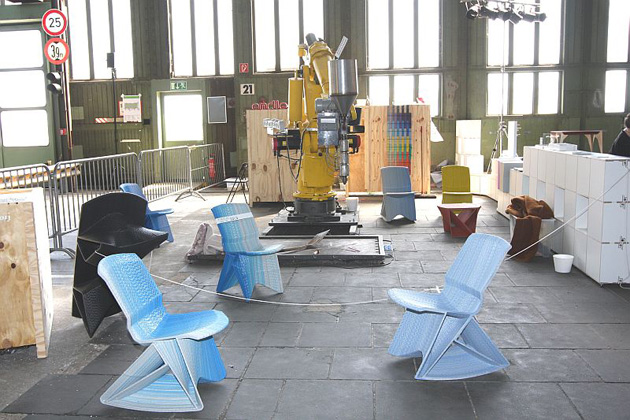 Thus, if we don't get surprised by the widespread inability to give a proper weight to innovation – design history is full of naïve misunderstandings -, at the same time we should not be astonished that we ignore whether personal fabrication will allow us to fully customize the way our homes look like or, on the contrary, it will be an opportunity to print too many worthless gadgets. What we know for sure, however, is that the biggest revolution is not going to involve the way we imagine, draw or use our furniture, but the way we market them along the whole supply chain. We already got familiar to purchasing our furniture online, and we shall soon get used to buy a 3D file (or download it from an open-content platform) and then print it in a next door Fab Lab. Does it sound apocalyptic? It could, if not only showrooms risk to get obsolete, but also wholesalers risk to become unemployed.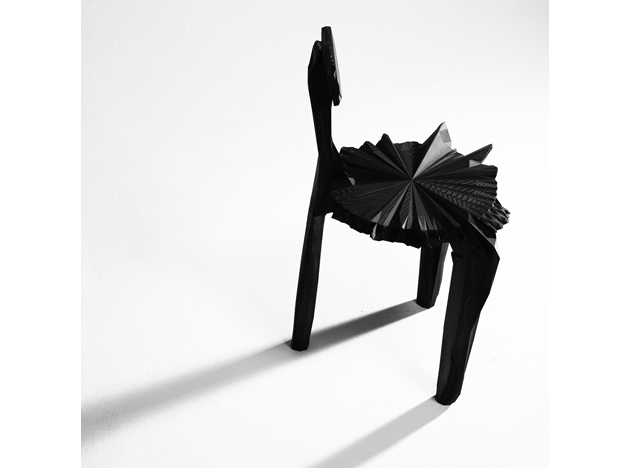 Giulia Zappa