There's something about a hat. It's a mysterious item which has a personality of its' own; happy to be worn or simply proud to hang on a hat stand. The type of hat you choose to wear sends out many signals, the wearer wanting to portray a certain image. But what is fun and quirky with a hat is that you can twist the predictable and create a paradoxical image, creating a unique stylish twist to an outfit.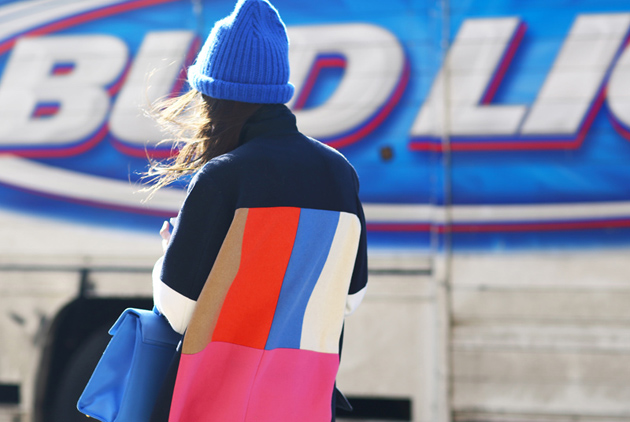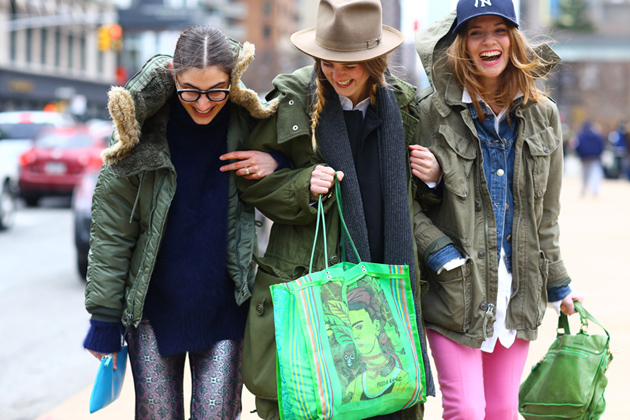 History has shown us that hats were a way of expressing social status. Not only status, but also rank or religion could be recognized by a hat, and there is also the protective and practical element in it. Sunshine or rain, a hat can be a nifty best friend.
The big 90s trend which has taken a big comeback over the last few seasons has brought back the baseball cap, worn not only amongst the young sporty generation but established now as a staple item in any fashionista's accessories wardrobe. The fedora hat is an easy piece to add as an extra touch to any outfit. The beanie is a fun detail, dressing down an outfit, giving a hint of street style to even the chicest of dressers.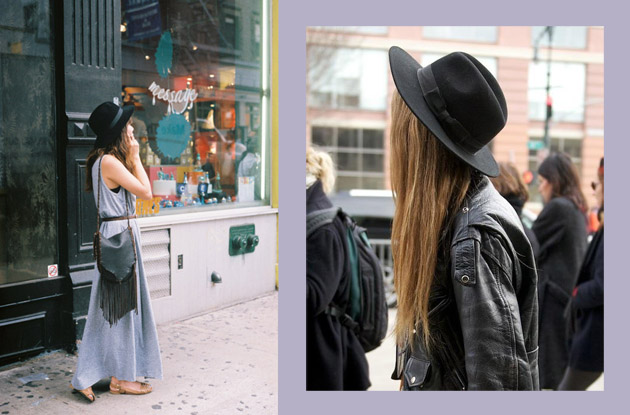 The latest catwalk shows for SS14 resort have shown scarves being a key styling item which wrapped up in a number of ways create a relaxed and hip mood at Fendi and Roksanda Ilincic. A summer straw garden hat sets the scene at Acne Studios which gives this directional line a recognizable and familiar look. At Phillip Lim, his cut out top asymmetrical straw hats added an instant modern avant-garde approach to summer dressing.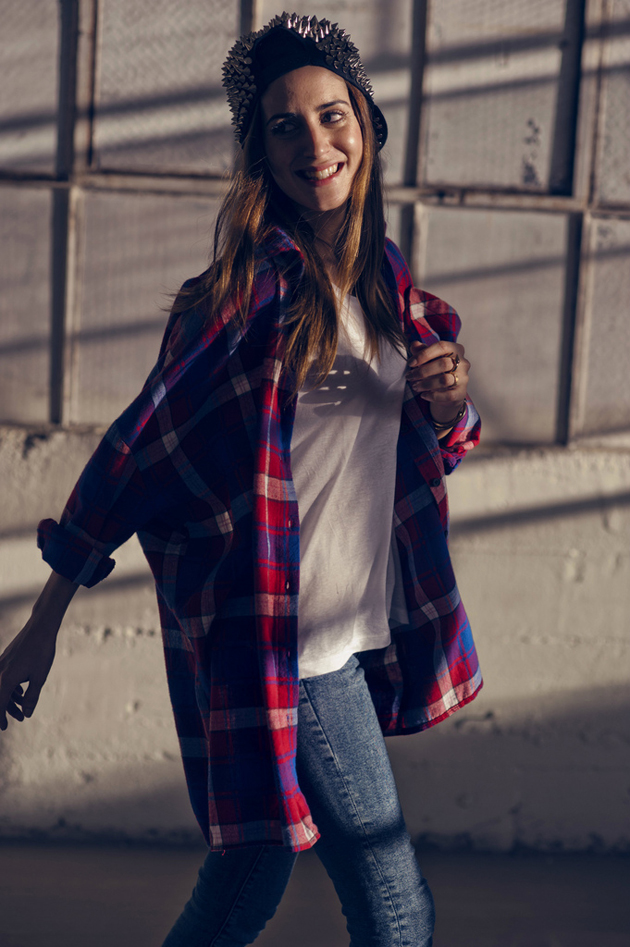 Tamsin Cook