What happens when four food loving friends spend a weekend in a beautiful countryhouse? We went to Tuscany, a few steps from the beach of Porto Ercole, the wonderful sea of the Argentario, in an area rich with vineyards, local delicacies and wine. In the garden of the house hosting us, right behind the pool, big ripe zucchini and squash flowers, tomatoes, fresh mint and basil were waiting for us. Thus was born the idea of a fresh, fragrant and delicious pasta accompanied by excellent white wine; squash flowers, crisp and delicate, embellished by fresh mint. To add a hint of saltiness to accompany the local hand-made egg pasta, we used dry-cured ham sliced by hand. This delicious dish is to be enjoyed in the silence of the countryside, accompanied by exceptional wine, fresh at the right point, saline and fruity.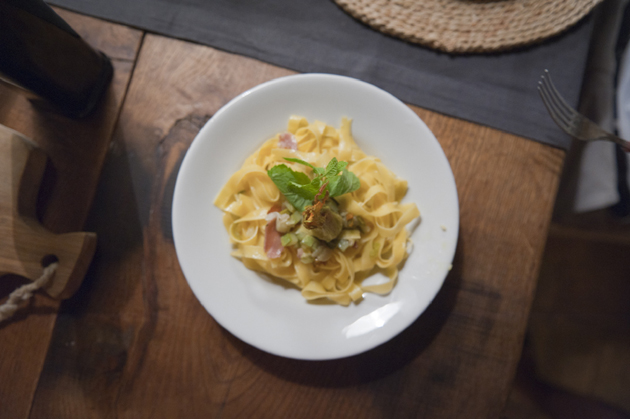 Ingredients for 4 persons
400g fresh hand-made linguini

2 round zucchini

20 squash flowers
4 slices of Parma ham (aged for 24 months)

olive oil

salt

pepper

fresh mint
Slice the zucchini coarsely and braise it in a large skillet with extra virgin olive oil, a lot of mint leaves, part of the ham and the squash flowers, cleaned and private of the base and the stalk. Meanwhile, boil water and cook the pasta for few minutes. Stir-fry the pasta with the dressing, add pepper and sprinkle with freshly grated Parmesan. Add on top of each plate a squash flower filled with ham and baked in the oven for 2 minutes in 200 degrees. Serve with fresh mint leaves and a drop of oil.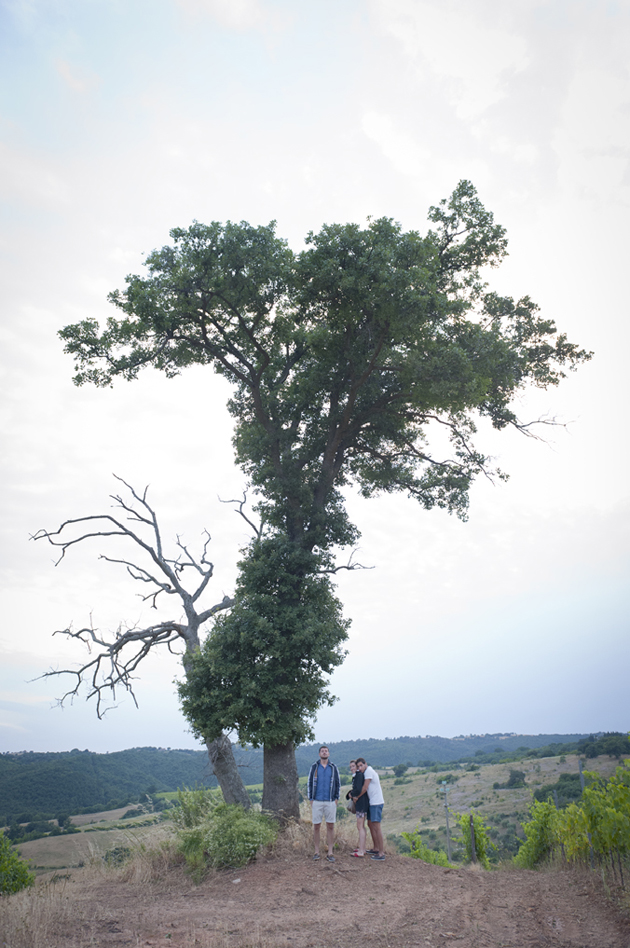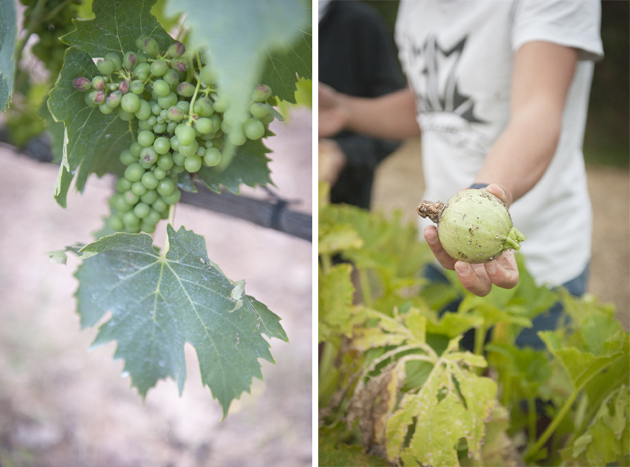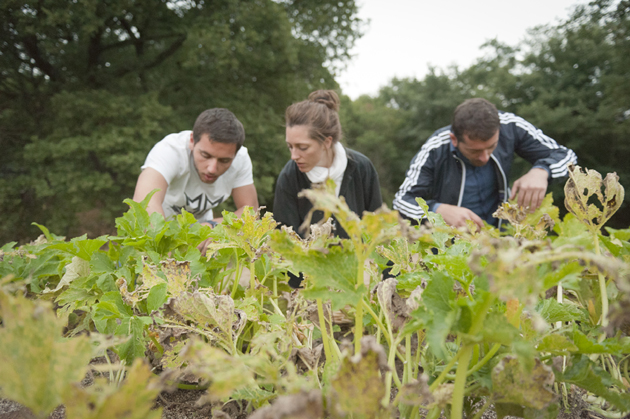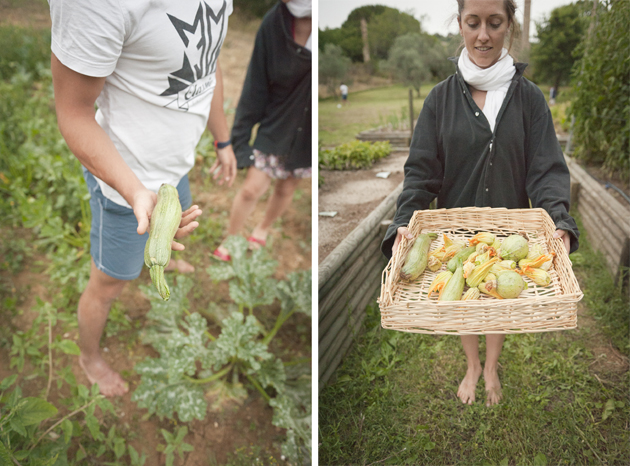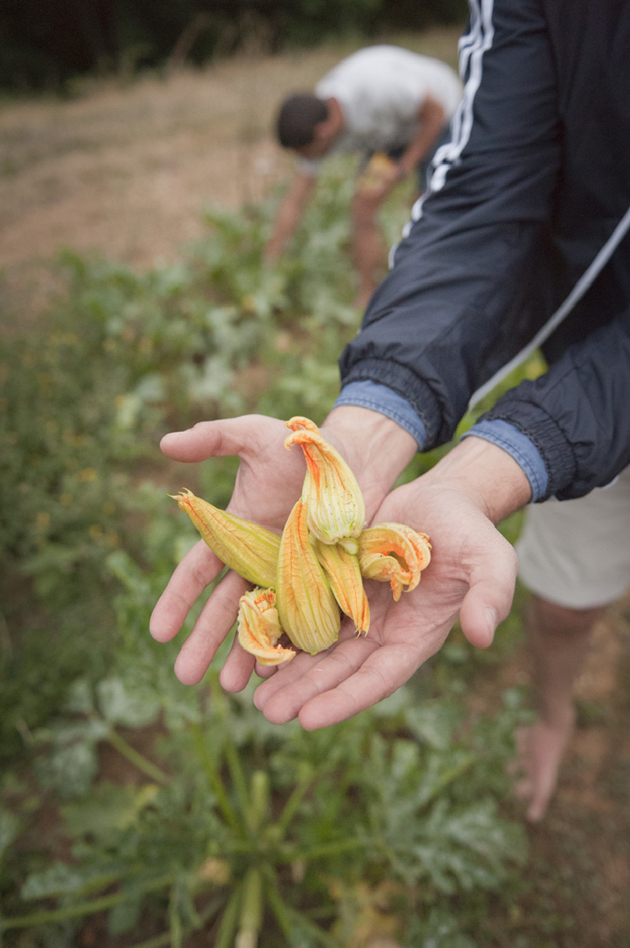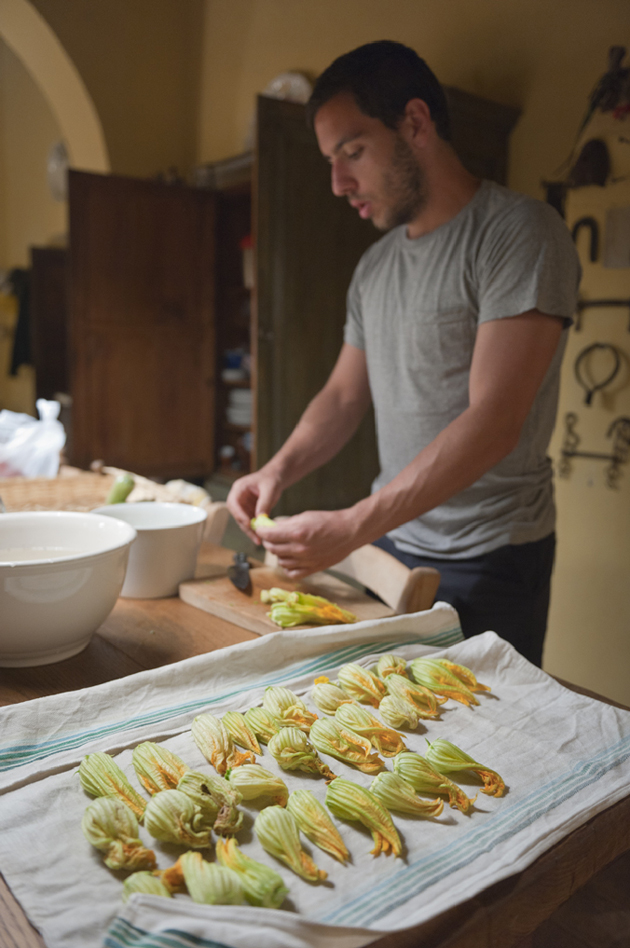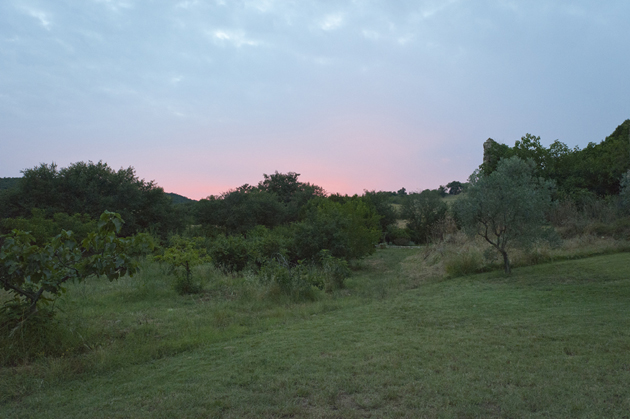 Stefano Tripodi