Candice Breitz (b. 1972, Johannesburg) is an artist, who dedicated most of her artistic research to examine and demonstrate the impact and influences of mass media on the contemporary society. Exploiting fragments of images and video taken from the global entertainment industry – she "steals" icons from the media culture, from Hollywood to Bollywood and Nollywood films, passing through television and pop music –, Breitz reveals the cognitive machinery and the psycho-sociological implications of the popular consumer culture. Taking familiar elements out of their context, distorting and re-combining them into isolated situations, the artist creates puzzling portraits that allow us to observe the representations of the identities of human beings and their instability, taking the right distance from them.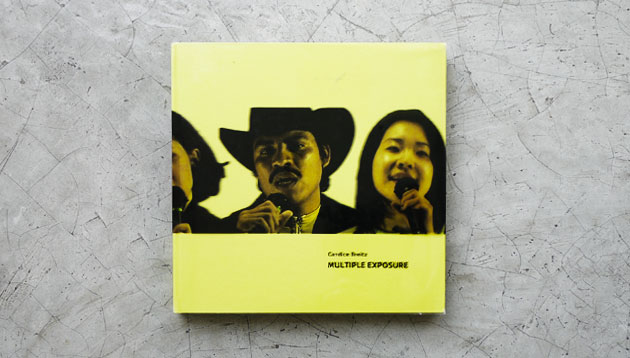 Through the use of simulacra and without expressing any direct stances, the works by Candice Breitz turn contemporary communication iconography comprehensible and accessible, giving the audience the basis of a critical point of view to reflect on how we perceive ourselves. 
Using photography and video the artist re-creates a hyper-real universe dominated by astute parallels with our "real" world; a universe where lyrics are reduced to nonsense syllables that represent the infantilization and involution of the mass entertainment as in the Babel Series (1999), or where movies are trapped into fragments of their performances that completely unsettle the narration of the original films, as in Soliloquy Trilogy (2001): Soliloquy (Clint), Soliloquy (Jack), Soliloquy (Sharon) – the three movies tackled by Breitz are Dirty Harry with Clint Eastwood, The Witches of Eastwick with Jack Nicholson and Basic Instinct with Sharon Stone –, which compares the star's appeal with the force of storytelling.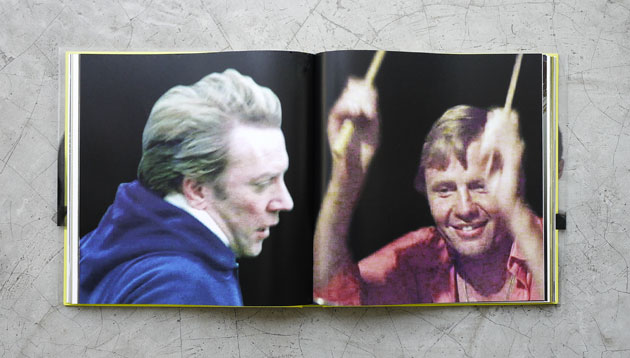 Mother + Father(2005) is a video installation composed of two parts, one dedicated to the "mothers" featuring Faye Dunaway, Susan Sarandon, Meryl Streep, Diane Keaton, Julia Roberts and Shirley MacLaine, and the other one to the "fathers" with Tony Danza, Dustin Hoffman, Harvey Keitel, Steve Martin, Donald Sutherland, Jon Voight. Deleting the context of the movies and cutting different shots of them, the artist put on show the representation of parents according to feelings and rules imposed by the screen. Among the artistic, somehow sociological, experiments by Candice Breitz there is another trilogy, The Woods (2012) that included The Audition, The Rehearsal and The Interview shot in Los Angeles, Mumbai and Lagos. These works come from the idea of observing children struggling with the movie world, underling their differences and analogies with adults, and returning to the issue of the interview as a way to create a portrait as close as possible to the real nature of the interviewed person, or at least to the particular mask worn in that specific moment by him/her. 
Candice Breitz is one of the numerous artists (all women) exhibited in different locations in Arezzo for the project Icastica 2013. If you end up there during the summer, don't forget to have a look around.
Monica Lombardi