Venice, a dream-like arcadia of sun-drenched canals, postcard-perfect palazzi, vibrant restaurants and a unique art-scene that goes well beyond the Biennale, is sure to satisfy all traveling tastes.
It's on the modern art front that Venice truly excels. Delight in Punta della Dogana, the city's former customs house, where the outside view of the Grand Canal and Giudecca is almost as fascinating as the art within. Ca' Pesaro, a white marble palazzo from the 17th Century, uses its Baroque façade to frame works by Miro, Kandinsky and Warhol. While the Peggy Guggenheim Collection, a modern art museum that was originally the private collection of the flamboyant American heiress Peggy Guggenheim, is perfect for those with a similar artistic flair.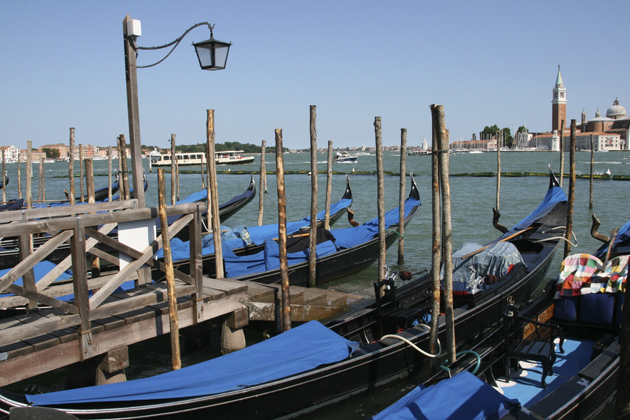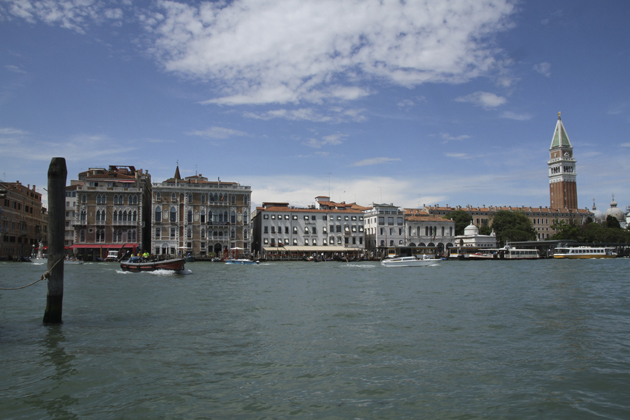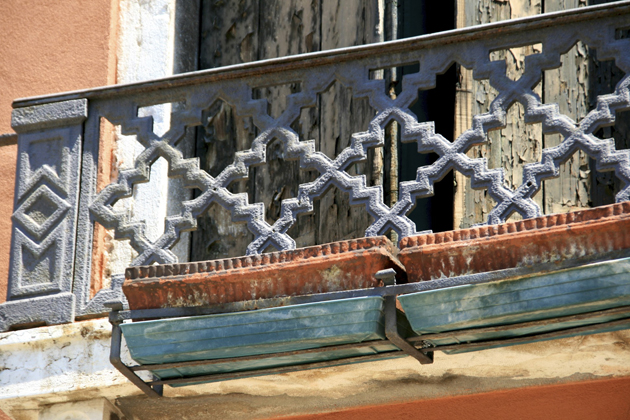 Church lovers will be beguiled by Madonna dell'Orto – home of Tintoretto's Adoration of the Golden Calf -, and San Zan Degola, famed for its frescos. Then there's the gold-covered Basilica di San Marco, which took much of its decoration from Istanbul during the Crusades and, on the smaller side, Santa Maria dei Miracoli, a favourite of Venetian brides.
If you wish to walk (and sleep) in the footprint of royalty and philosophers, then take a room at Ca'Sagredo, a restored 15th Century palazzo. Overlooking the Grand Canal and Rialto Markets, hours pass quickly as you watch the watery activity below you. For a more boutique Old World experience stay at Ca' Gottardi. Read a book on their terrace in the setting sun and prepare to feel luxurious. For an affordable canal-based experience catch the number one vaporetto from Piazzale Roma and make every icon stop along the Grand Canal. This journey is particularly enchanting at dusk.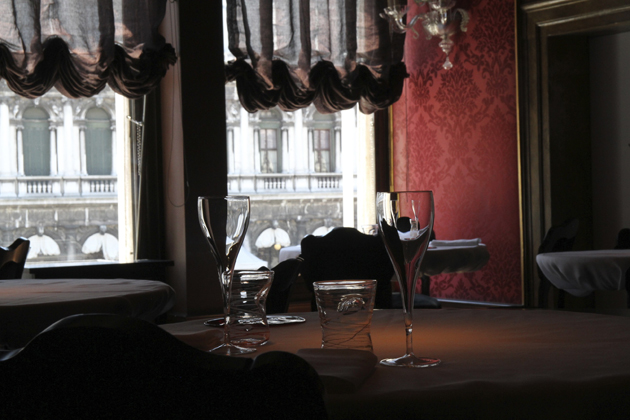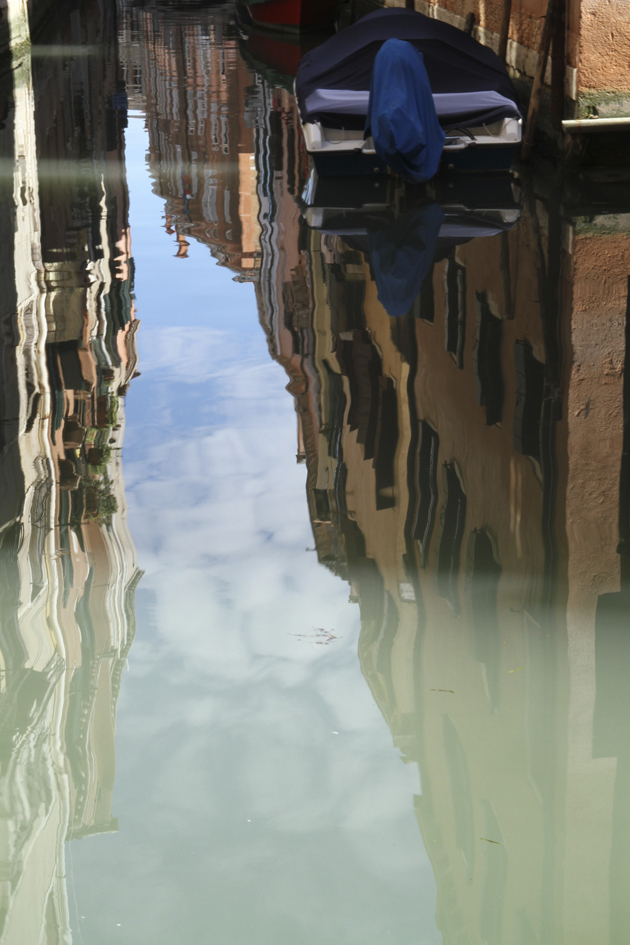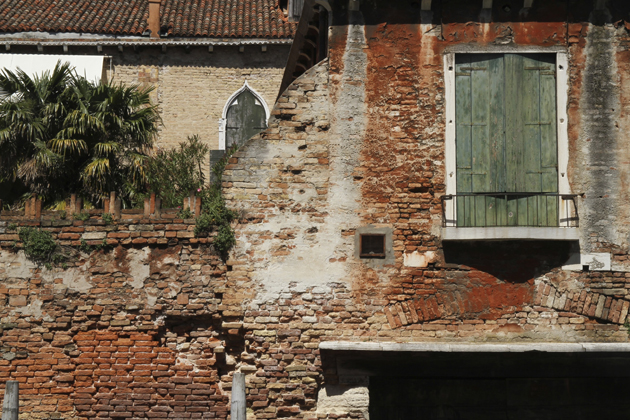 Food-wise pay Osteria L'Orto dei Mori a visit. Found in Campo dei Mori, Tintoretto's old stomping ground, this restaurant mixes Venetian classics with dishes from the South. Or indulge at ABC Quadri. Complete with an outside bandstand, that attracts waltzing retirees, and a blue mosaic floor, this opulent restaurant is the perfect place to watch the world go elegantly by. Similarly charming, La Piscina, near the old Venetian salt stores (that now house Biennale installations), allows you to sit, Bellini in hand, above the lapping Venetian waters as the sun descends. For something more casual, the cicchetti at Trattoria da Fiore and Cantino do Mori attract a modish, flavor-savvy Bacari crowd.
Known as the serene republic, this art-filled, flavor-rich and impossibly beautiful city exceeds every expectation. A slowly sinking wonder, it's the ideal Biennale backdrop.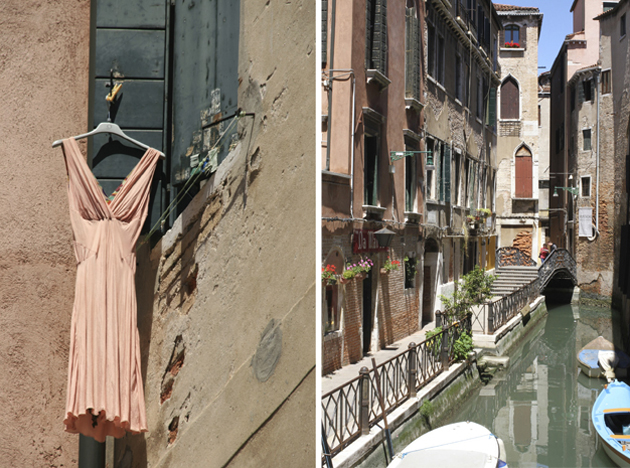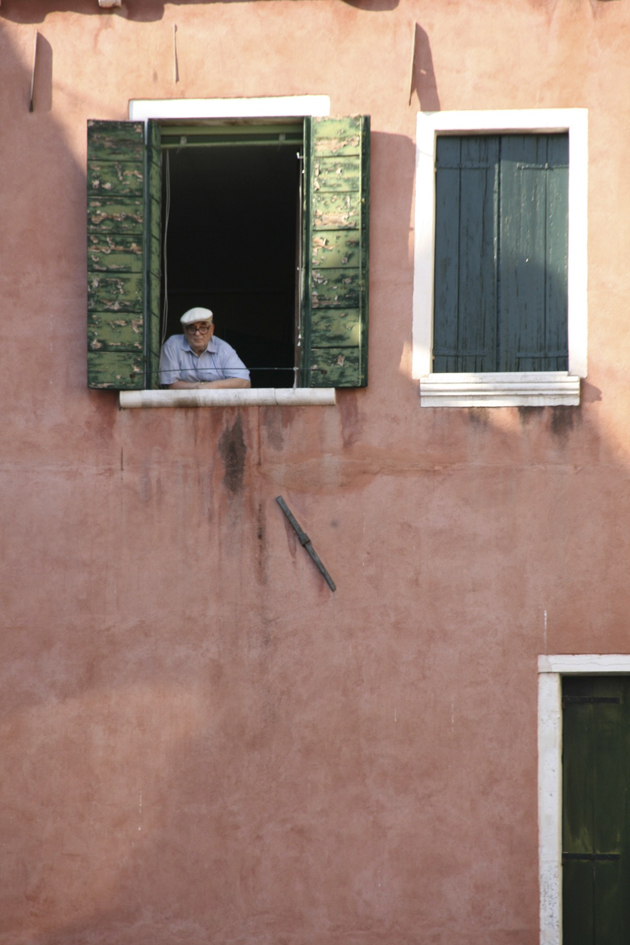 Liz Schaffer