I drive America every summer. Its emptiness is the perfect respite from the hyper social day-to-day of Europe. A rest stop is the opposite of a café. A freeway is the inverse of a high street. Old junkers, exit ramps, endless skies and Evangelical extremism. Skinny dipping in a Kansas creek, Polaroids, parking lots, singalongs to brassy boozy bands on the switchback backroads of the California badlands.
But the temples are the dead malls. They are the the Meccas, the massive monoliths, sun-baked carcasses on the contracting edges of once-swollen cities. Surrounded by endless square miles of painted, partitioned pavement. Victor Gruen's bastard babies, once auspicious and buzzing, driven to death by greed and genericness.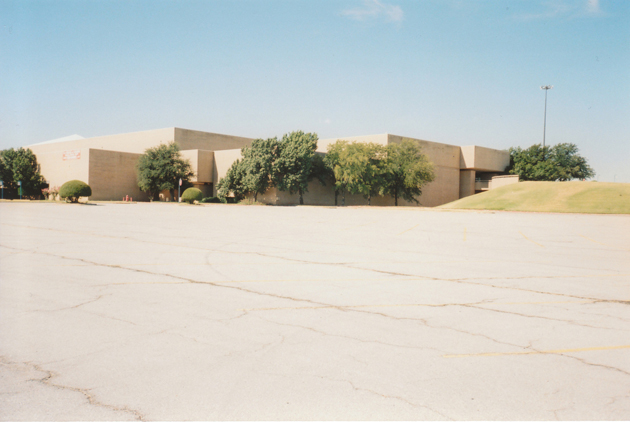 They are the casualties of the old, myopic capitalism. They are stunningly, painfully beautiful. Alarmingly quiet. Festooned with the rusting logotypes and label scars of once-proud companies. Burdine's. Bullock's. Montgomery Ward. Dead innovators. Passed away populists. The height of midcentury modern, now mired in miasma.
'Cause on the surface the city lights shine
They're calling at me, come and find your kind
Sometimes I wonder if the World's so small
That we can never get away from the sprawl
Living in the sprawl
Dead shopping malls rise like mountains beyond mountains
And there's no end in sight
I need the darkness, someone please cut the lights
- Arcade Fire, Sprawl, 2011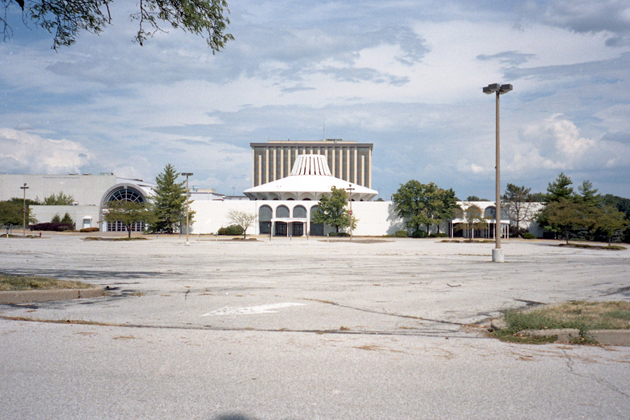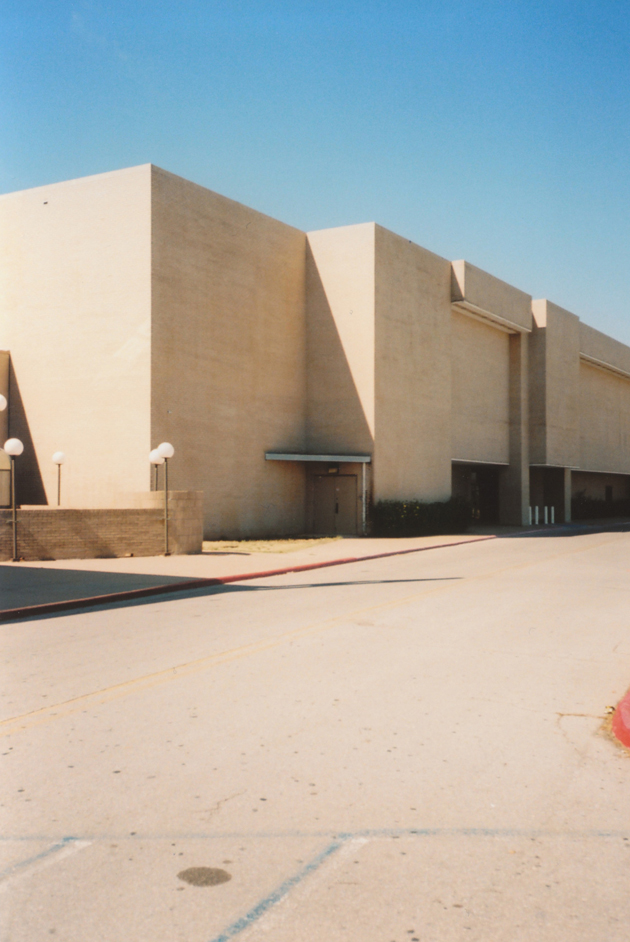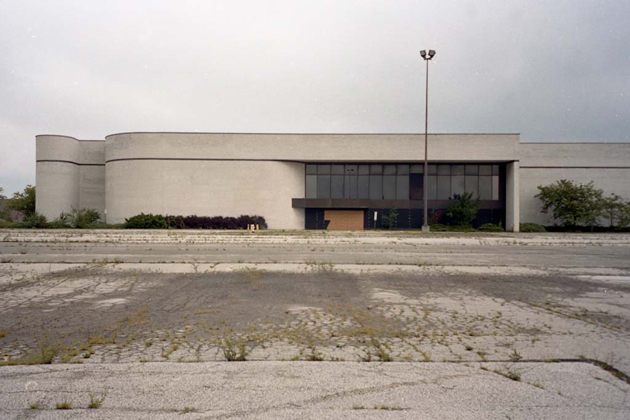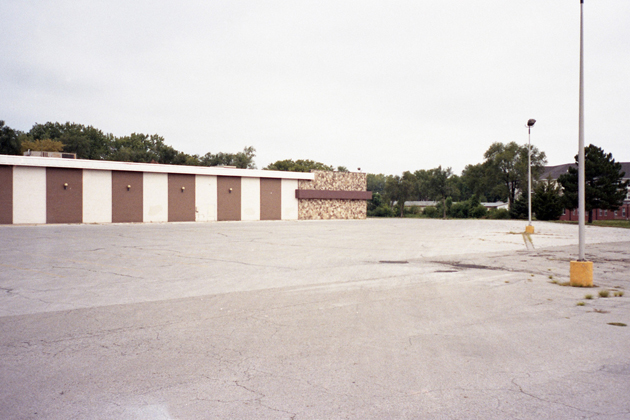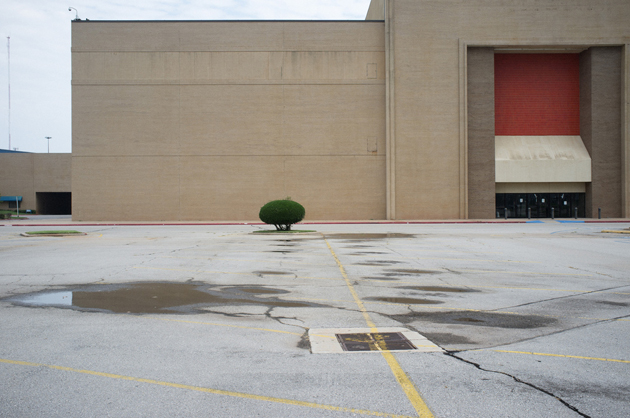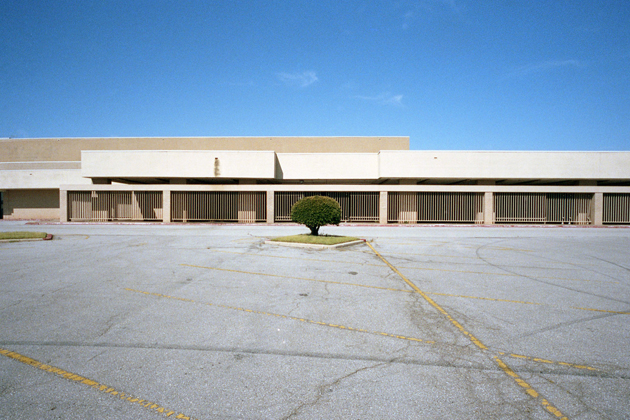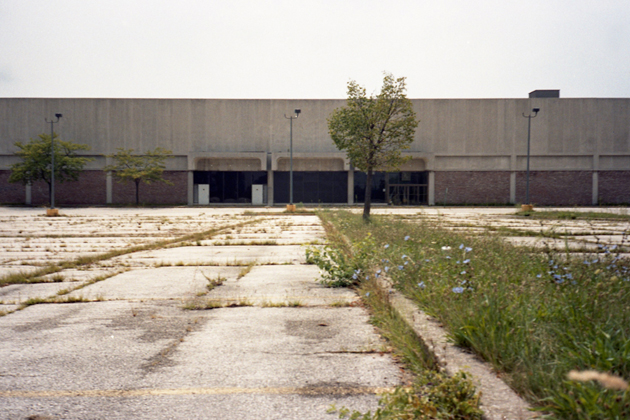 Tag Christof