During the 90s a group of emerging designers conferred a different shape and value to the fashion of that time. After a decade of excesses, bright and shiny colors – and opulence – there was a need of simplicity and a less superficial approach. It was during that time that names like Ann Demeulemeester, Martin Margiela, Alexander McQueen, Helmut Lang, Yohji Yamamoto and Rei Kawakubo, just to name a few, changed the common rules by creating something amply defined as anti-fashion. 
The term is also synonym of fashion after fashion and they both indicate an uncertain age when the ideals of beauty were called into question. 
These designers started investigating deeper their own realities by meditating on what occurred along their personal path and trying to turn it into clothes; in doing so they went beyond an aesthetic that was overseen and saturated.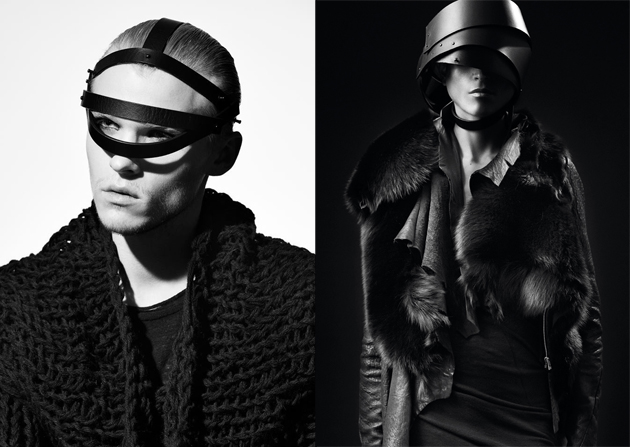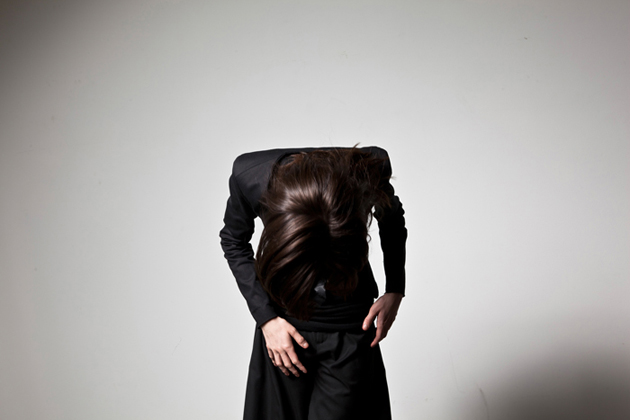 MAK – Museum Angewandte Kunst of Frankfurt has organized Outer Dark: Continuing After Fashion, an exhibition that displays several costumes of anti-fashion designers along with installations, videos, photos and artworks that better describe the universe around them. 
There will be for example two Super-8 films by Erik Madigan Heck that show Ann Demeulemeester's creations and the documentary "This is my Dream" by Yohji Yamamoto.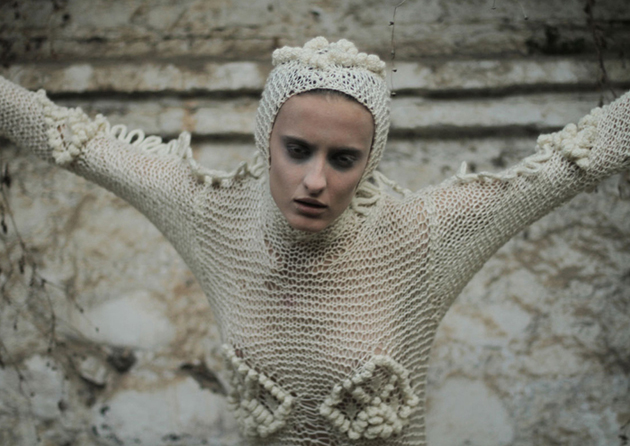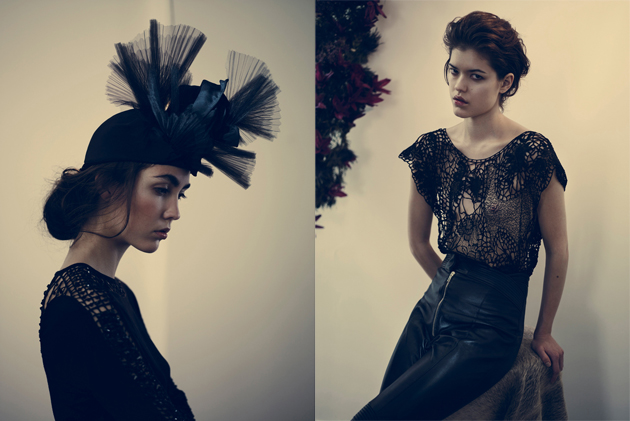 The main aim of the exhibit, curated by Mahret Kupka and Matthias Wagner K, is to bring the visitors on the dark side of fashion, a path that ends with light and beautiful creatures; the show gives space to both the memorable avant-garde names and some of new local talents. Erik Madigan Heck, Barbara í Gongini, Maison Martin Margiela, Garland Coo, Leandro Cano, Augustin Teboul, JULIAHEUSE and Alexander McQueen are some of the present designers.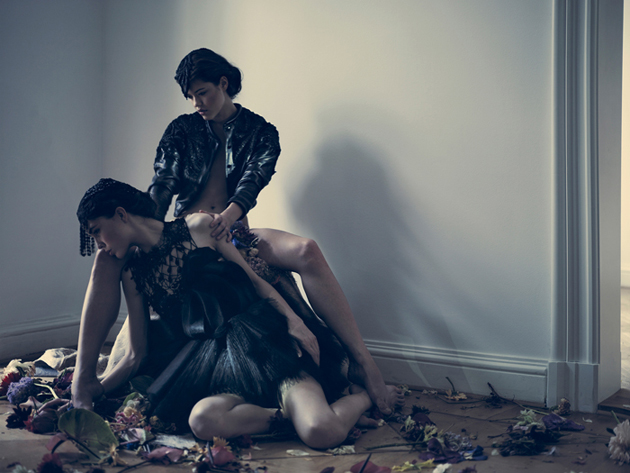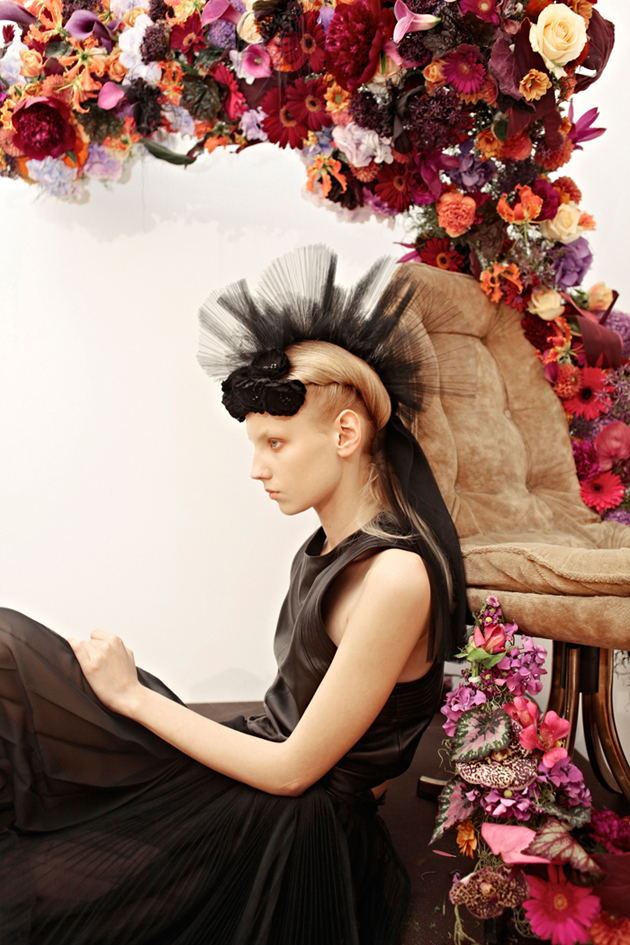 The exhibition is up until September 15th 2013.
Francesca Crippa